Conventional universal precision lathes TC HEAVY 400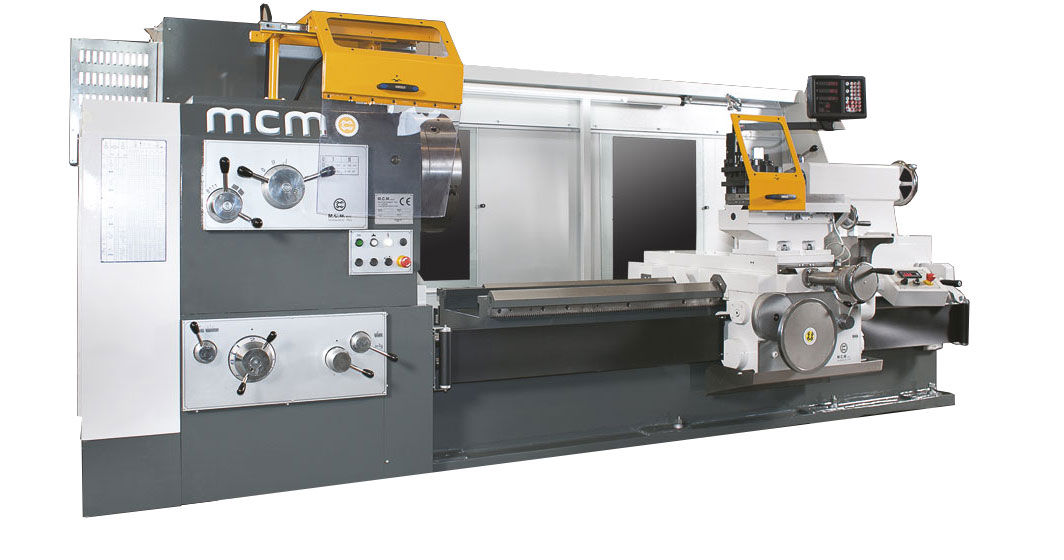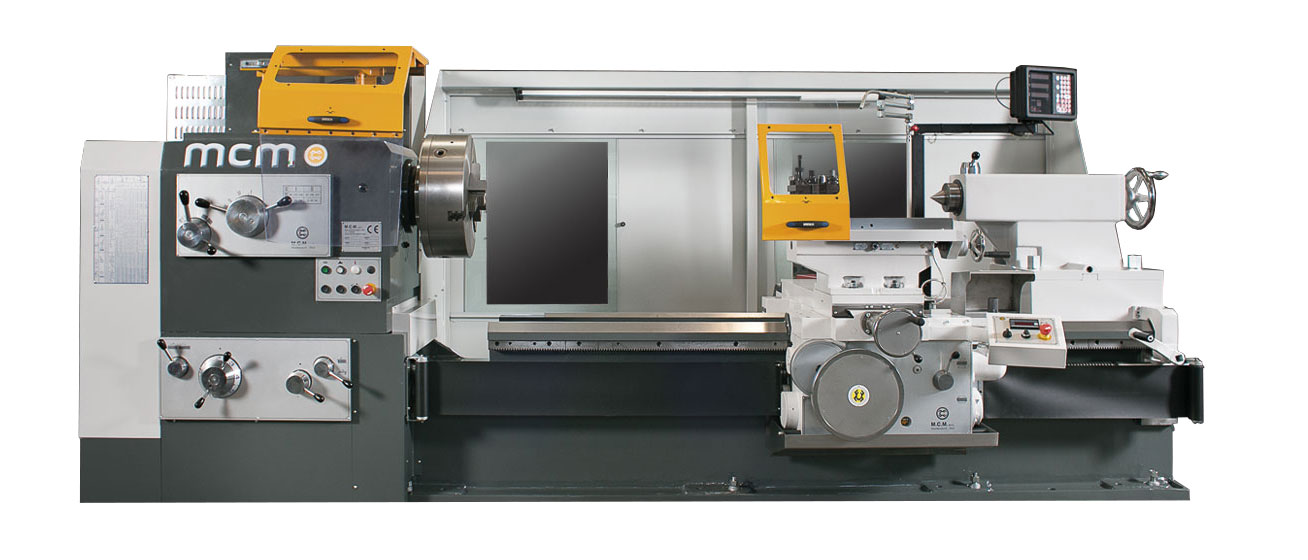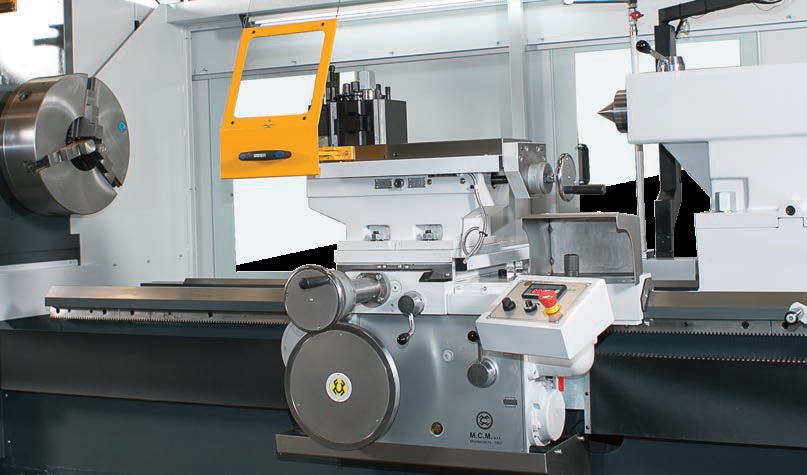 Send a request
We will send you our commercial offer
Specifications
| | |
| --- | --- |
| Diameter over bed, mm | 800 |
| Diameter over carriage, mm | 500 |
| Distance between guiding rails, mm | 600 |
| Power S6/S1 (OPT), kW | 15 |
| Spindle hole diameter (OPT), mm | 100 |
| Number of guides | 2 |
| Maximal grinding surface length, mm | 5000 |
| Distance between centers, m | 1 / 1,5 / 2 / 3 / 4 / 5 / 6 / 7 / 8 / 9 / 10 / 11 / 12 |
Design features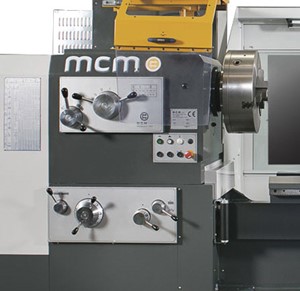 Headstock
Headstock is made as a ribbed cast monoblock that guarantees rigidity and vibration resistance even in very difficult working conditions when it is worked on heavy-duty cutting mode. It is equipped with a transmission that provides the spindle rotation in one of 24 gears positioned in the order of exponential growth. All gears and shafts are made of high-quality NiCrMo strengthened, hardened and grinded steel. An integrated pump provides guaranteed lubrication. Transmission of direct and reverse rotation works via a special clutch brake (BARUFFALDI); an electromagnetic brake system stops the equipment.
Spindle
Spindle is made of high-quality NiCrMo strengthened, hardened and grinded steel. The spindle design includes tapered precision roller bearings TIMKEN/SKF. Spindle couplings – CAM-LOCK 8".Fully enclosed gearbox with lubrication in an oil bath.
Gears and shafts are made of high quality steel. Enables cutting of metric threads, Whitworth thread, module thread, diametral pitch, and English thread.
Carriage
The carriage has an optimal working surface size that ensures stability within operational processes. Guideway screws are mounted on thrust bearings. The screw of cross-feed of the carriage has a clearance adjustment. All carriages are located on their own guideways. A conical clamping plate guarantees additional adjustment to the transverse moves of the carriage and the toolholder. Any accessory can be mounted on the device using the T-slots. Large vernier scales enable easy data reading and allow taking full advantage of the extraordinary versatility and precision of this equipment. Lubrication is carried out using a hand pump.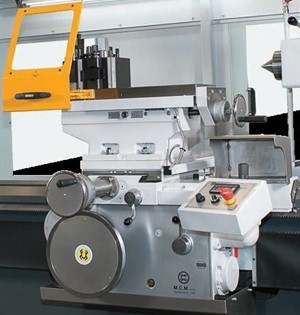 Apron
The apron is made as a monolithic block, which houses all the control elements of the longitudinal and transverse feeding and threading. Mechanical locking prevents simultaneous activation of both turning and threading operational modes. A well-positioned vernier scale provides easy access to data reading. For lubrication, oil bath lubrication method is applied.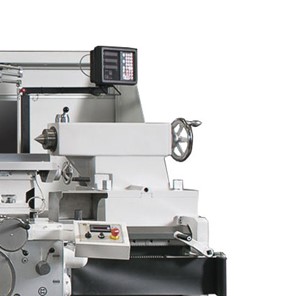 Tailstock
The tailstock is of sufficiently large size and equipped with sleeves made of high-quality NiCr strengthened, hardened and grinded steel. The flywheel is equipped with a large vernier scale for direct reading of information on the movement. The tailstock is moved along the frame by means of a flywheel and a rack-and-pinion gear.
Send a request
We will send you our commercial offer