Tube bending machines PROVAR 5-90 U-D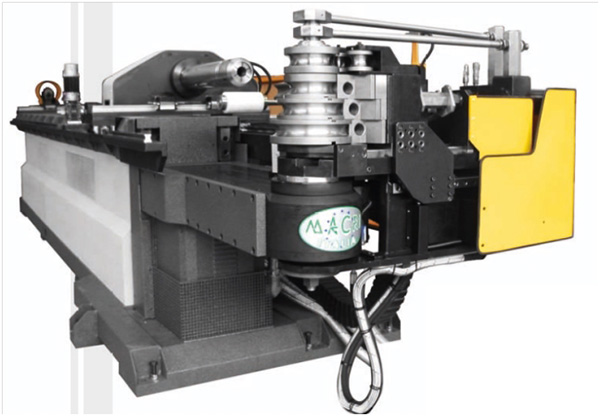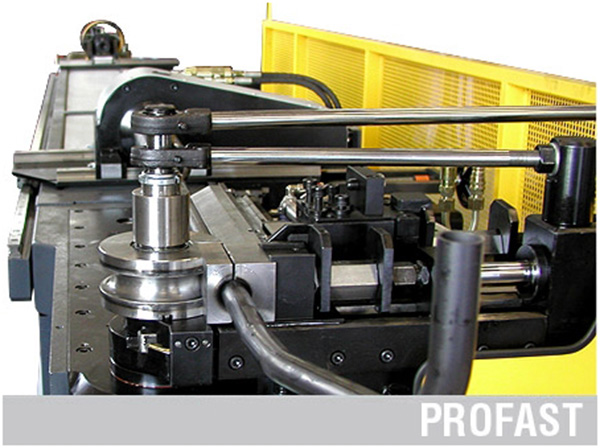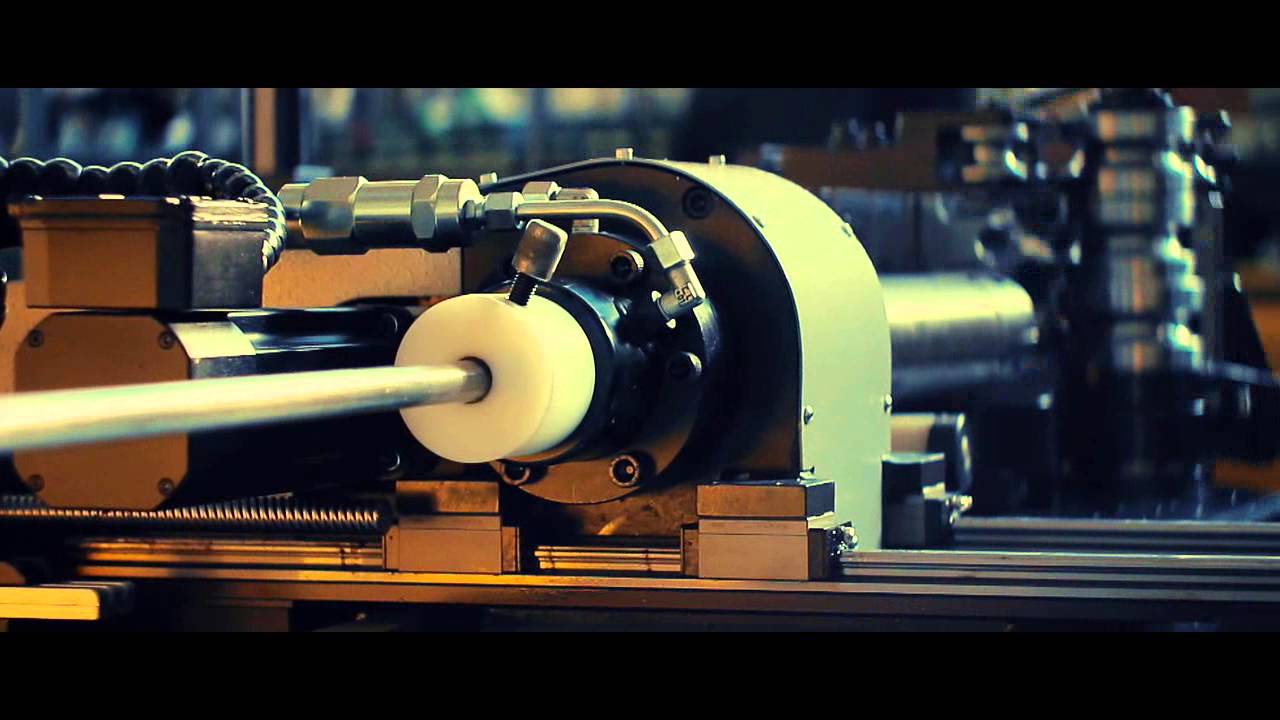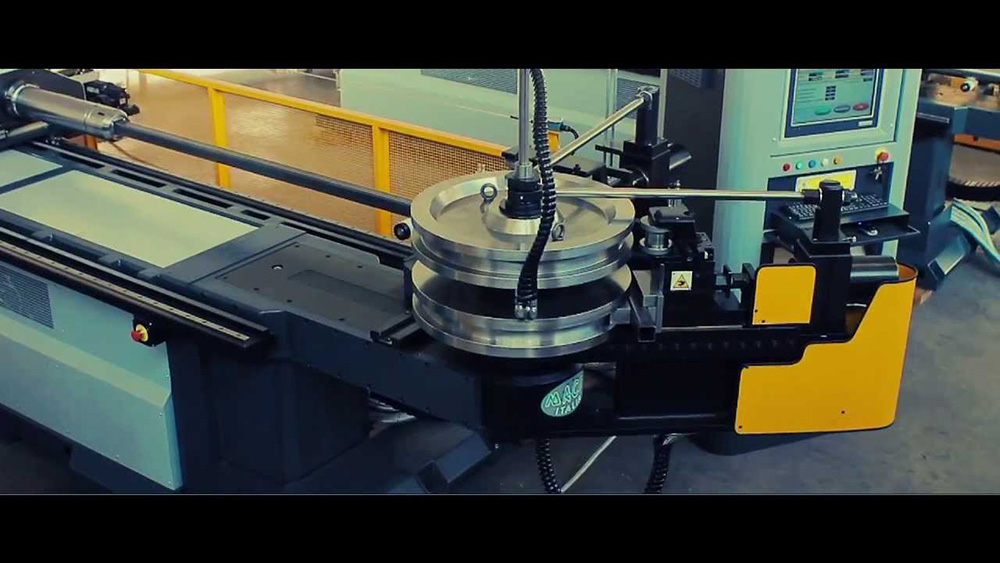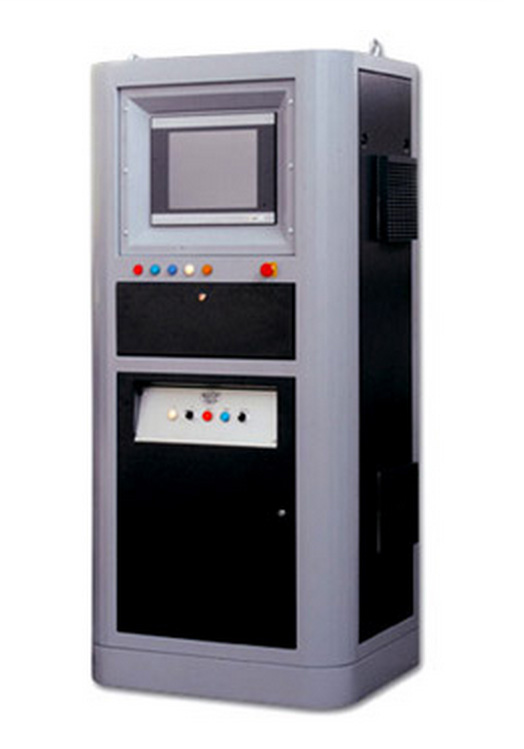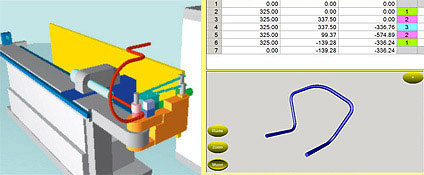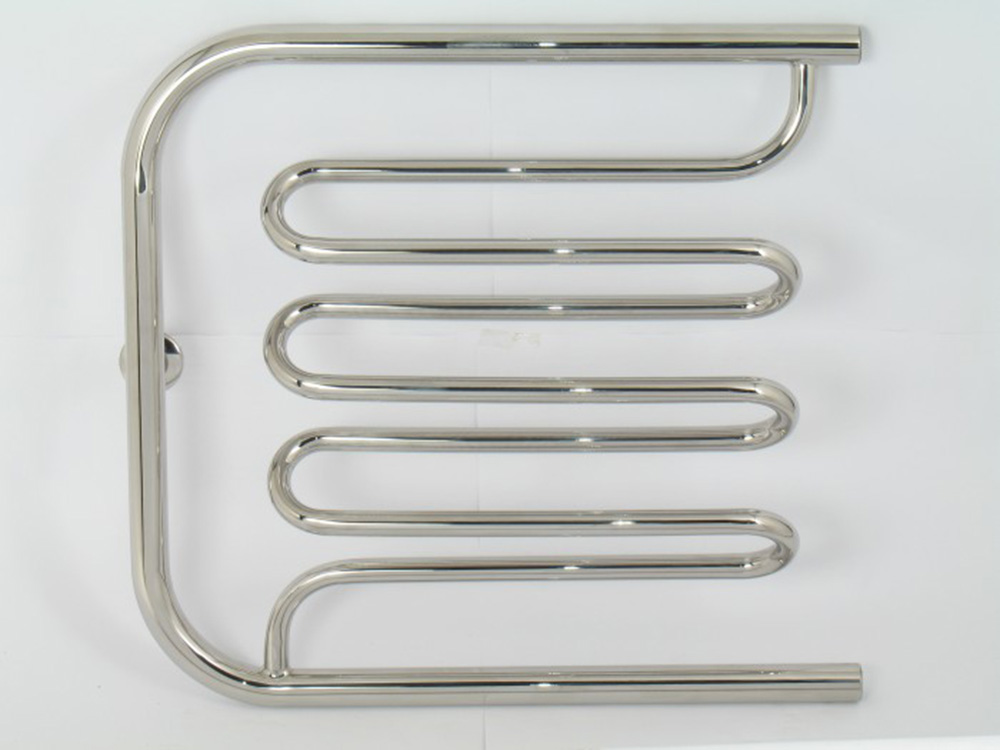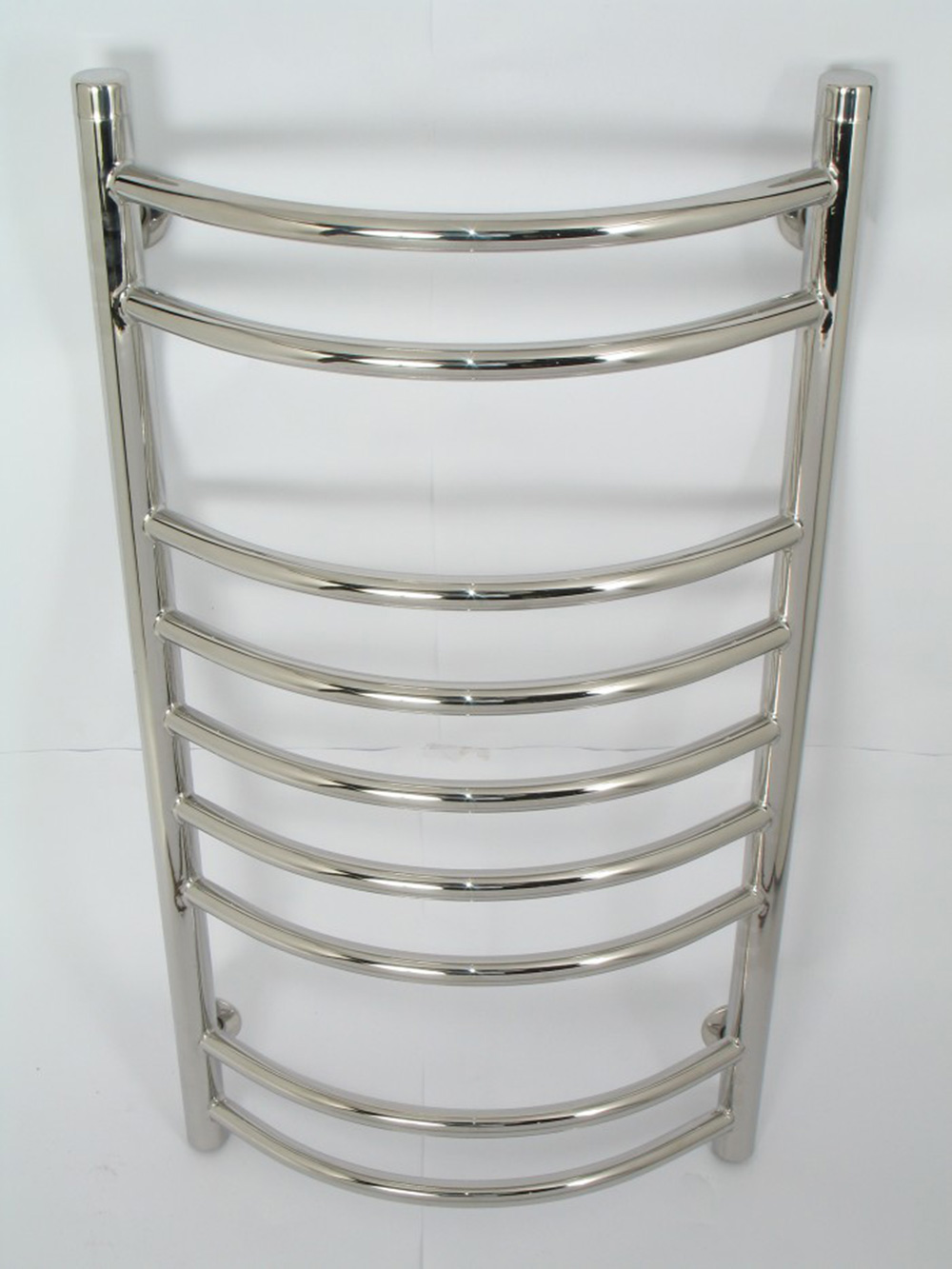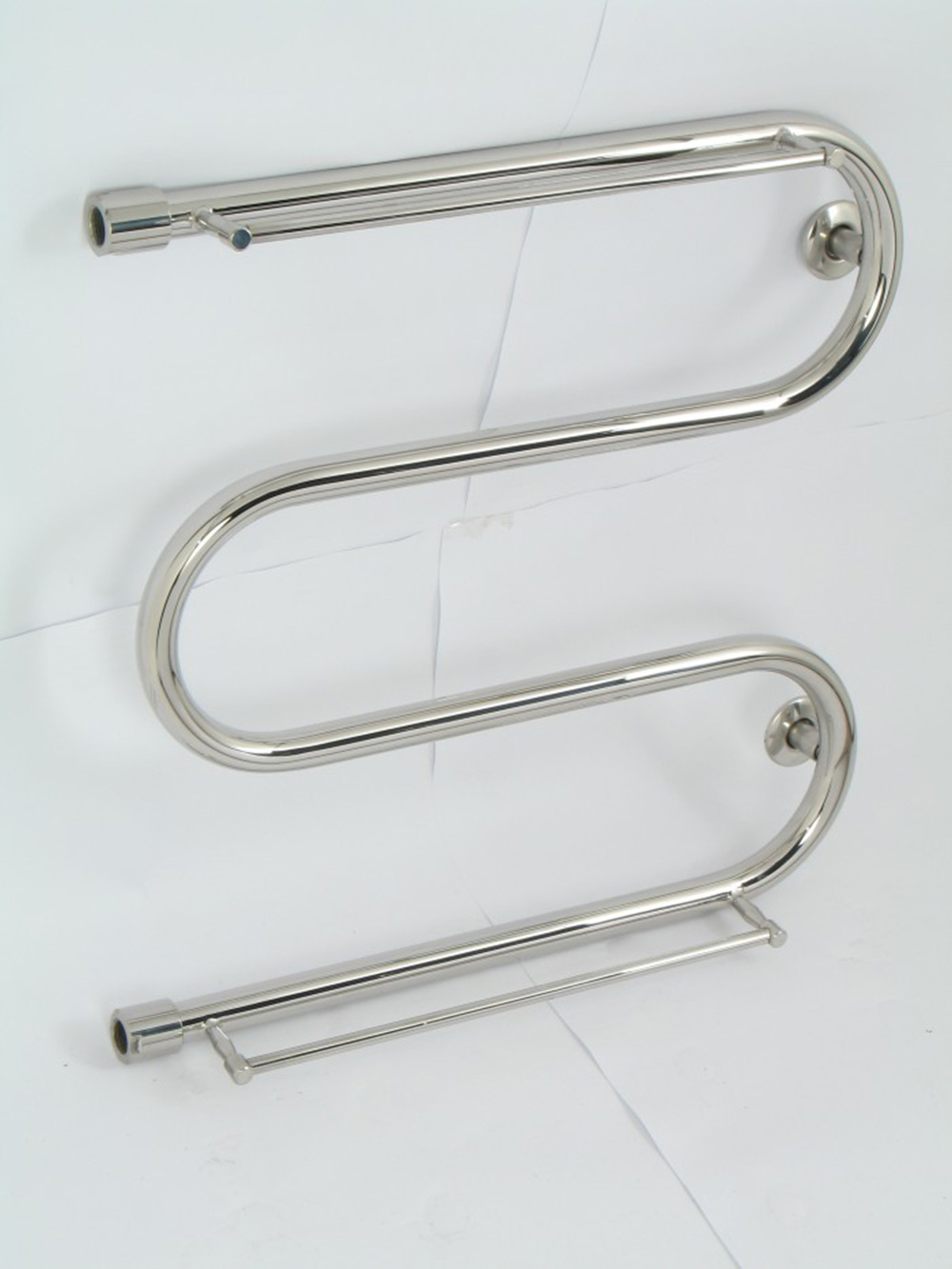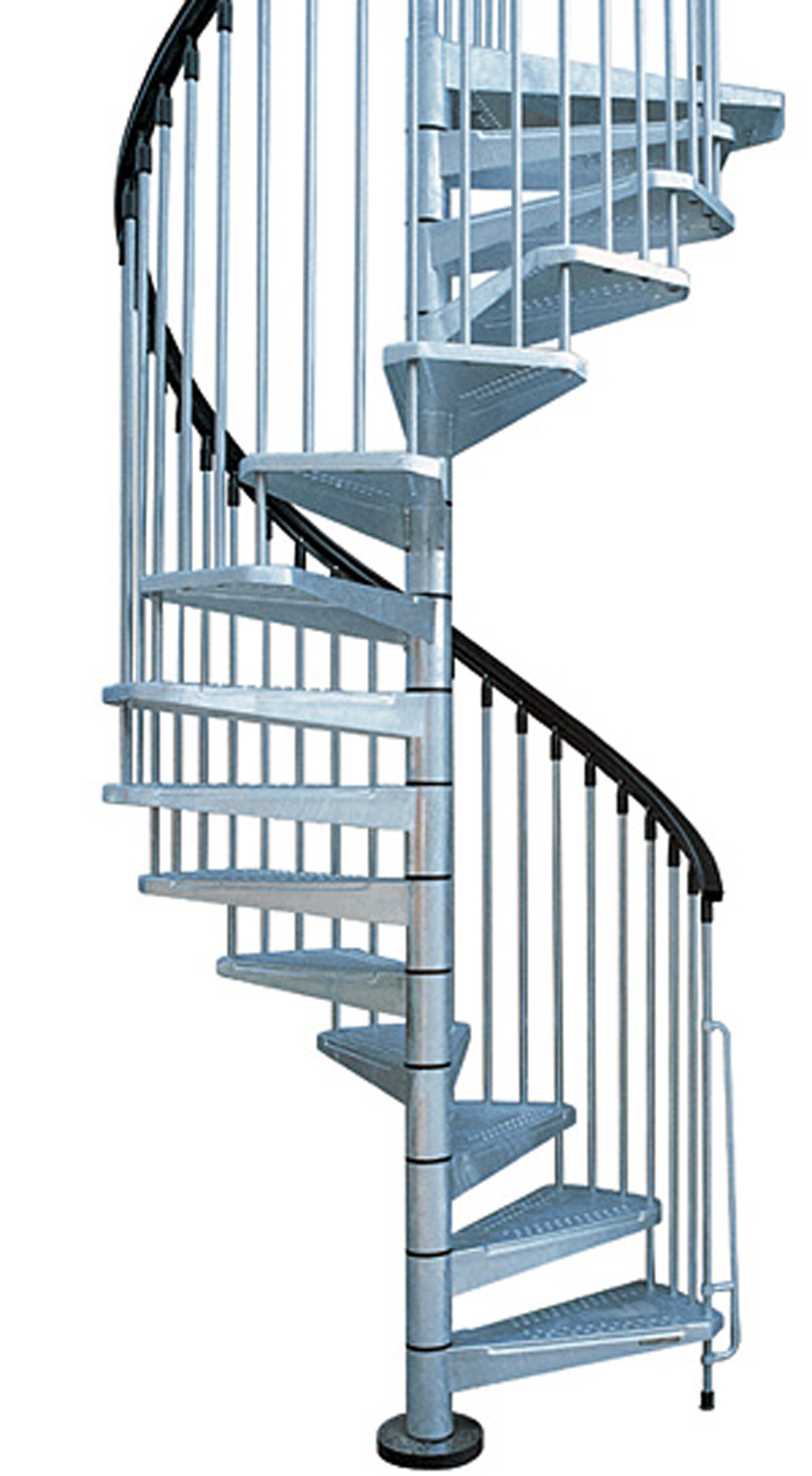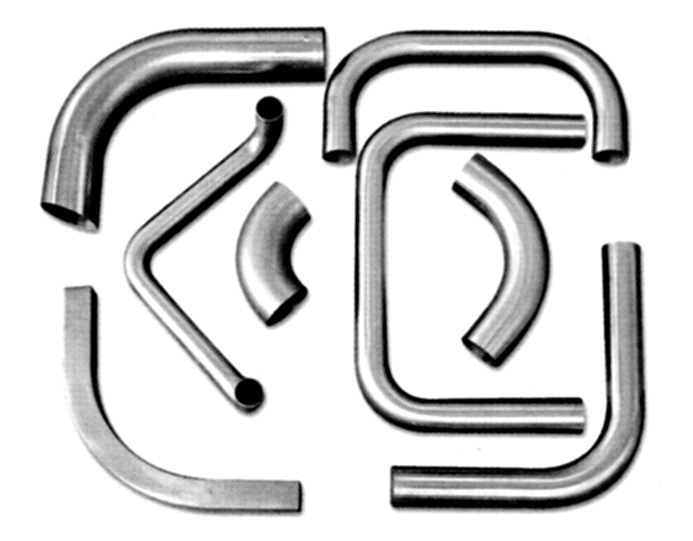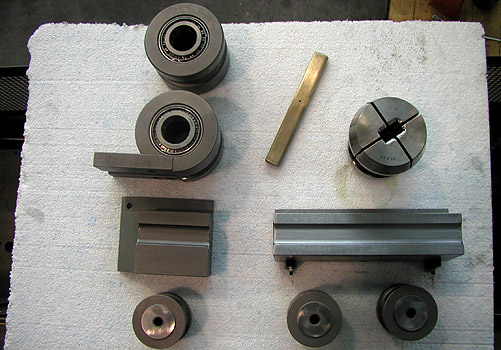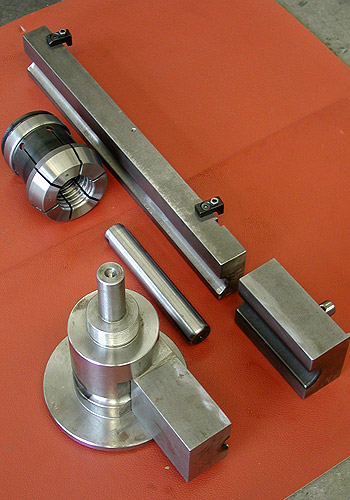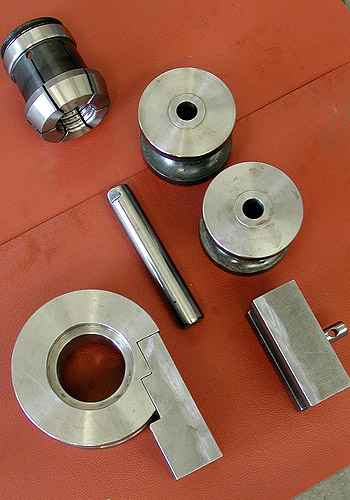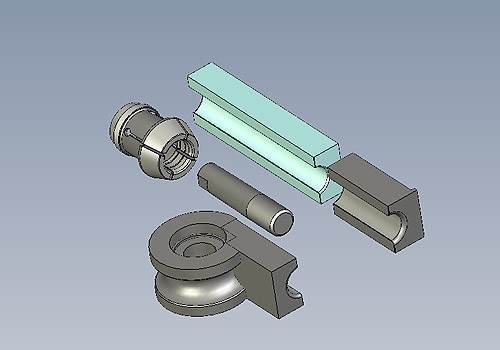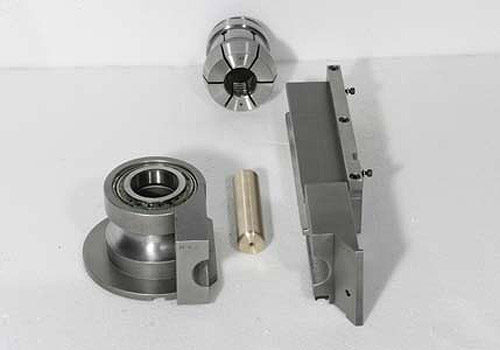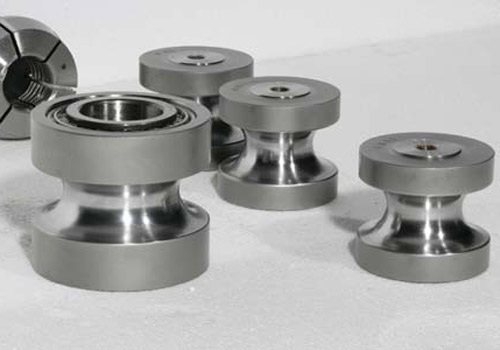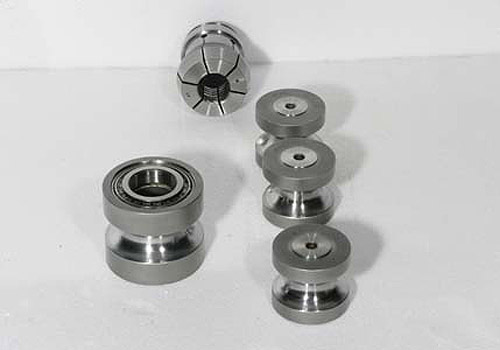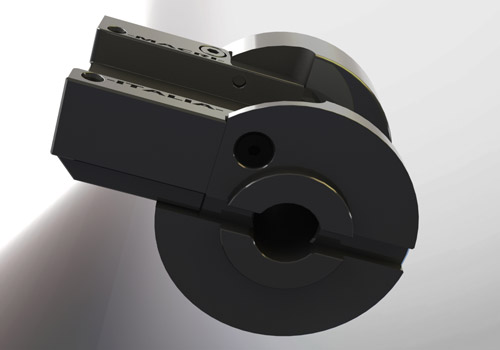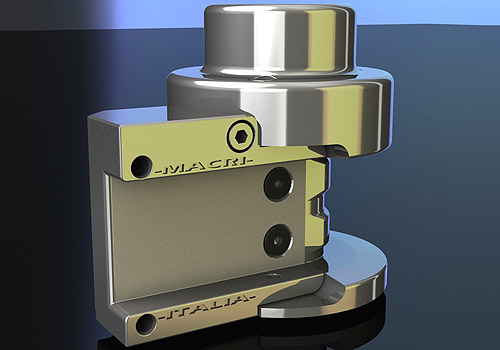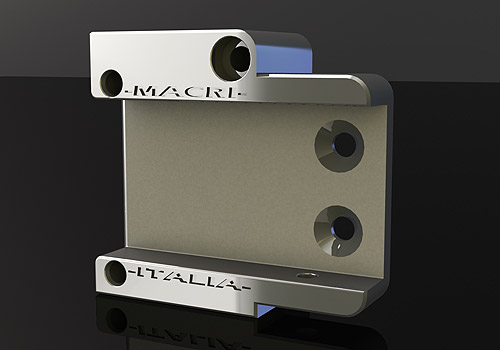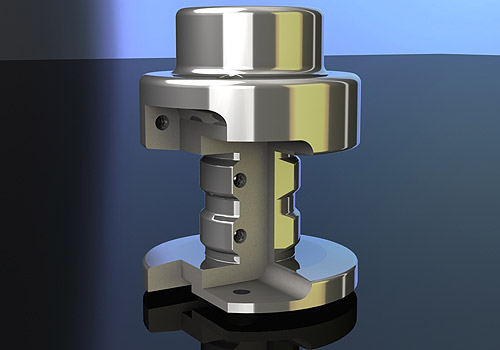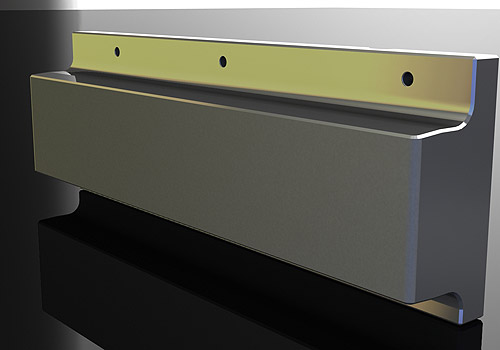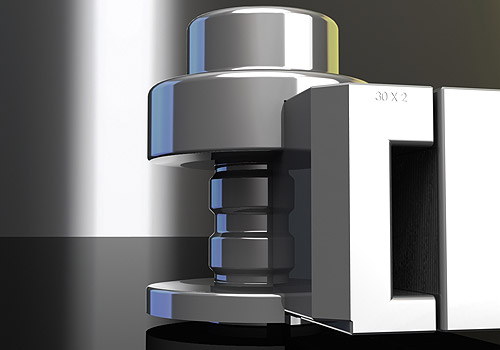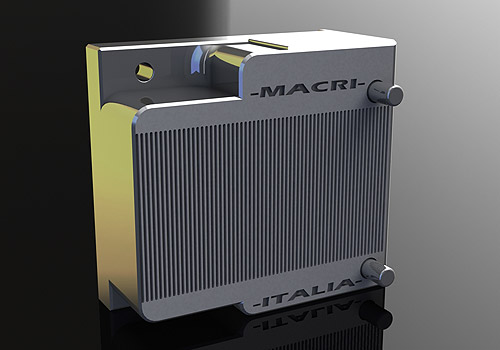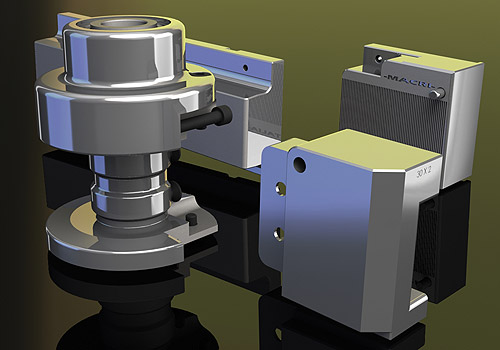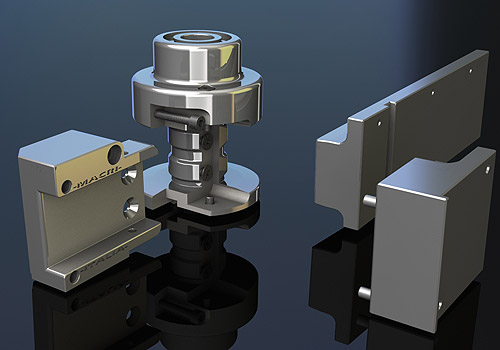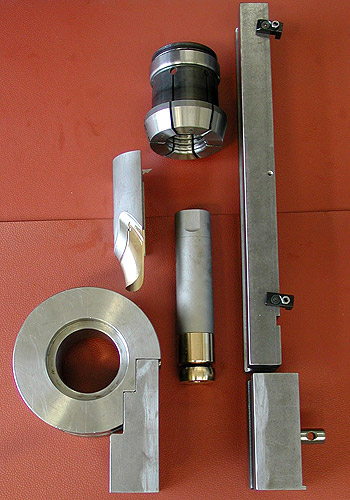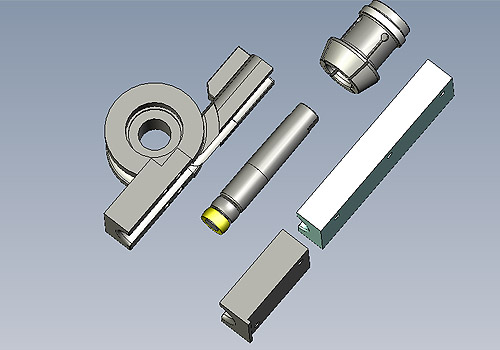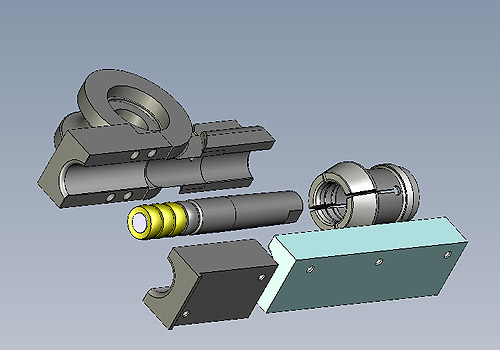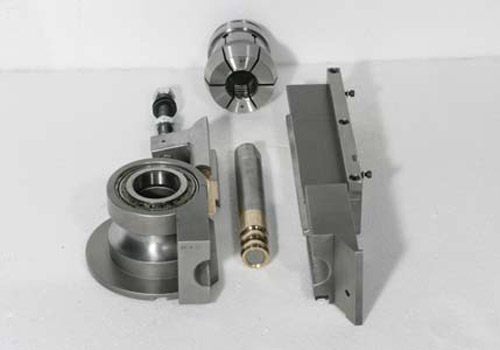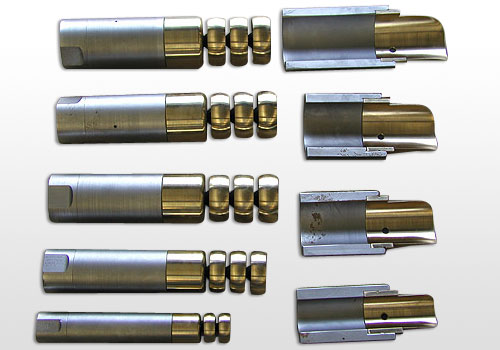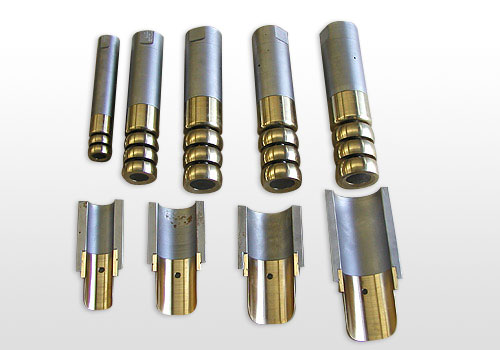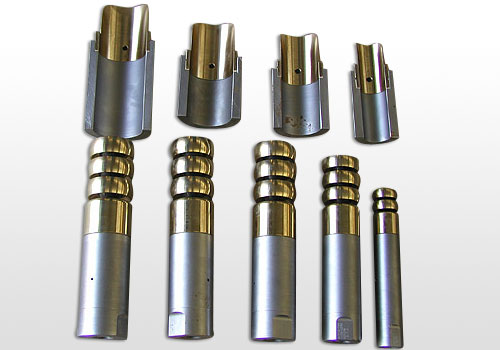 Send a request
We will send you our commercial offer
Specifications
| | |
| --- | --- |
| Round cross-section tube R=42 Kg/mm?, mm | 90х7 |
| Round cross-section tube, stainless steel, mm | 90х5 |
| Round cross-section tube, non-ferrous alloys, mm | 90х10 |
| Square cross-section tube R=42 Kg/mm?, mm | 60х60х3 |
| Rectangular cross-section tube, section according the direction of smaller resistance, mm | 40х80х2 |
| Rectangular cross-section tube, section according the direction of greater resistance, mm | 80х50х2 |
| Round cross-section rod R=42 Kg/mm?, mm | 50 |
| Square cross-section rod R=42 Kg/mm?, mm | 40х40 |
| Min. inside bending radius when using spindle, mm | ≥ 50 |
| Min. inside bending radius (sp.), mm | ≤ 50 |
| Variable radius R=42 Kg/mm? min. radius of axis 10 D, mm | 80х2 |
| Mandrel retraction stroke, mm | 100 |
| Max. bending angle, degrees | 195 |
| Useful working length, mm | 3600 |
| Y max. bending speed, °/1' | 45 |
| Y precision, +/- mm | 0,1 |
| X max. tube delivery speed, mm 1' | 650 |
| X precision, +/- mm | 0,1 |
| Z max. tube turning speed, °/1' | 180 |
| Z precision, +/- mm | 0,1 |
| B1 max. tube lateral movement speed, mt/1' | 6 |
| B1 precision, +/-mm | 0,1 |
| B2 max. mandrel lateral movement speed, mt/1' | 6 |
| B2 precision, +/-mm | 0,1 |
| Machine weight, kg | 6000 |
Design features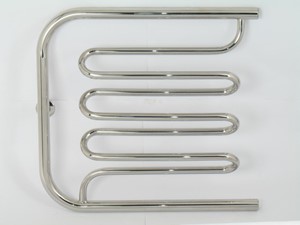 Easy and user friendly operation
Macri bending machines are CNC controlled and as a result, show excellent accuracy. Continuous monitoring of working parameters of the machine allows reducing tolerances to almost zero.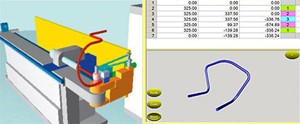 Capability to produce series of parts with absolute repeatability
Three-dimensional simulation mode calculates processing feasibility and views trajectories of bending and also automatically makes the necessary corrections if the bending sequence is incorrect and may cause a collision between the workpiece and operating parts of machine.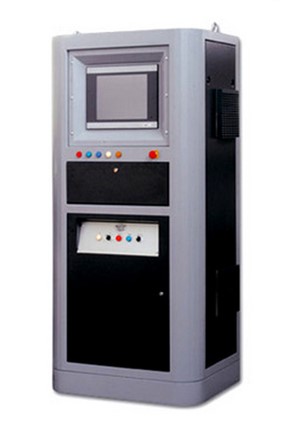 Tube bender control cabinet
All Macri Italia tube benders are operated by an electric information system that can be managed by means of a control cabinet located next to each machine.
System to prevent interference
Unlike other machines, the system not only informs about the interference, but also solves the problem with a complete description of possible obstacles during bending. This allows completely avoiding any damage to the machine and workpiece through the fault of the operator or technician.
Increased efficiency
Increased efficiency (95%) allows to use less powerful engines than are used by identical machines such reducing the vibration and the inertia of the machine bed.
Generation of the missing tool configuration
An exclusive program generates the missing tool (accessory) configuration in bending trajectory calculation process. In case the tool is out of stock, the program automatically produces technical drawings to manufacture it.
Send a request
We will send you our commercial offer