Electric press brakes

Euromac FX Bend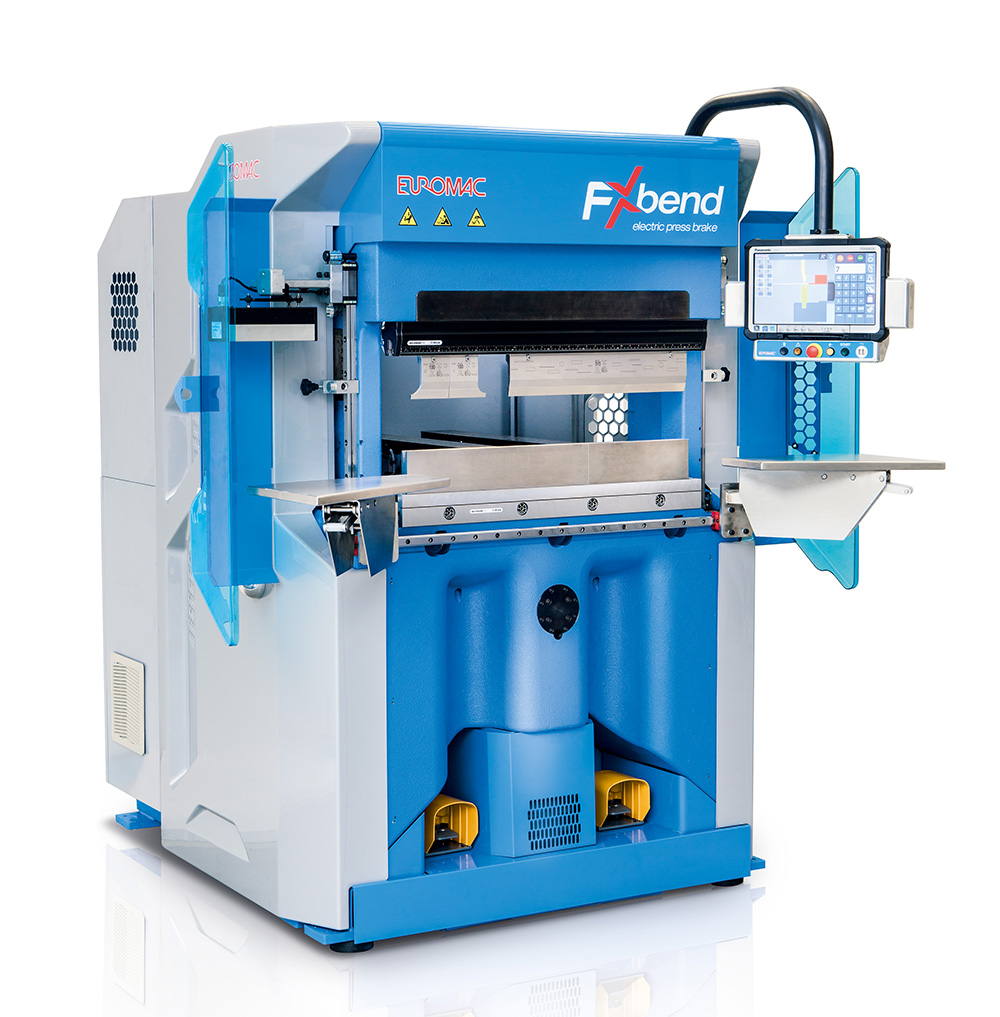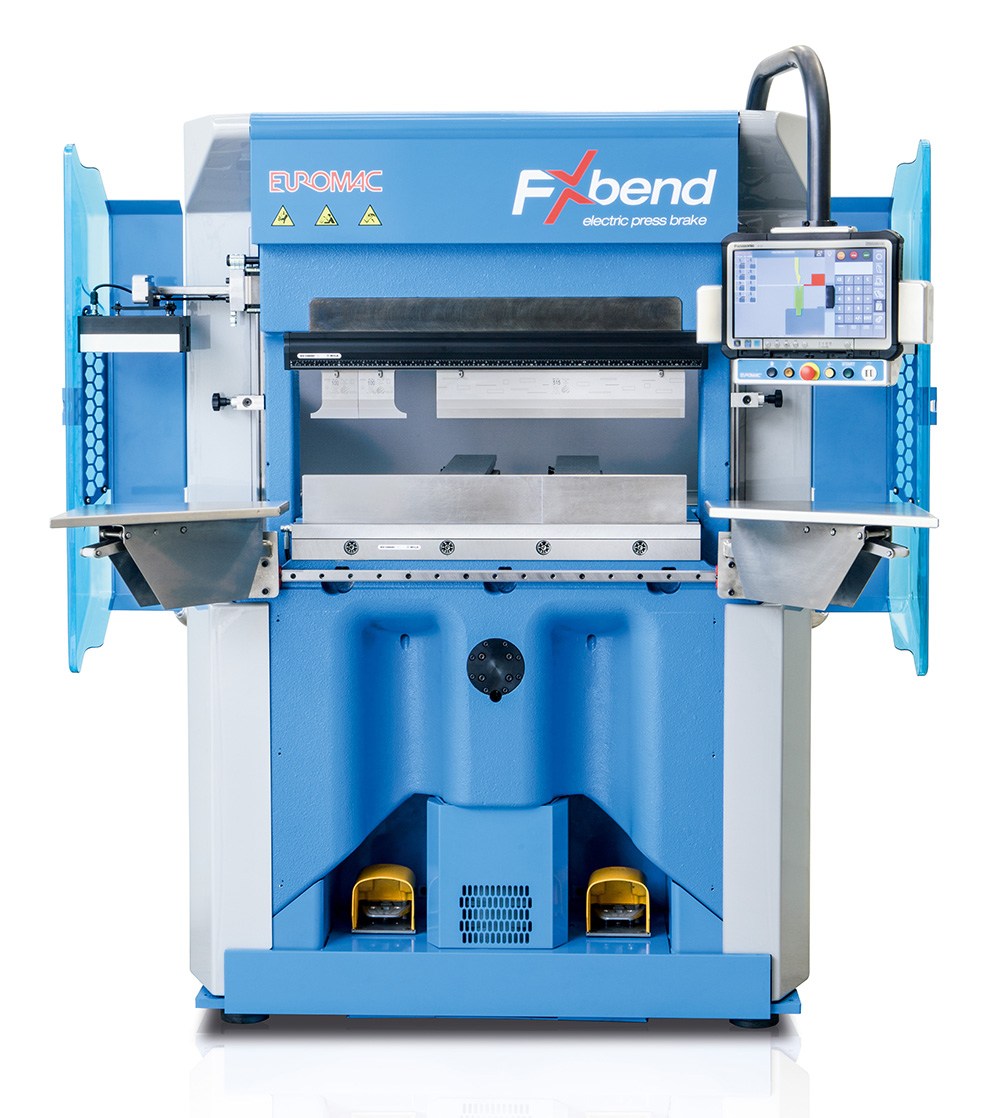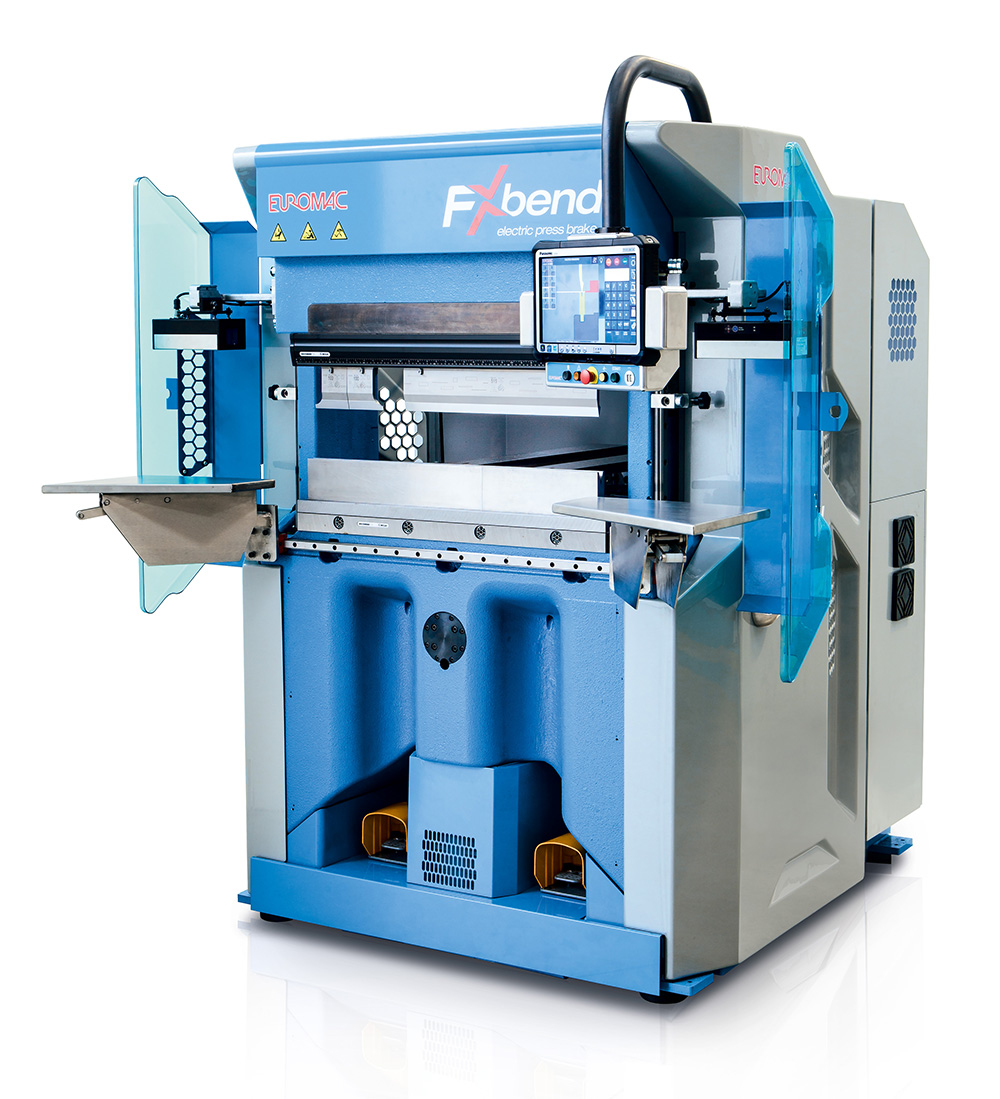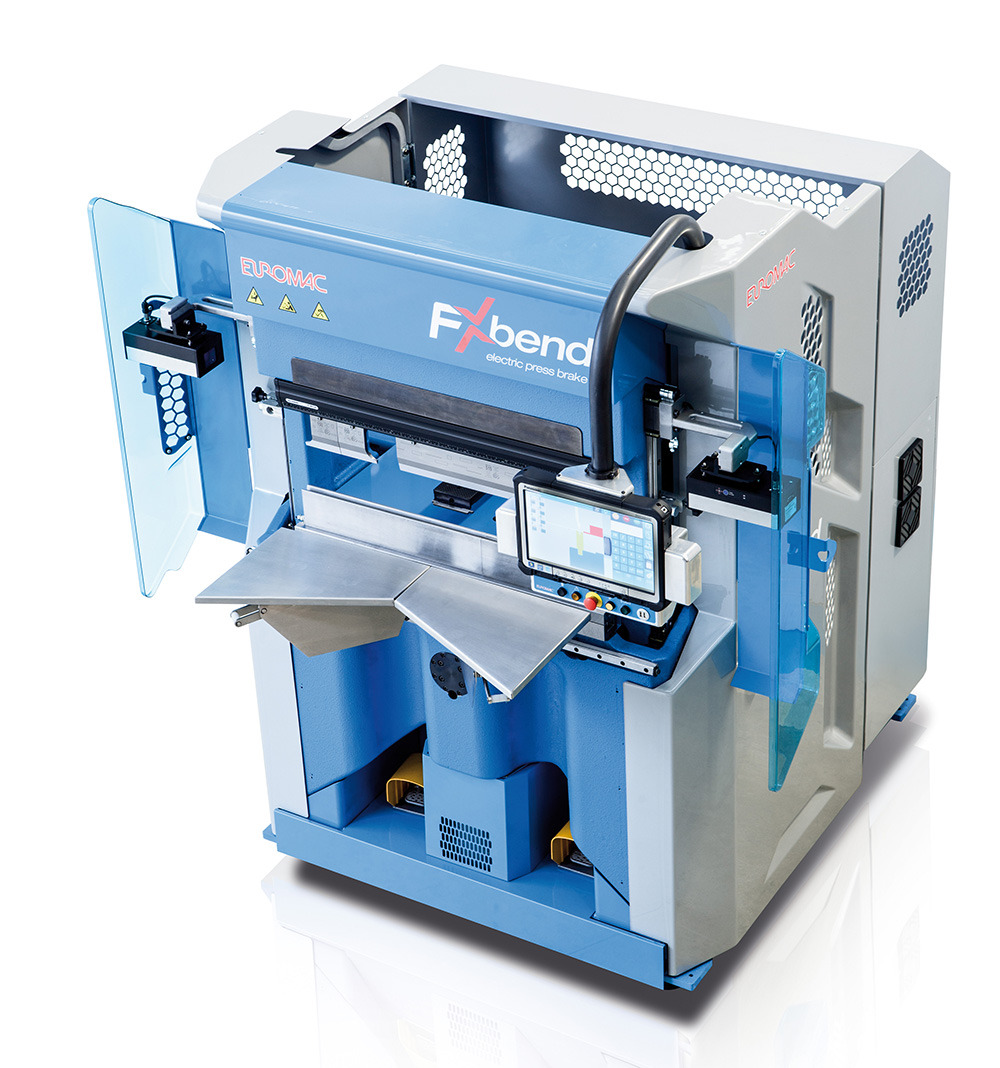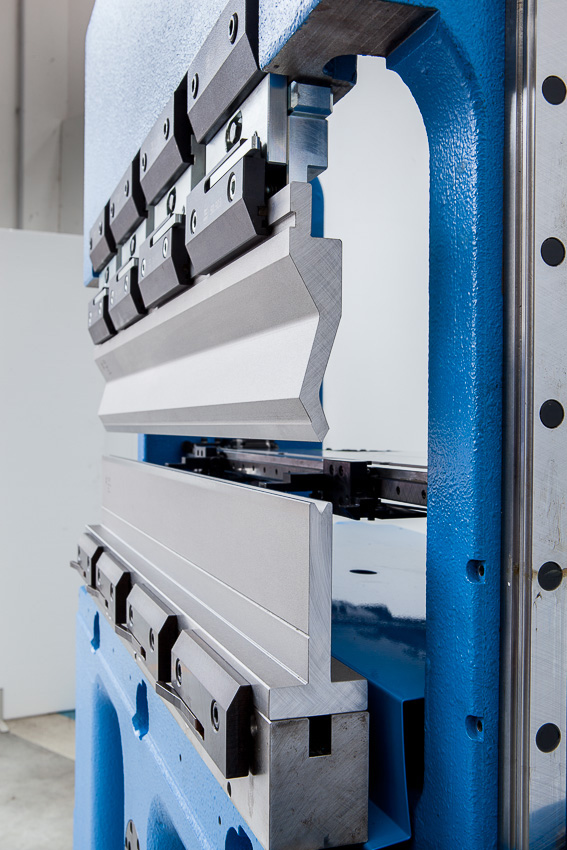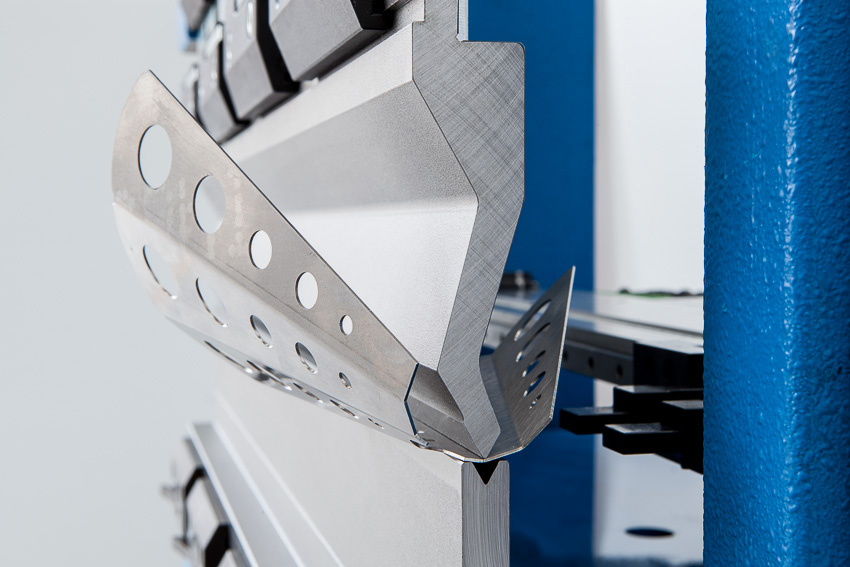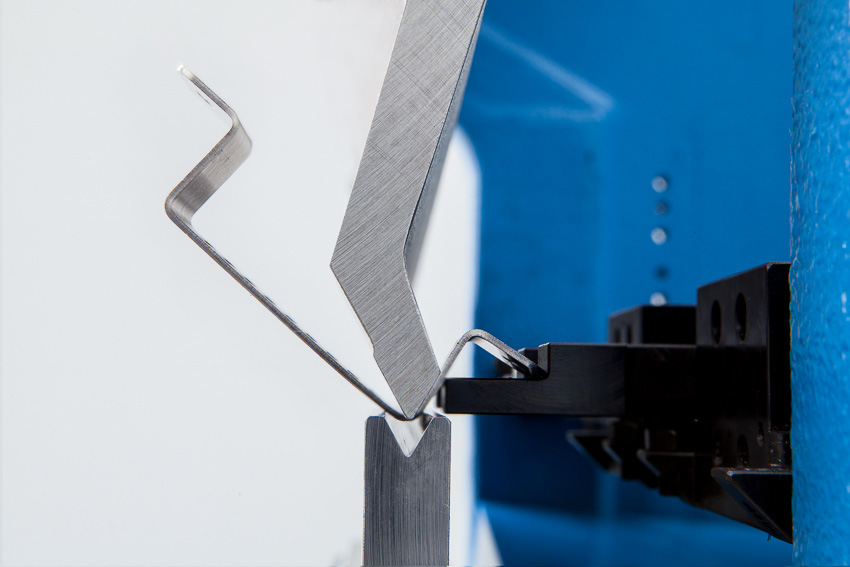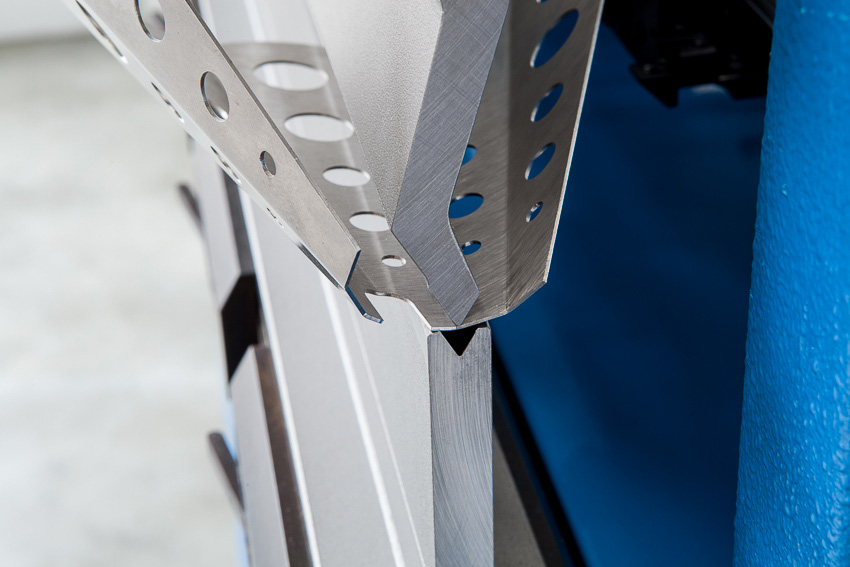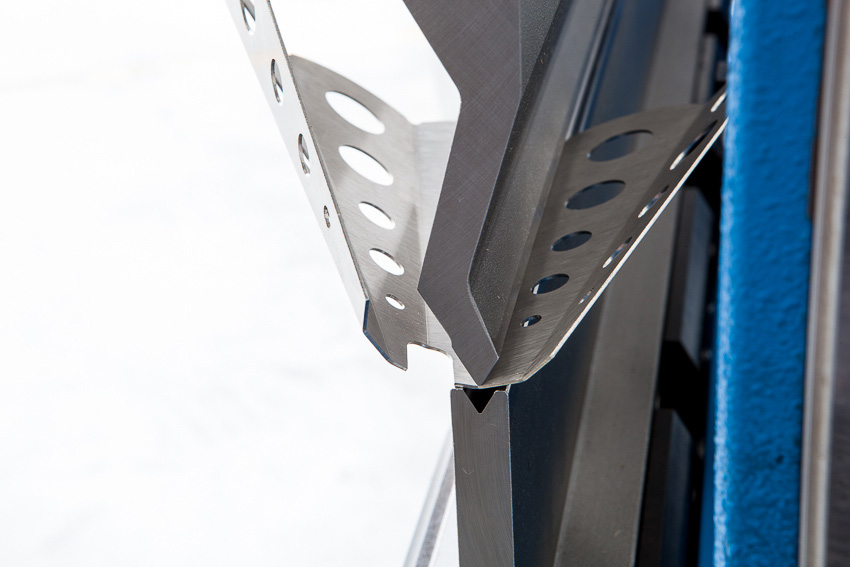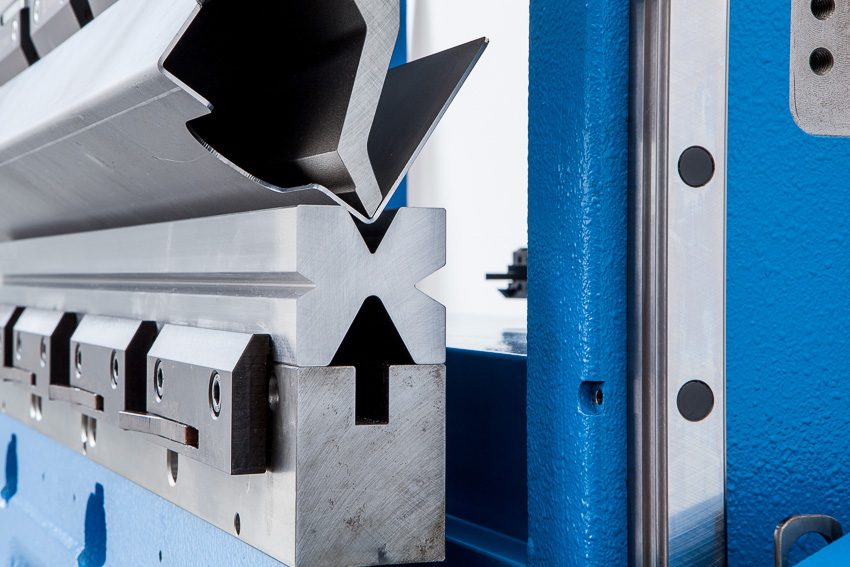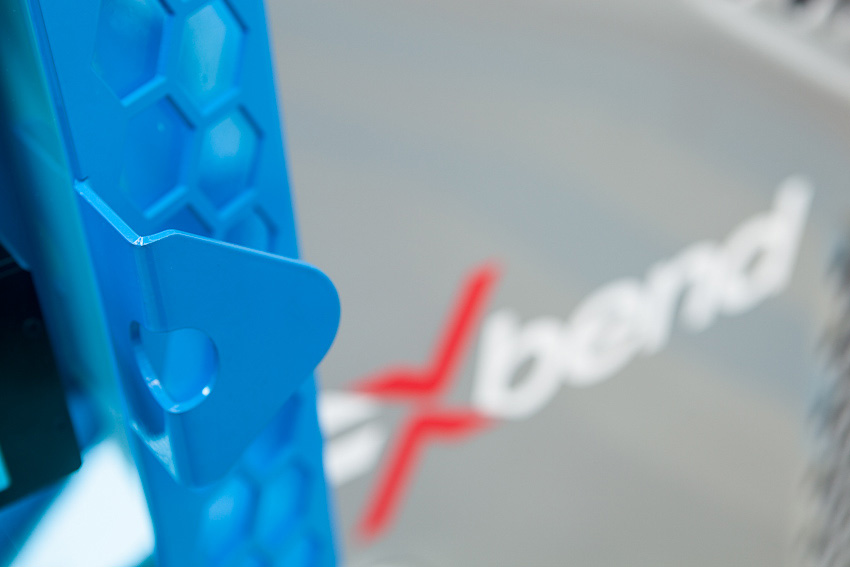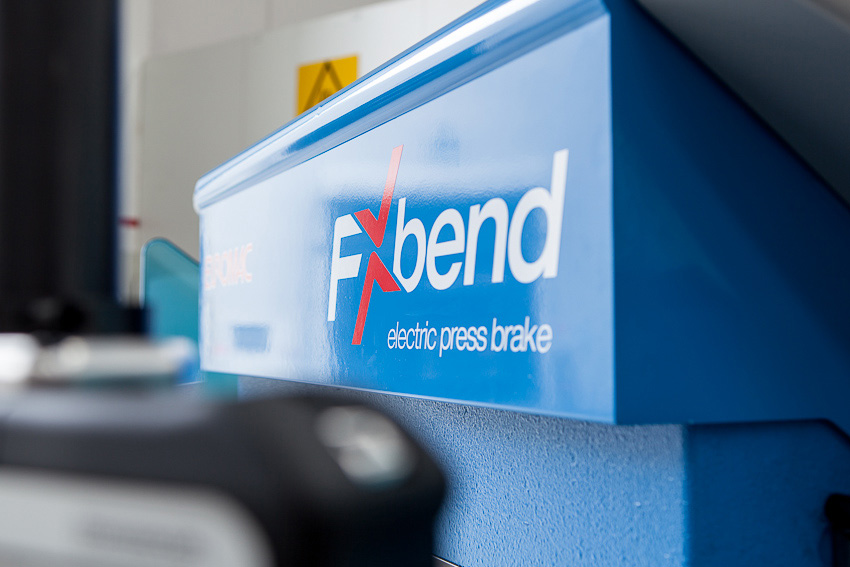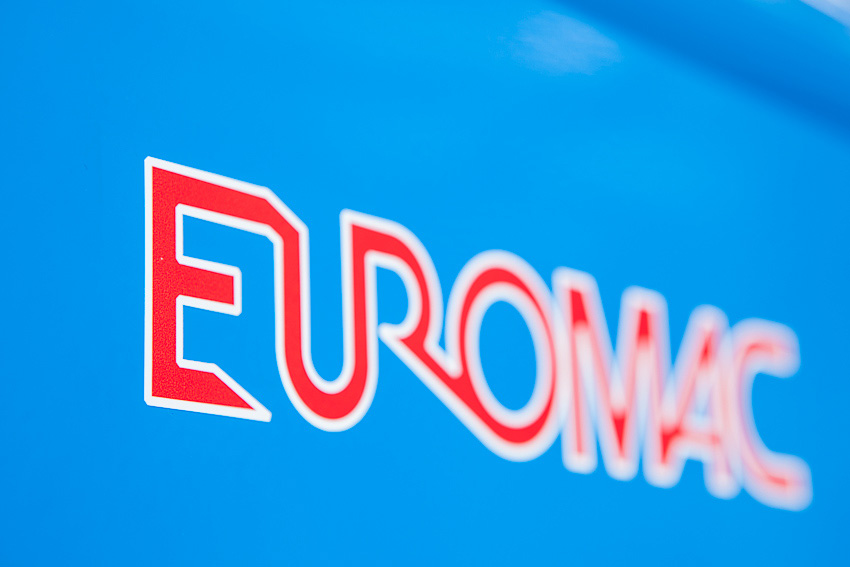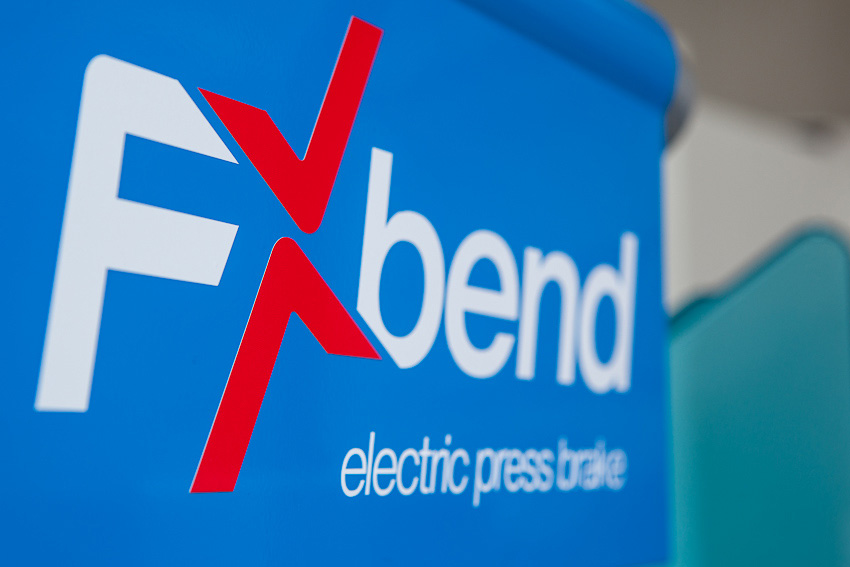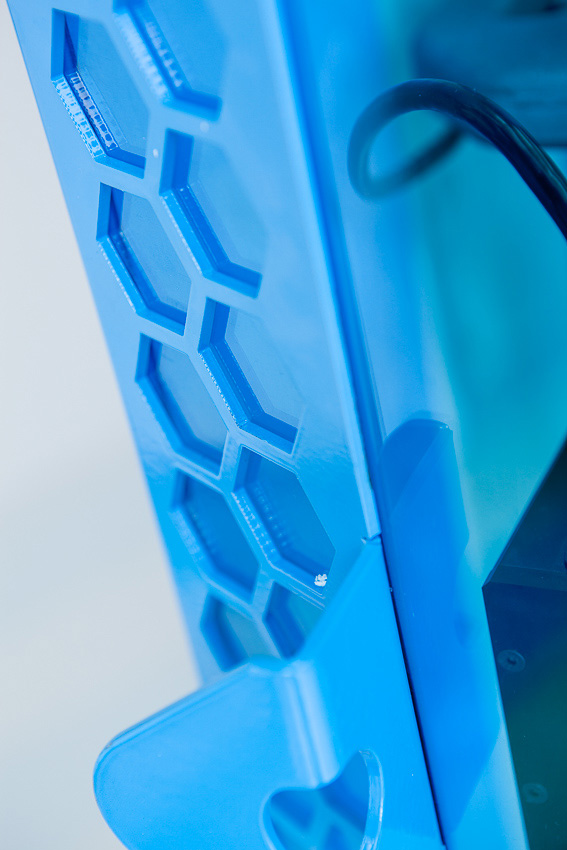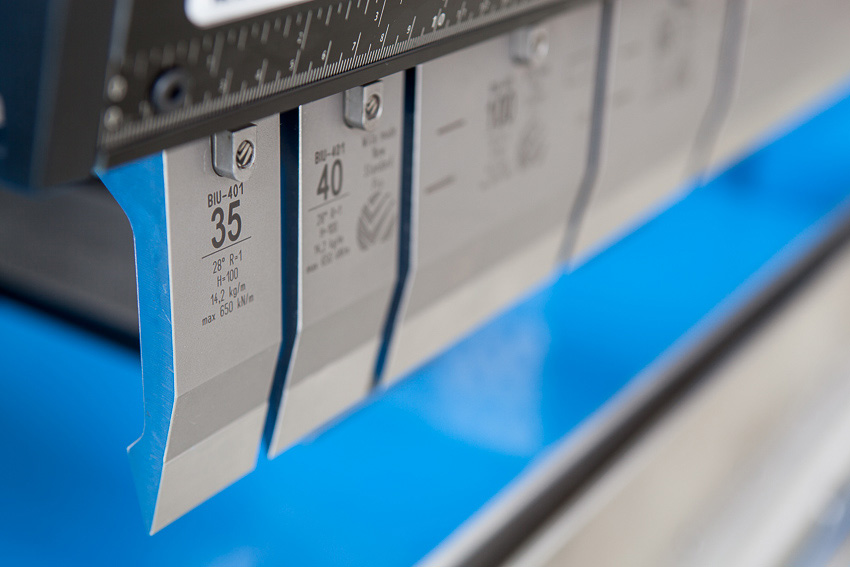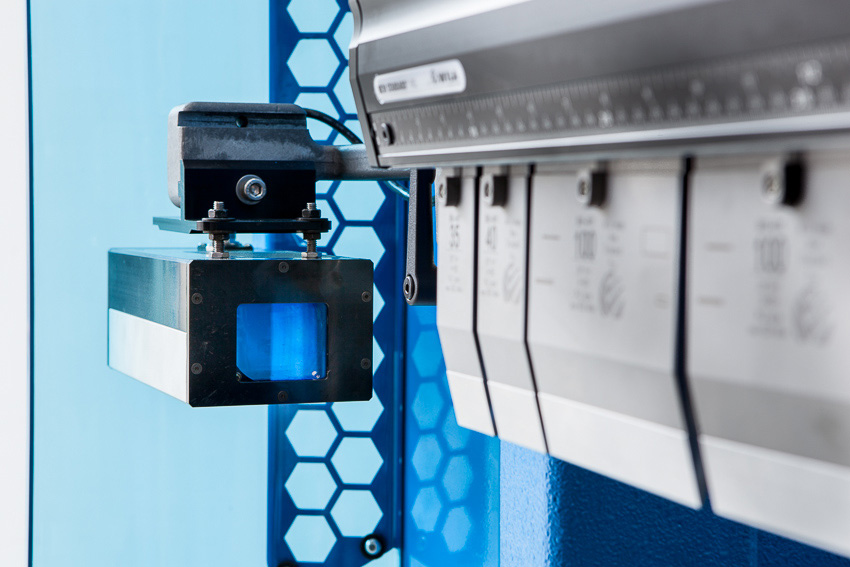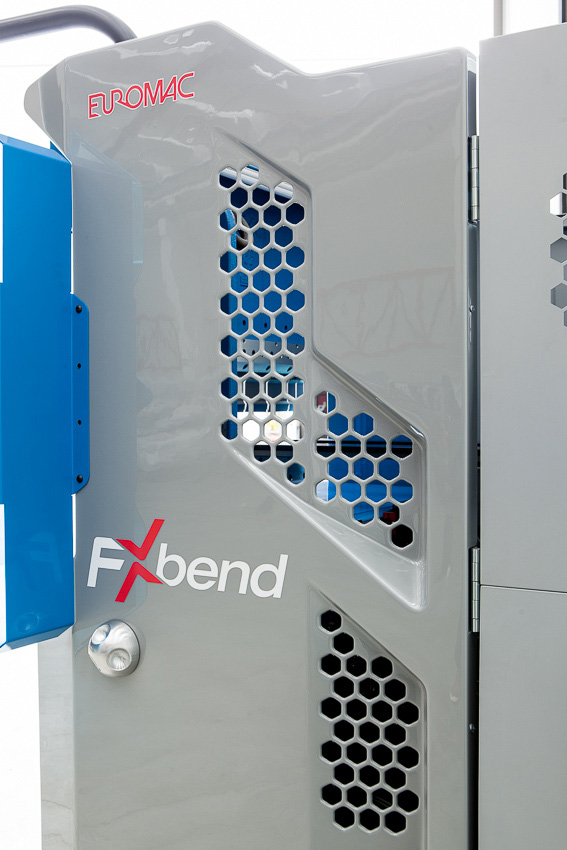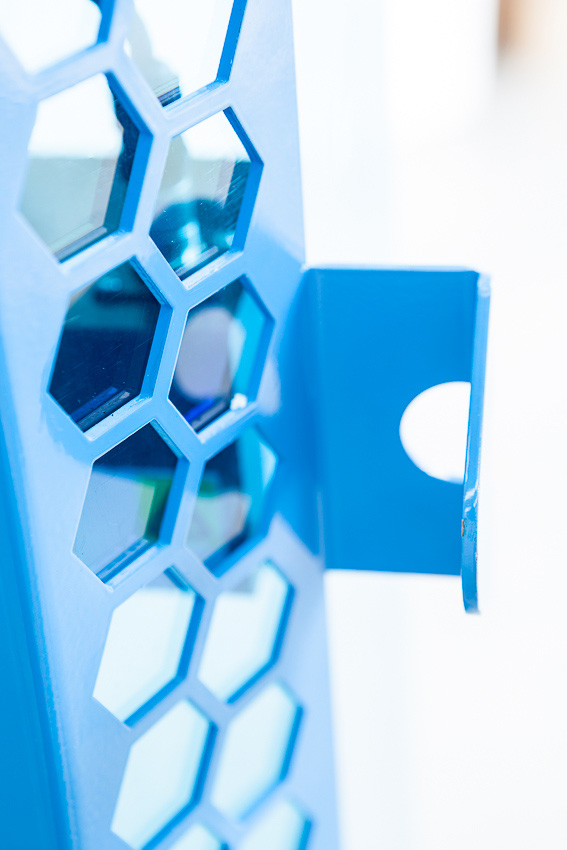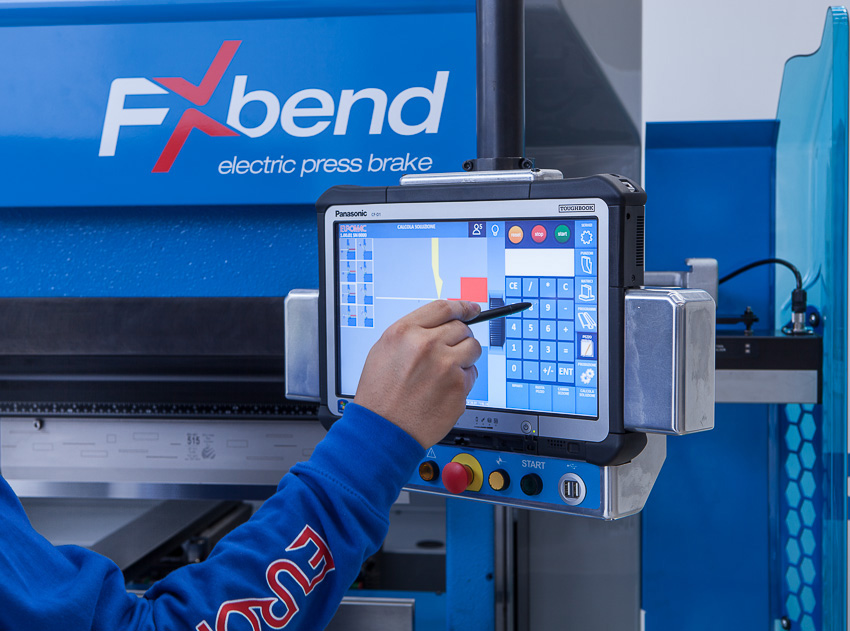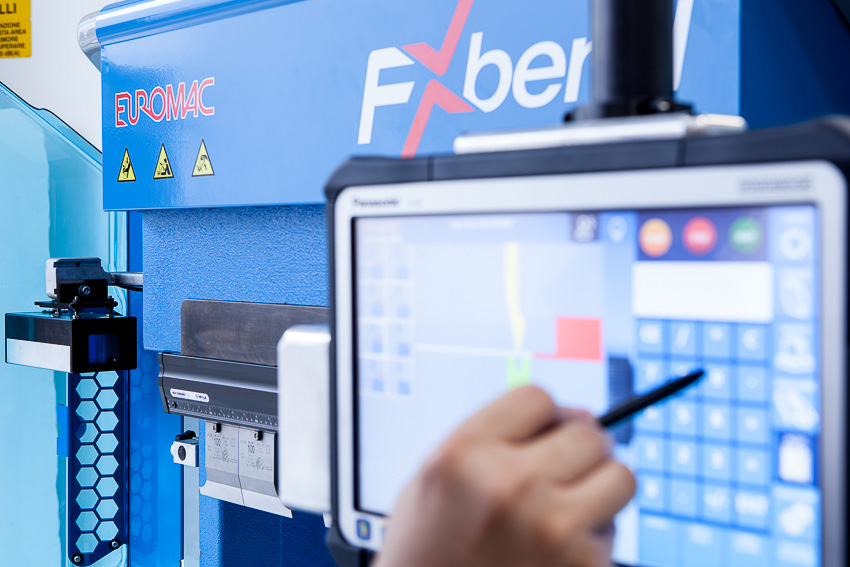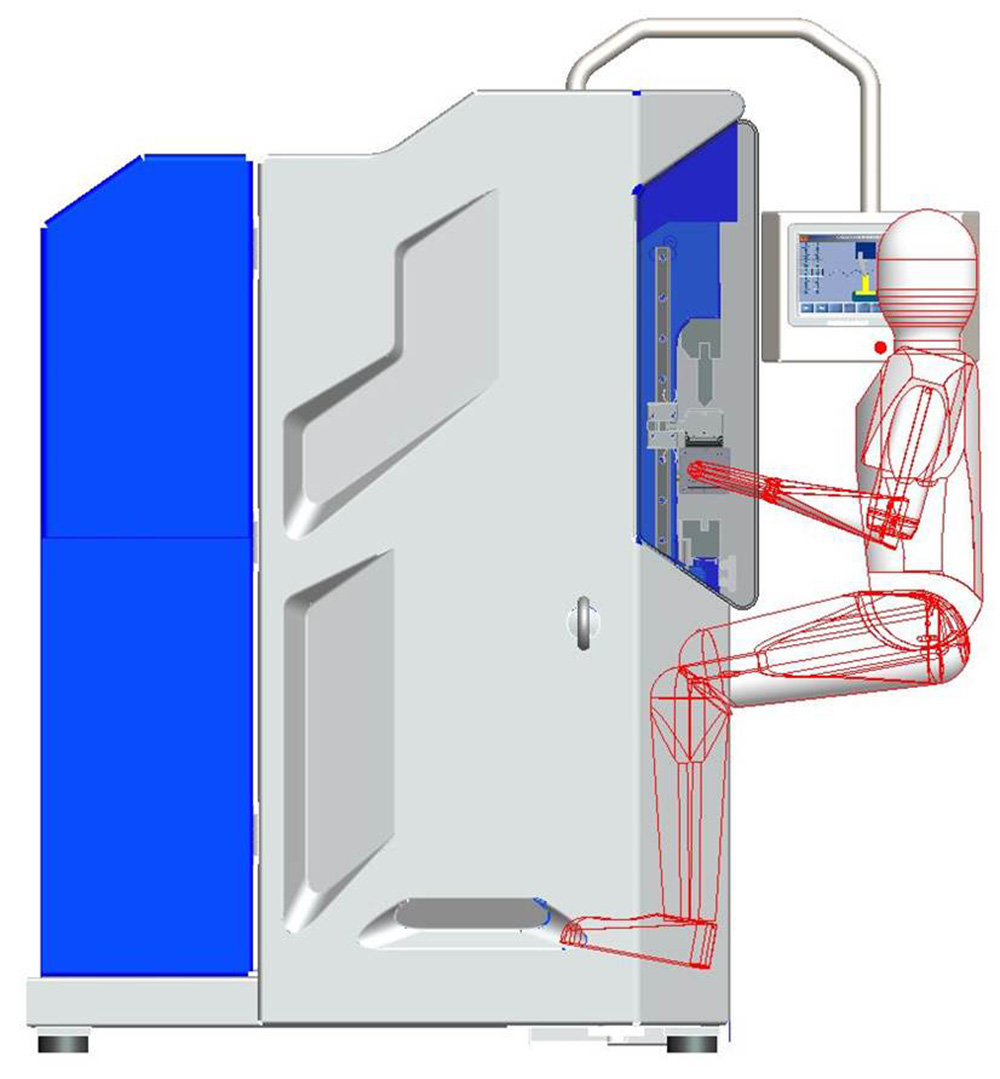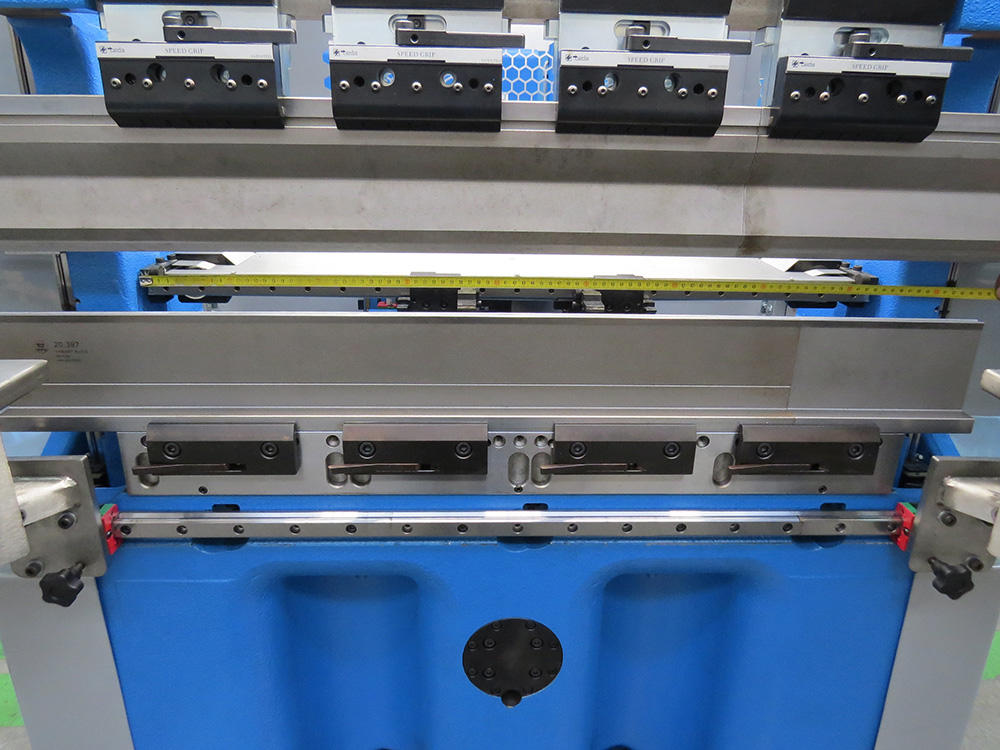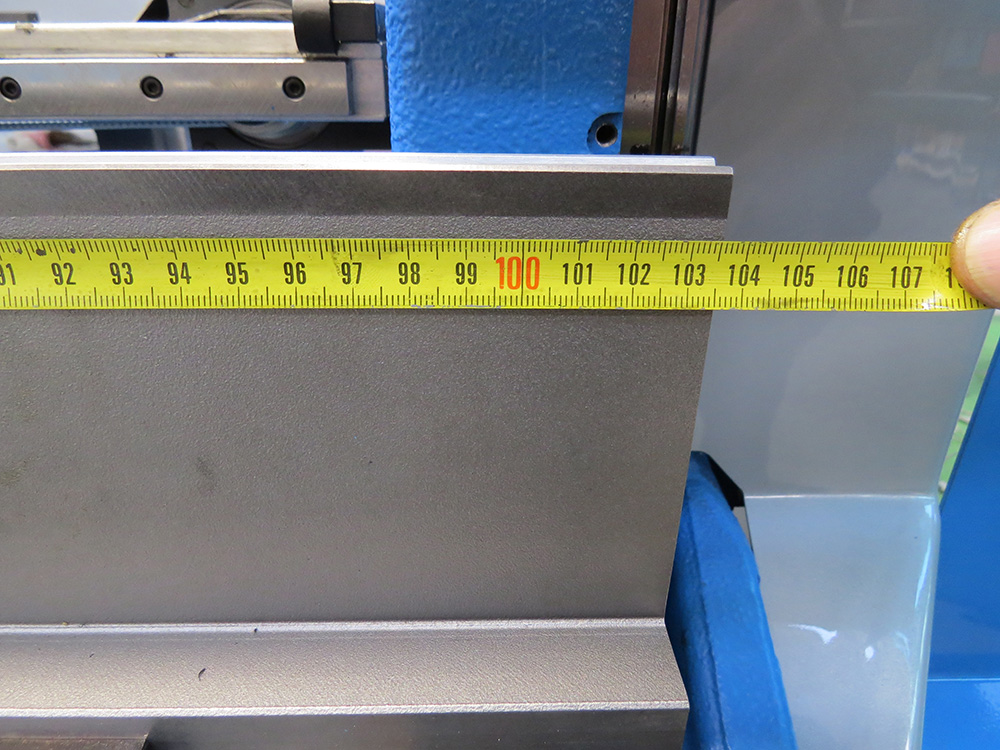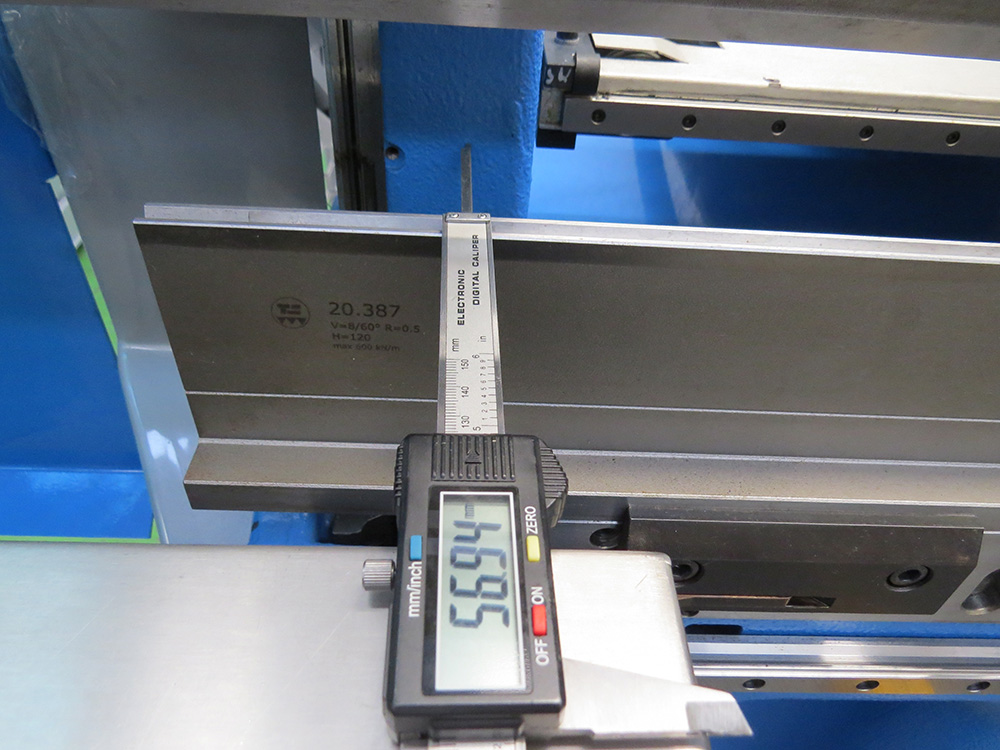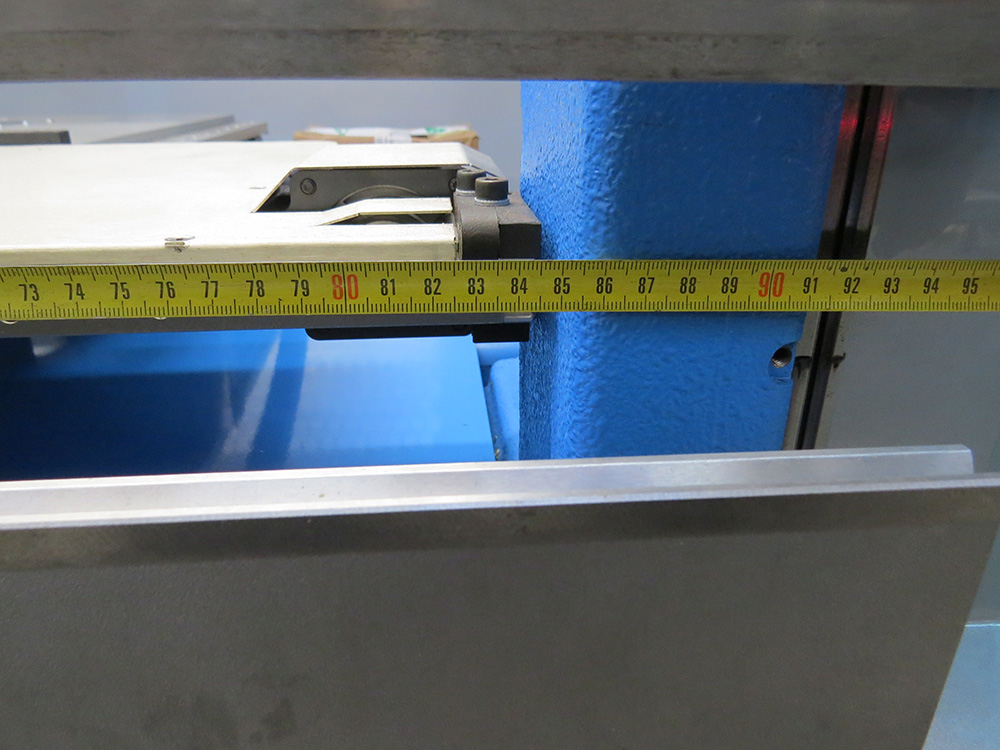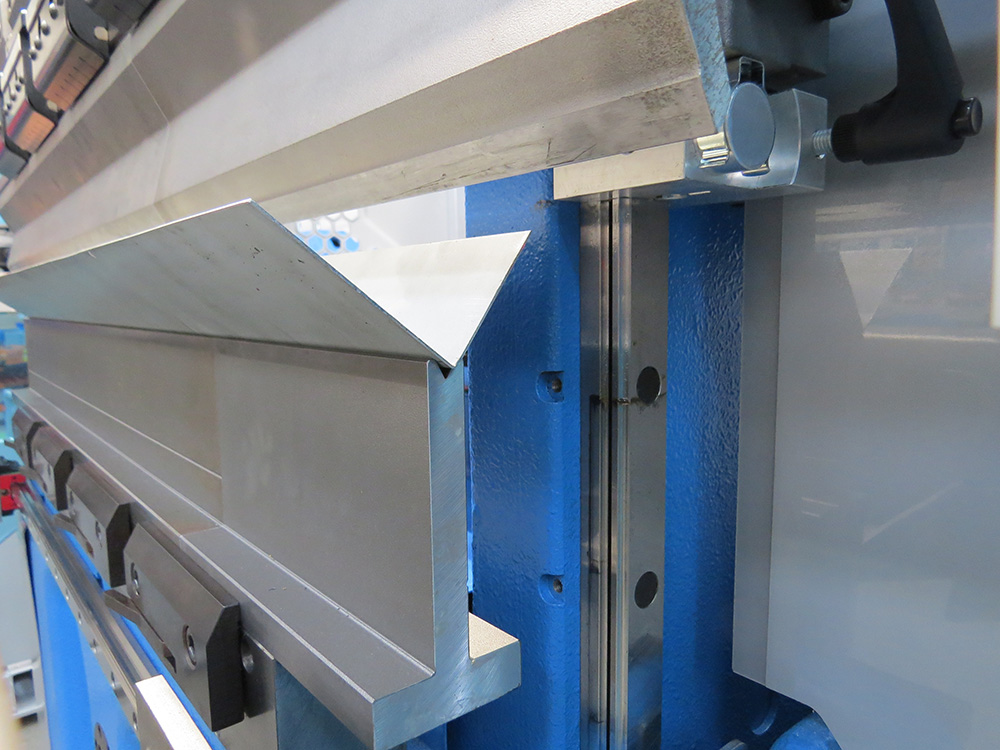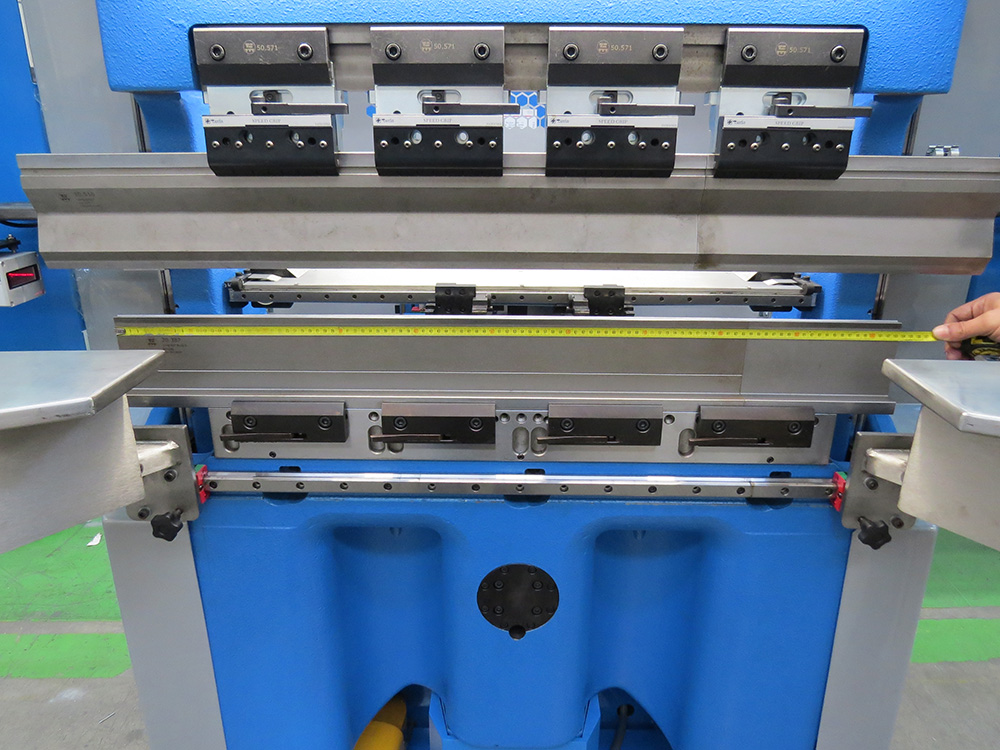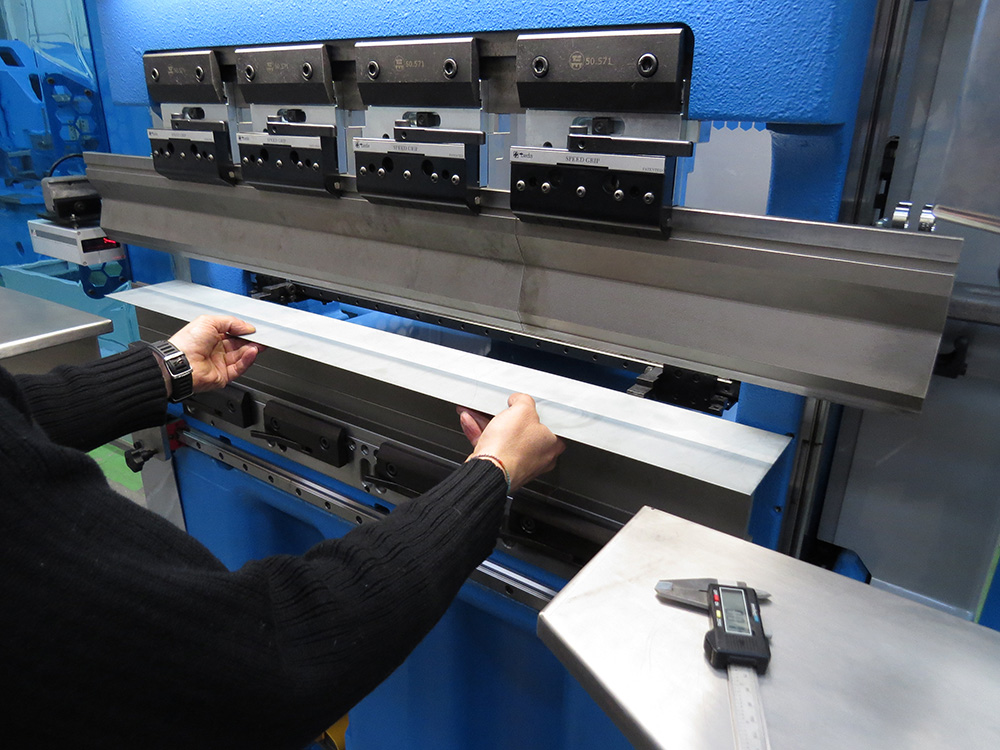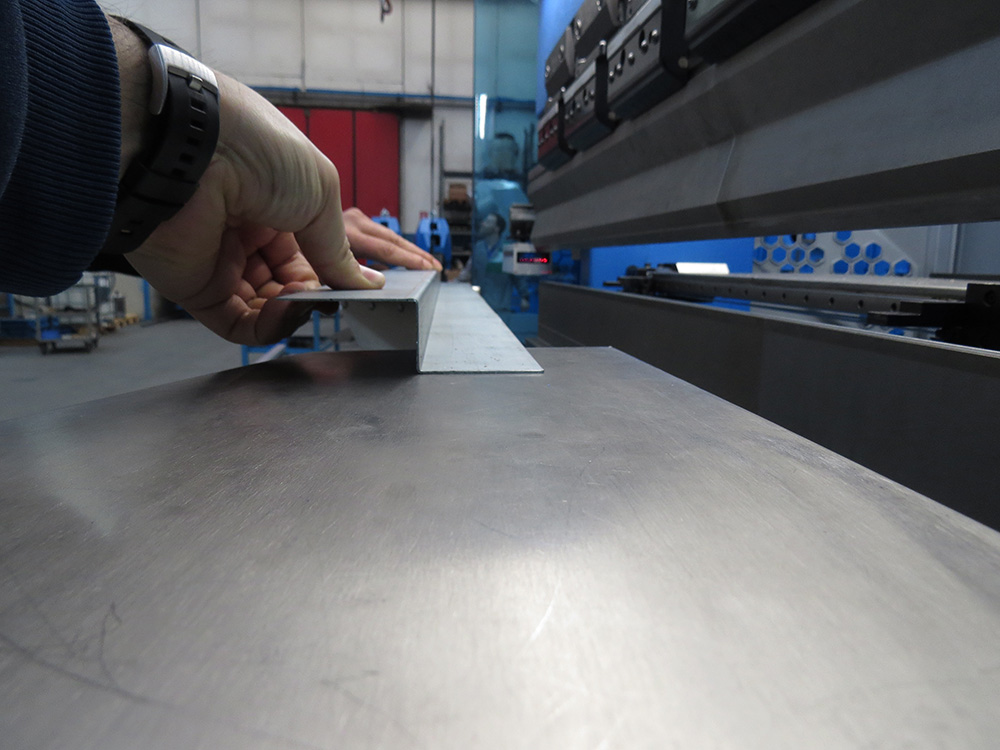 Product rating
5
/5
Precision and repeatability
4
/5
Technological flexibility
5
/5
Level of technical solutions
We will send you our commercial offer
Description
Ergonomic and compact press brakes for bending small products from sheet metal.
Advantages:
The unique press brake design.
High speed.
Ergonomics.
CNC system on an industrial laptop bases.
Design features
Specifications
| Specifications | FX bend 850 |
| --- | --- |
| Maximal bending pressure (blankholder), kN | 200 |
| Working length, mm | 850 |
| Distance between racks, mm | 860 |
| Traverse descending speed, mm/s | 200 |
| Bending speed, mm/s | 10 |
| Reverse speed, mm/s | 200 |
| General drive power, kW | 5,2 |
| Approximate machine mass, kg | 2000 |
| Length, mm | 1850 |
| Width, mm | 1450 |
| Height, mm | 1963 |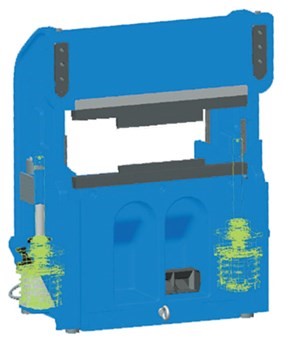 Machine bed
The frame consists of two interconnecting solid blocks made of Meehanite cast iron (minimum ultimate strength of 650 MPa) that are connected by two pairs of high-precision guides.

Traverse
The traverse is moved via one or two screw gearings, placed under it. It permits pulling, not pushing the traverse that lessens the load and wear of the transmission.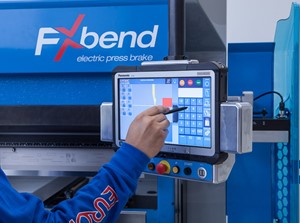 CNC
The CNC for FX Bend press brakes is developed based on the Panasonic Toughbook industrial laptop. This laptop has a rugged anti-glare LCD display, a drop shock protected body, its battery life can last up to 9 hours and it has the protection class IP65. The specialized software package includes all necessary functions: graphical programming, a tool library, simulation software, etc.
Press brakes of PA Series are equipped with hydro engine management system. When the press brake is not bending any item (during the changeover, programming, or transportation of parts), the CNC sends a signal to the inverter and the engine speed is reduced. That way, significant energy saving is achieved as well as reduction of the operational noise.
Show more 2
Information available
in full version
Lineup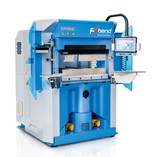 FX bend 850
200
Maximal bending pressure (blankholder), kN
200
Traverse descending speed, mm/s
Supplier

A well known worldwide manufacturer of CNC machines for sheet metal working, it utilizes the most recent technologies as well as constantly refines and adds to the designs of the own engineers in order to provide maximal production flexibility that meets the most demanding market requirements.
Have any questions?
Ask the manager