Robotic bending cells

SALVAGNINI ROBOformER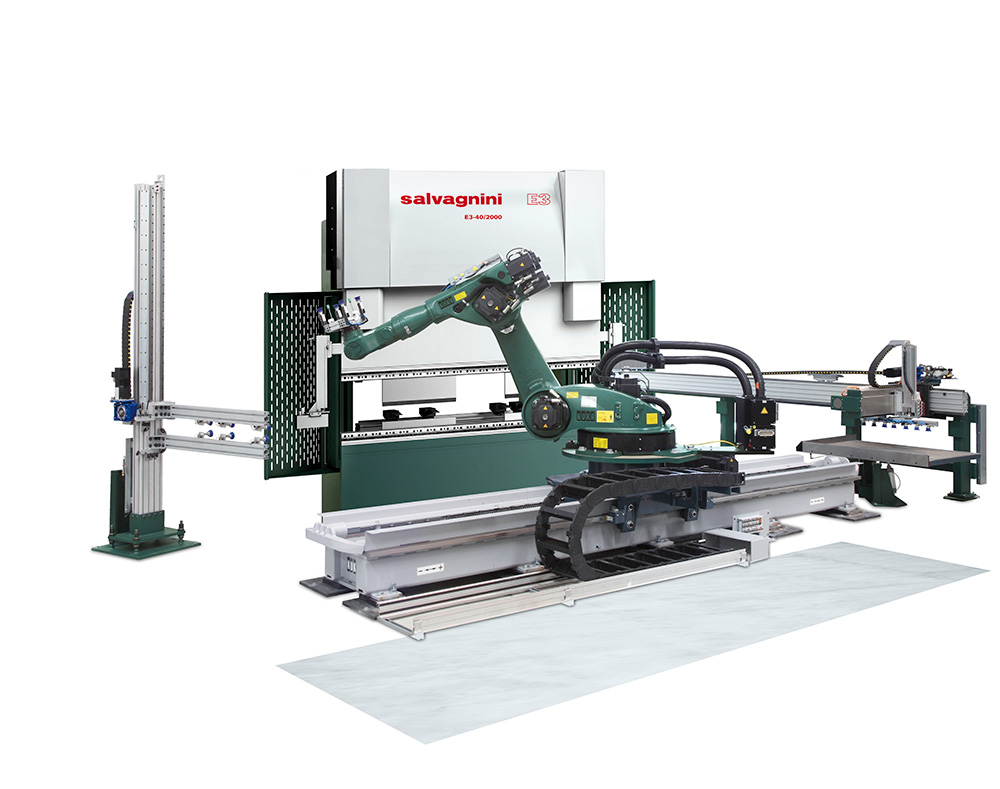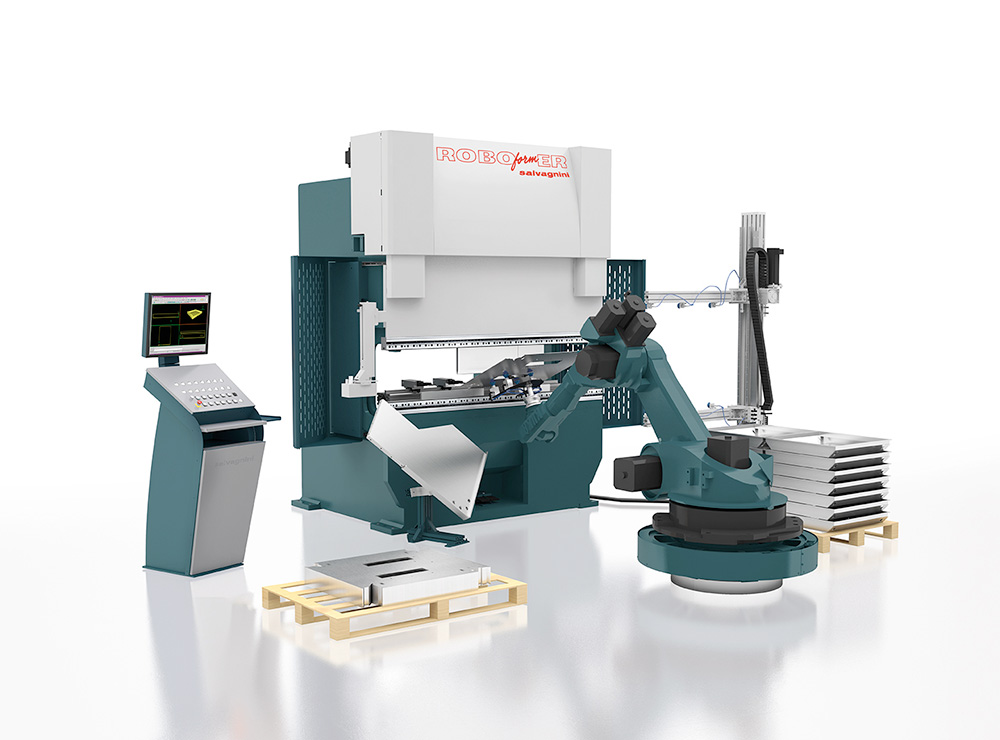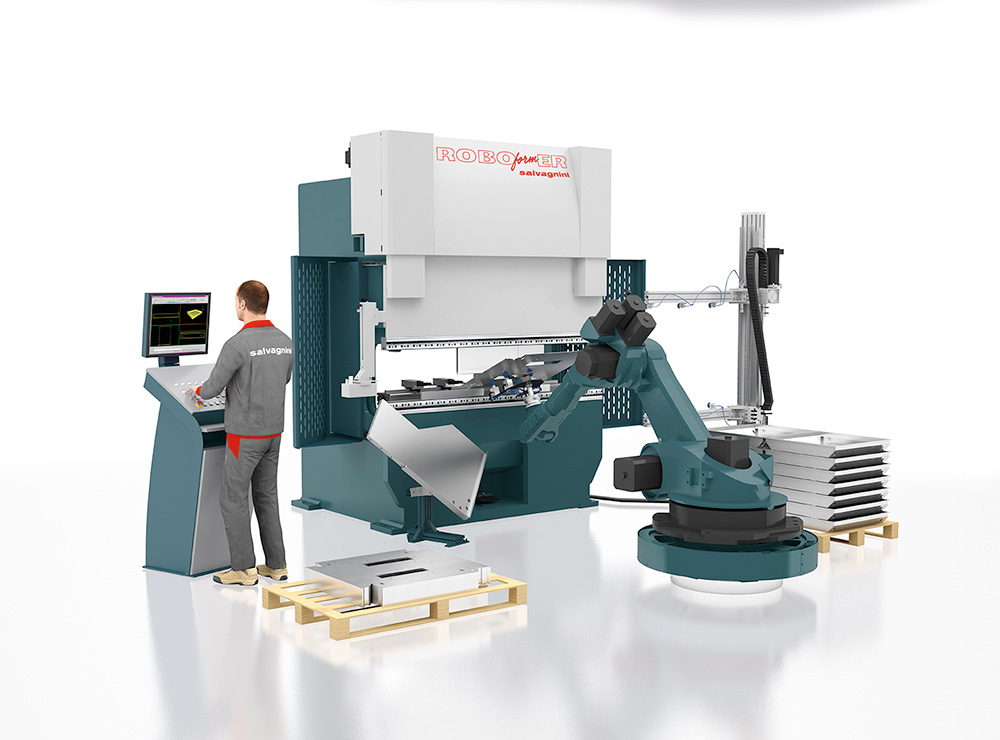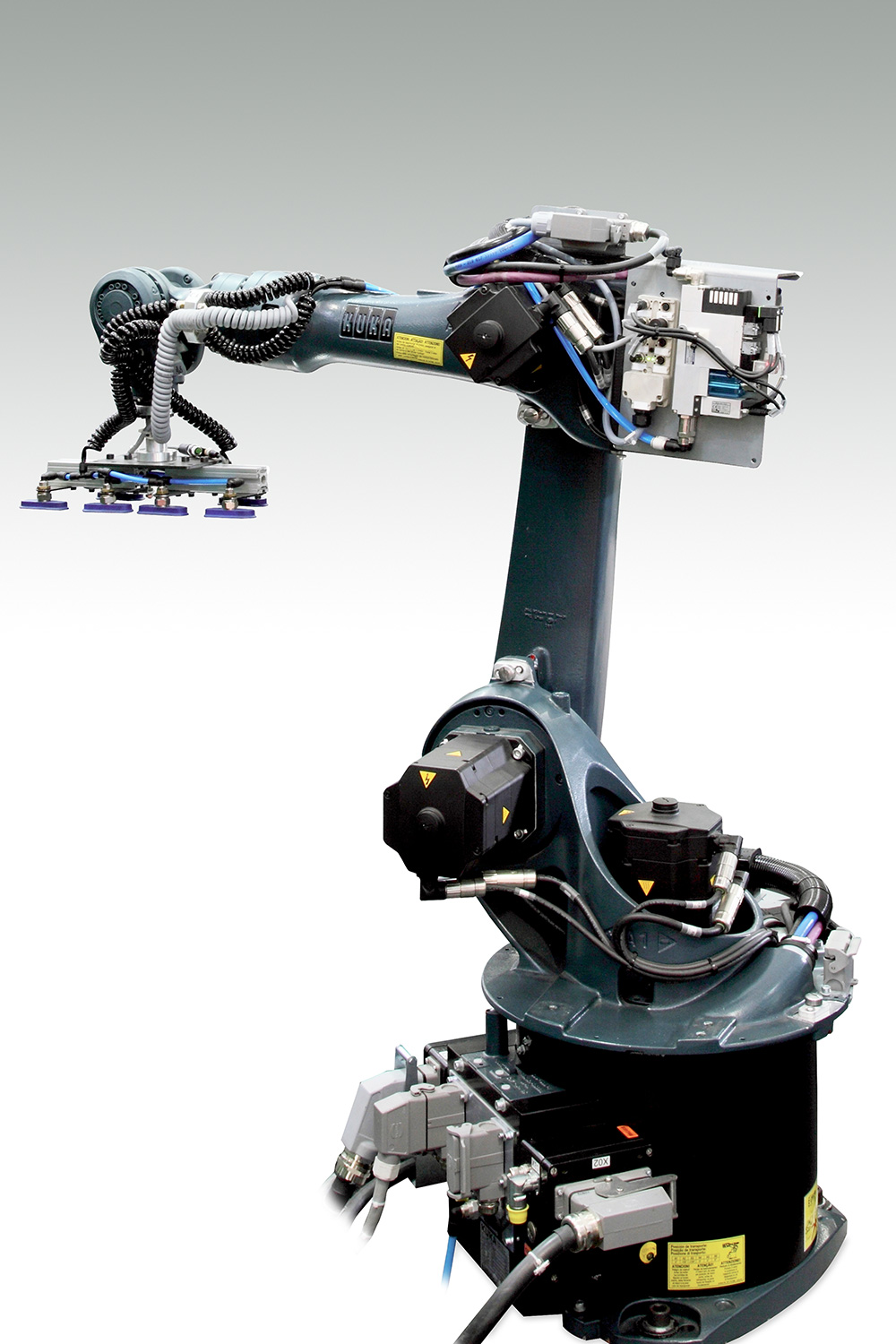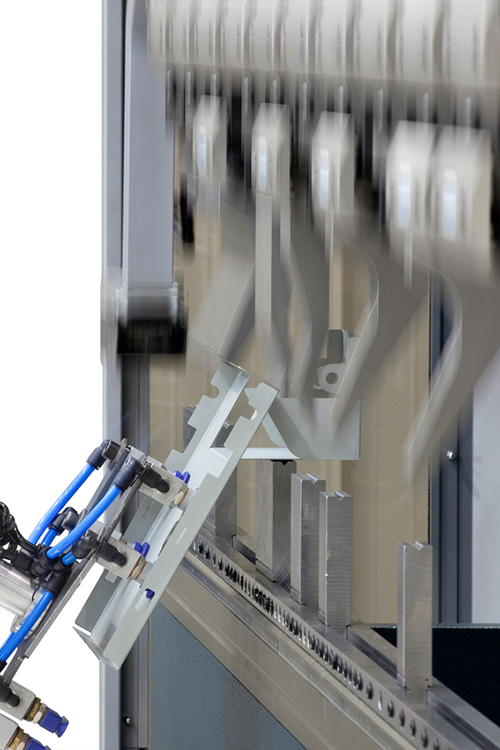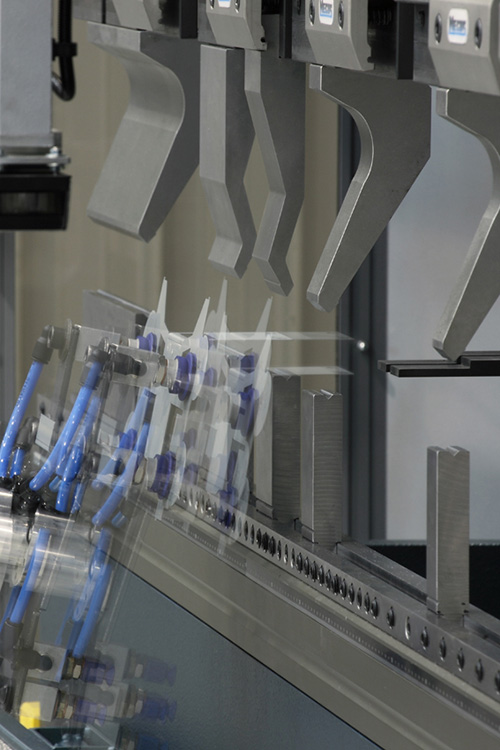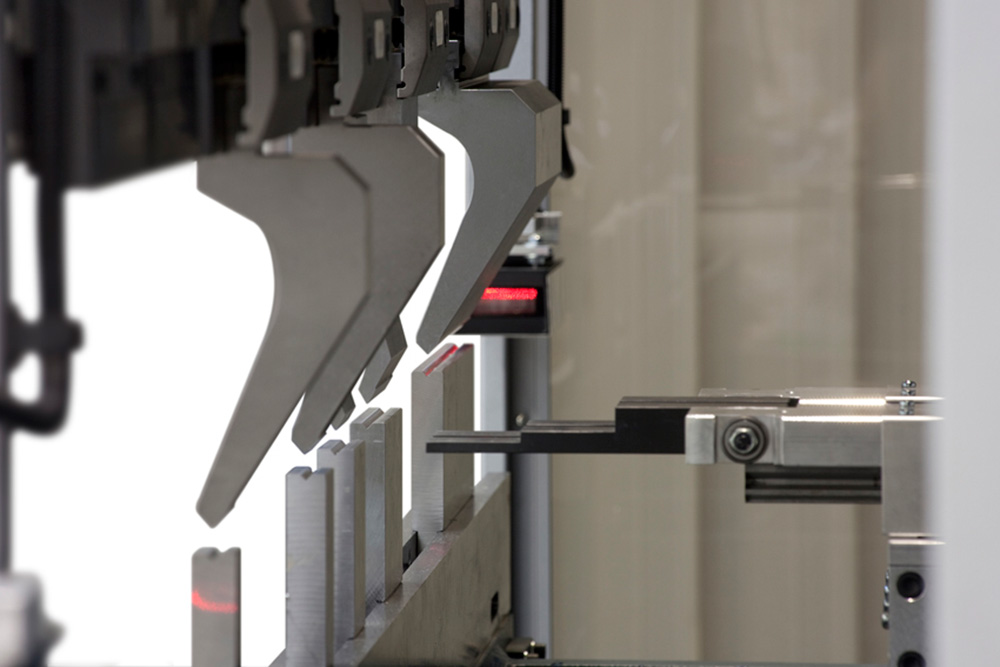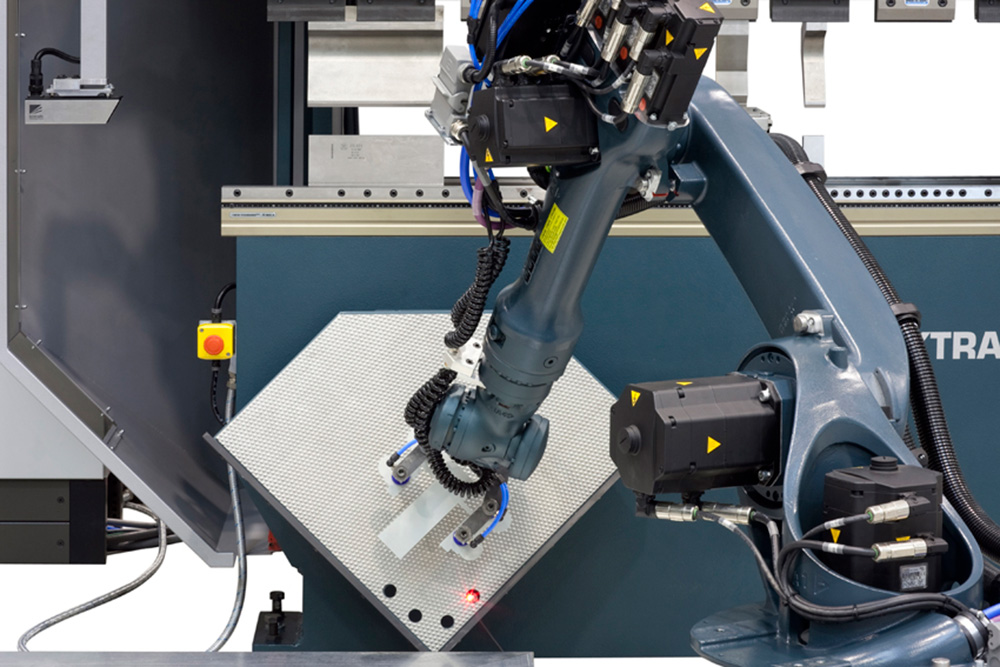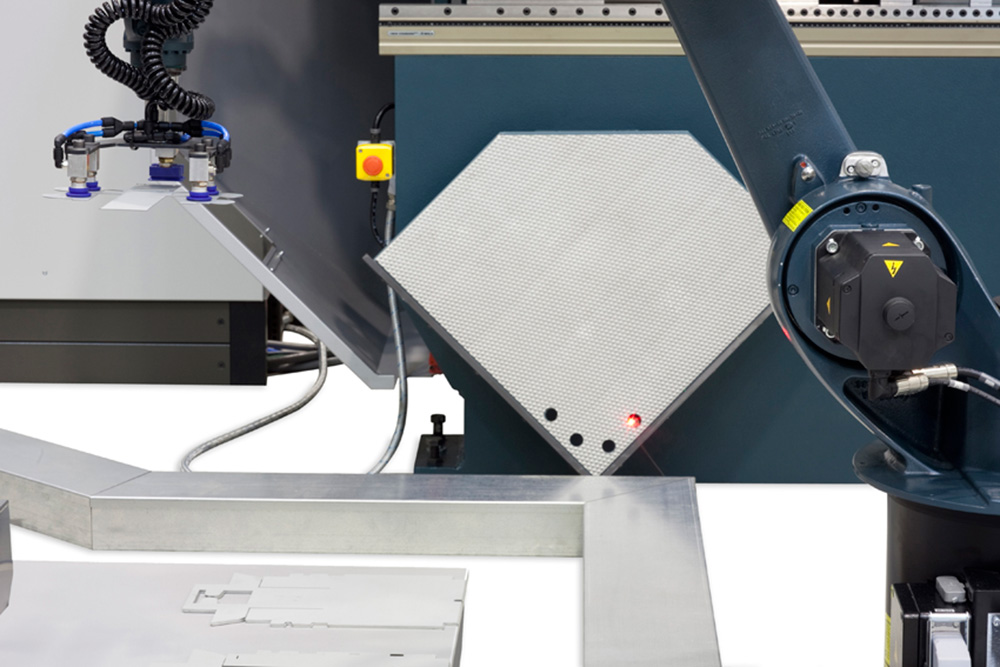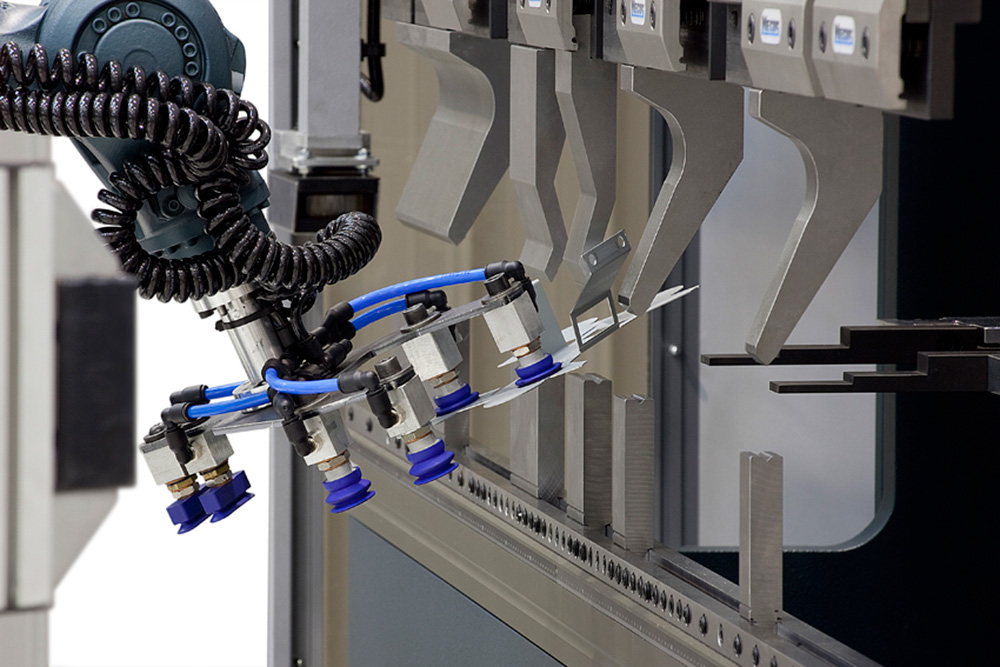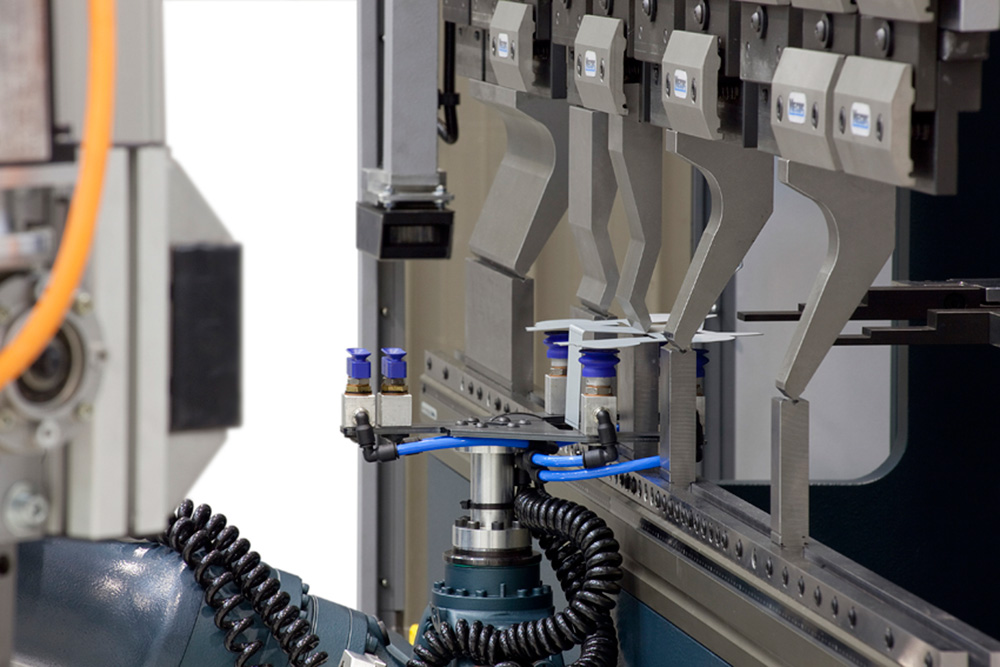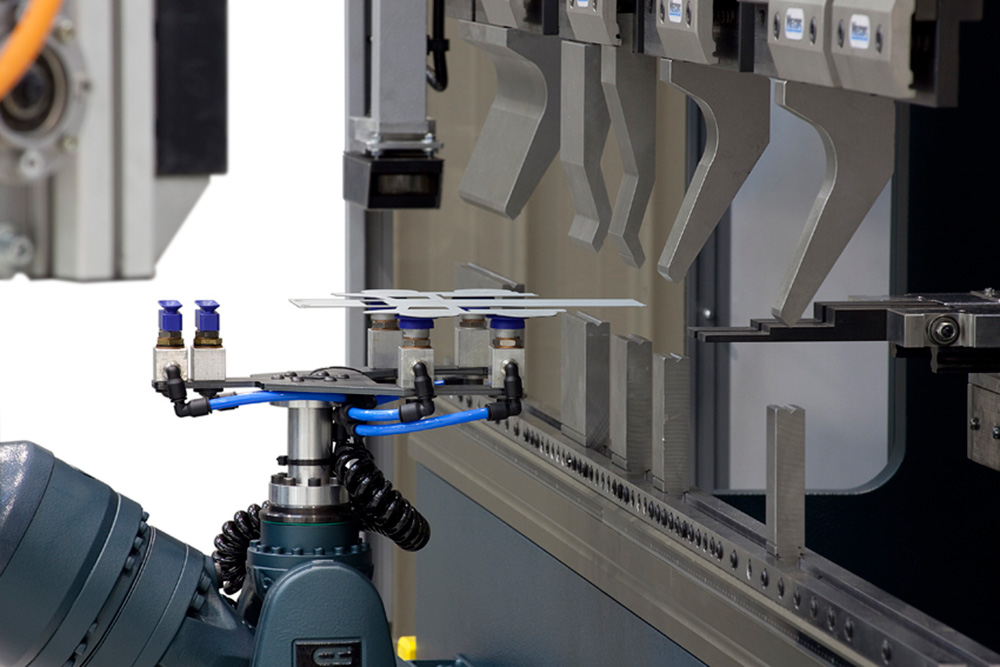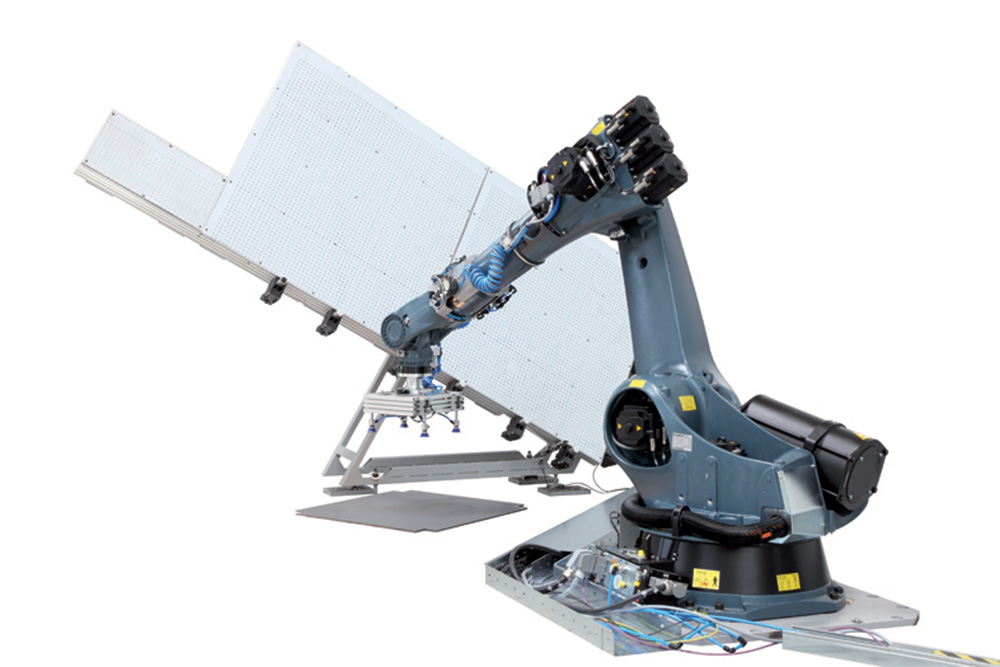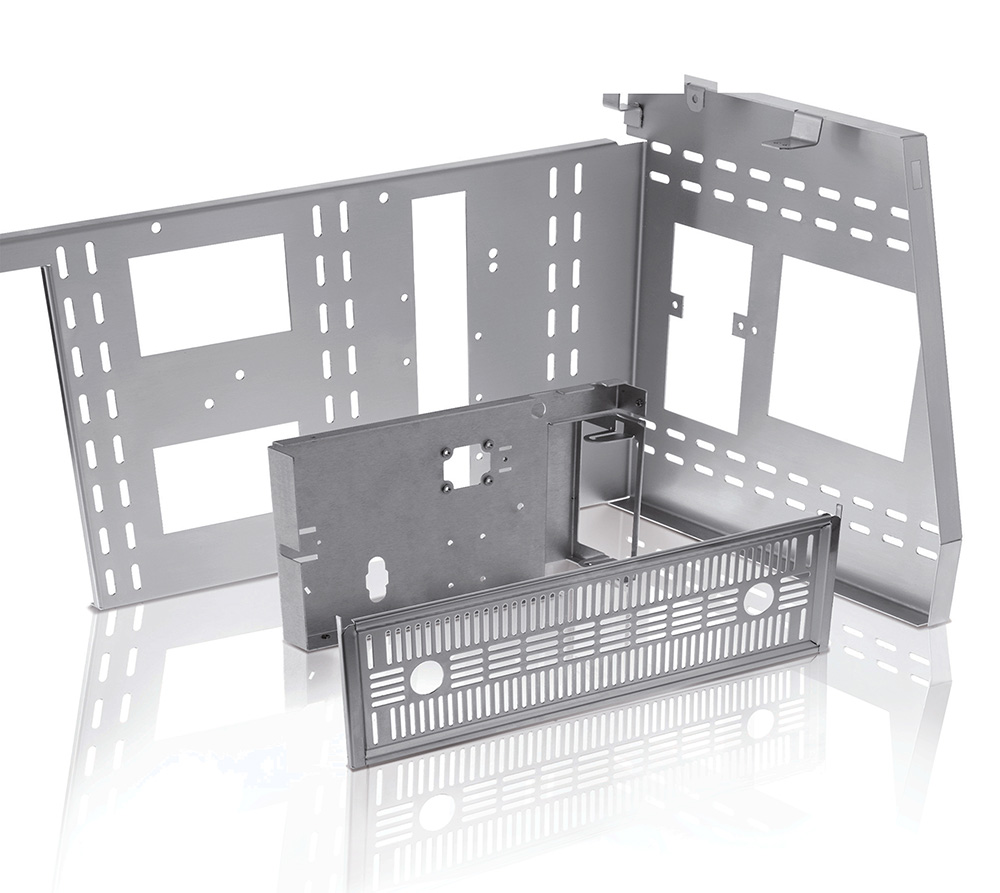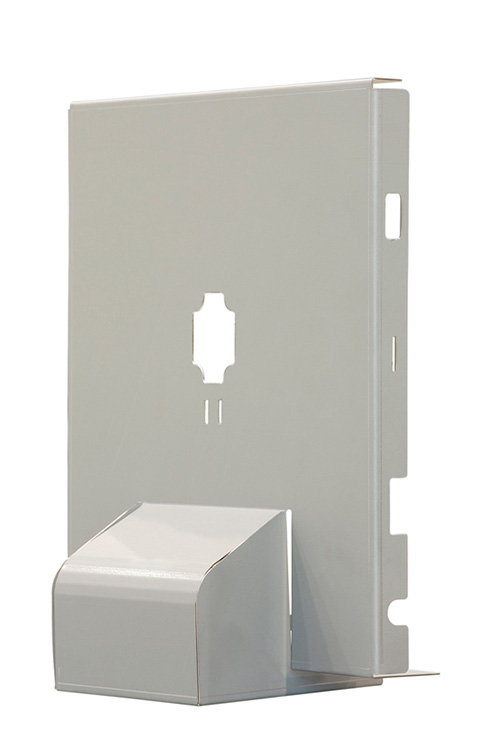 Product rating
5
/5
Precision and repeatability
5
/5
Level of technical solutions
5
/5
Investment potential
We will send you our commercial offer
Description
ROBOformER is the fruit of the synergy between leading companies, who base their competitive advantage on automation and flexibility. The result is a personalized high-throughput solution, complemented by service that satisfies the needs of each and every customer. ROBOformER is a great way how to increase productivity in the manufacture of various products of sheet material: boxes, doors, cabinets, profiles, panels, cassettes, etc.
Key features:
Maximum performance: the ability to work in the 24/7 mode and produce no waste.
Kit production without any operator interference, carried out by tool change systems
The minimum programming time thanks to the unique software: the proprietary CAD / CAM software, automatic calculation of the trajectories of the robot, the choice of workpiece uploading position with automatic calculation of the trajectories of the robot, the task list, automatic tool verification, etc.
The cell can be integrated into a production line together with other machines.
Design features
Specifications
| Specifications | KR16 | KR60L45 | KR150L110 | KR240L180 | KR240L210 |
| --- | --- | --- | --- | --- | --- |
| Useful load, kg | 16 | 45 | 110 | 180 | 210 |
| Maximal working range, mm | 1610 | 2230 | 3100 | 3100 | 2900 |
| Press force, tons | 40-320 | 40-320 | 40-320 | 40-320 | 40-320 |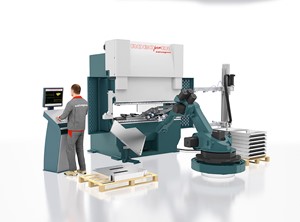 The answer to all production requirements
The configuration of each of the bending cell is developed by experts to choose the most effective solution for the customer.
The basic scope of the cell consists of the press-brake, the six-axis anthropomorphic service robot, the repositioning station, the feeding station and the programming suite.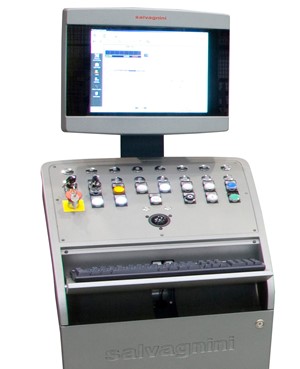 Control by a single CNC
All devices of the bending cell are controlled by a single CNC unit which allows synchronizing the movements of the robot and the press brake and, consequently, eliminating downtime and increasing productivity. The CNC unit is equipped with an auxiliary power supply that allows the system to shut down properly in the event of unexpected outages of electricity.
Show more 9
Information available
in full version
Have any questions?
Ask the manager