ERW machine for spot and projection welding CEMSA ROOF 450 PS/PZ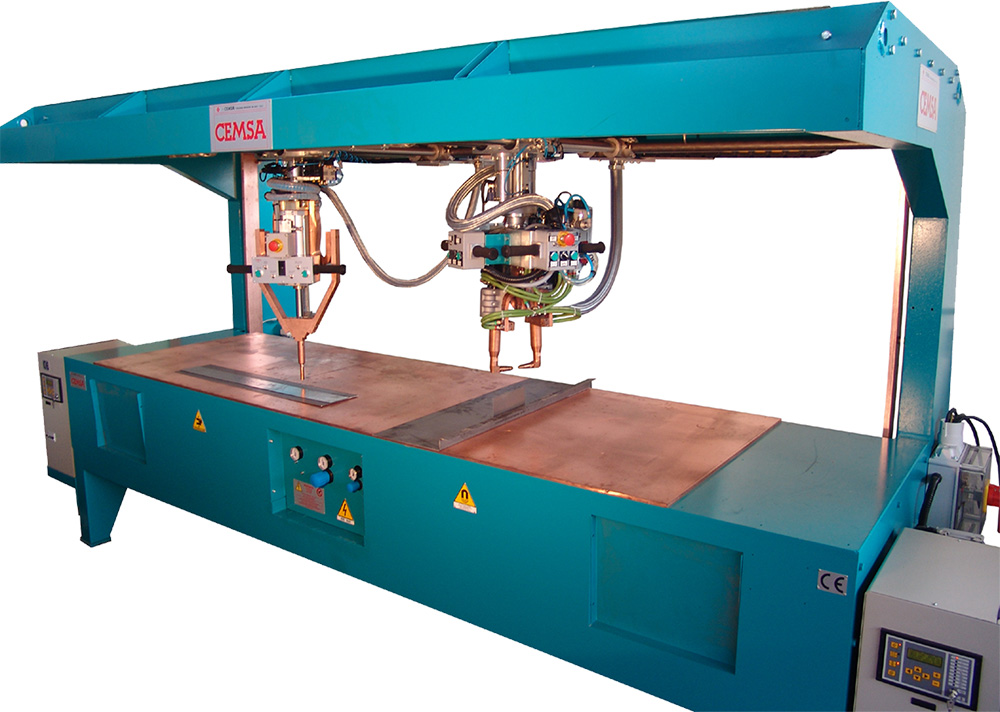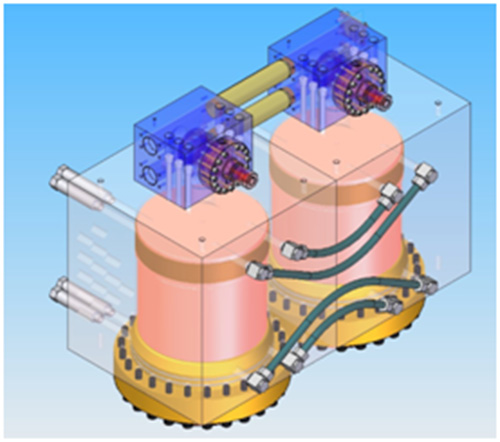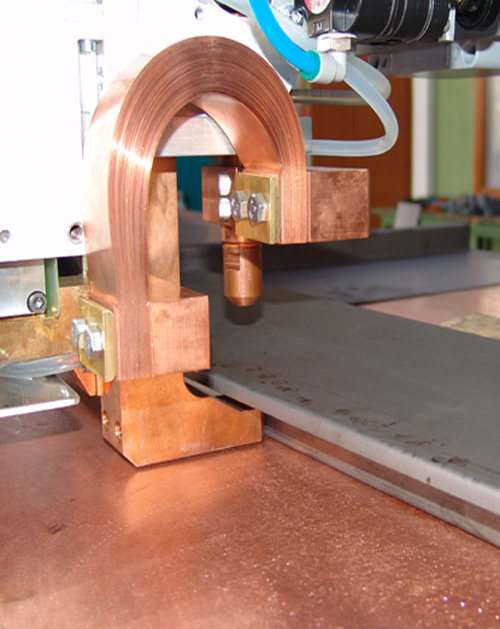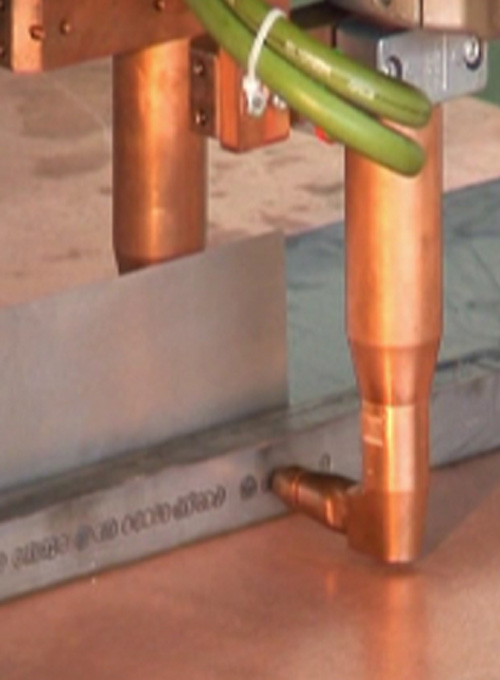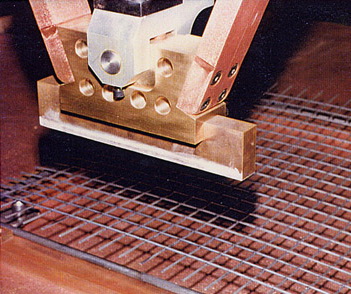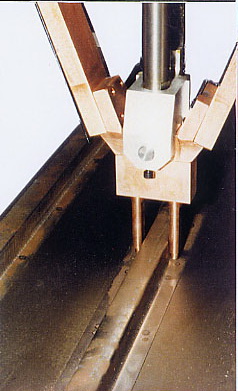 Send a request
We will send you our commercial offer
Specifications
| | |
| --- | --- |
| Weldability, mm | до 3+4 |
| Copper working table dimensions, mm | 1000х3000 |
| Air cylinder force, daN | 250-1800 |
| Transformer power, KVA | 50-150 |
Design features
Welding machine with one or two welding units
This machine allows doing two welding spots at the same time or in cascaded mode.
One working ROOF machine can replace two machines, which provides:
Increased productivity
Reduced energy costs
Smaller production area
Less labor for welding large parts
The operator can manually move the welding unit quickly over the entire working area. It makes the welding of large parts much easier because there is no need to move them during operation.
Refined welding effect
The wide contact surface at which the current is distributed allows achieving good visual quality that is unfeasible with standard spot welding machines. It minimizes time for cleaning and refinement; the product is ready for further assembly and painting after welding.
Sturdy reinforced steel construction
The sturdy reinforced steel construction can withstand significant mechanical and electromagnetic load.
Automated pneumatic cylinder pressure control
The proportional valve enables automatic pressure control in the pneumatic cylinder when the value of the compression force on the electrode changes, which reduces the number of waste.
Send a request
We will send you our commercial offer