ERW machines for spot and projection welding ROBOSIDE PS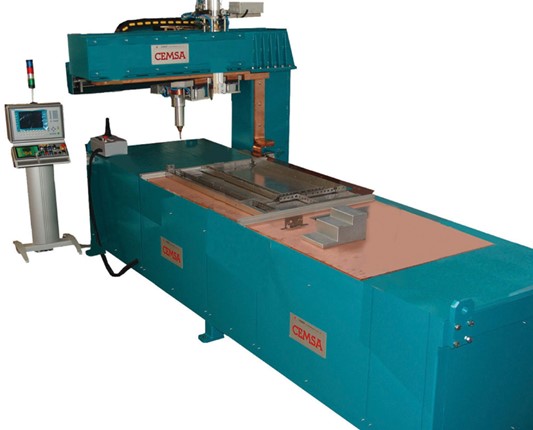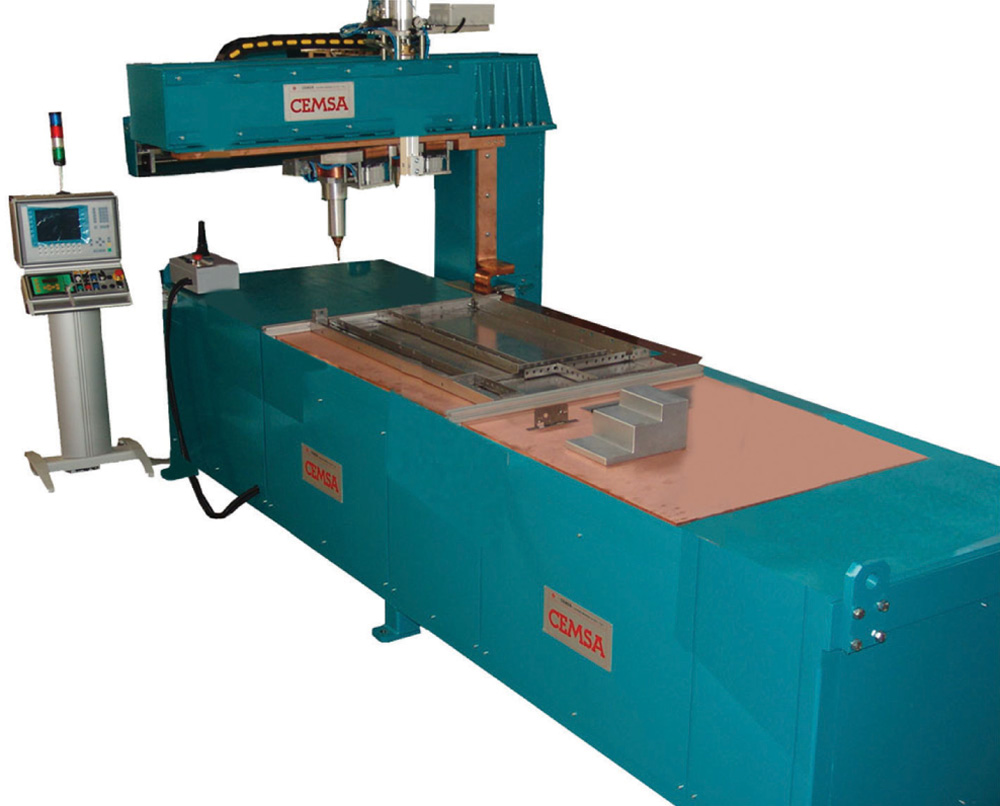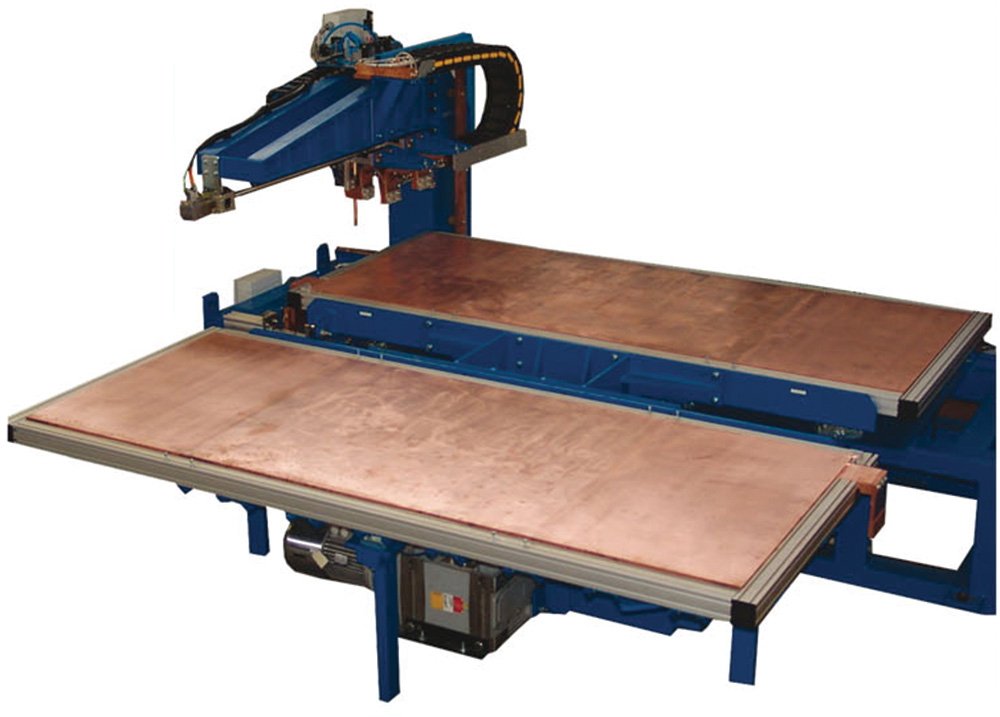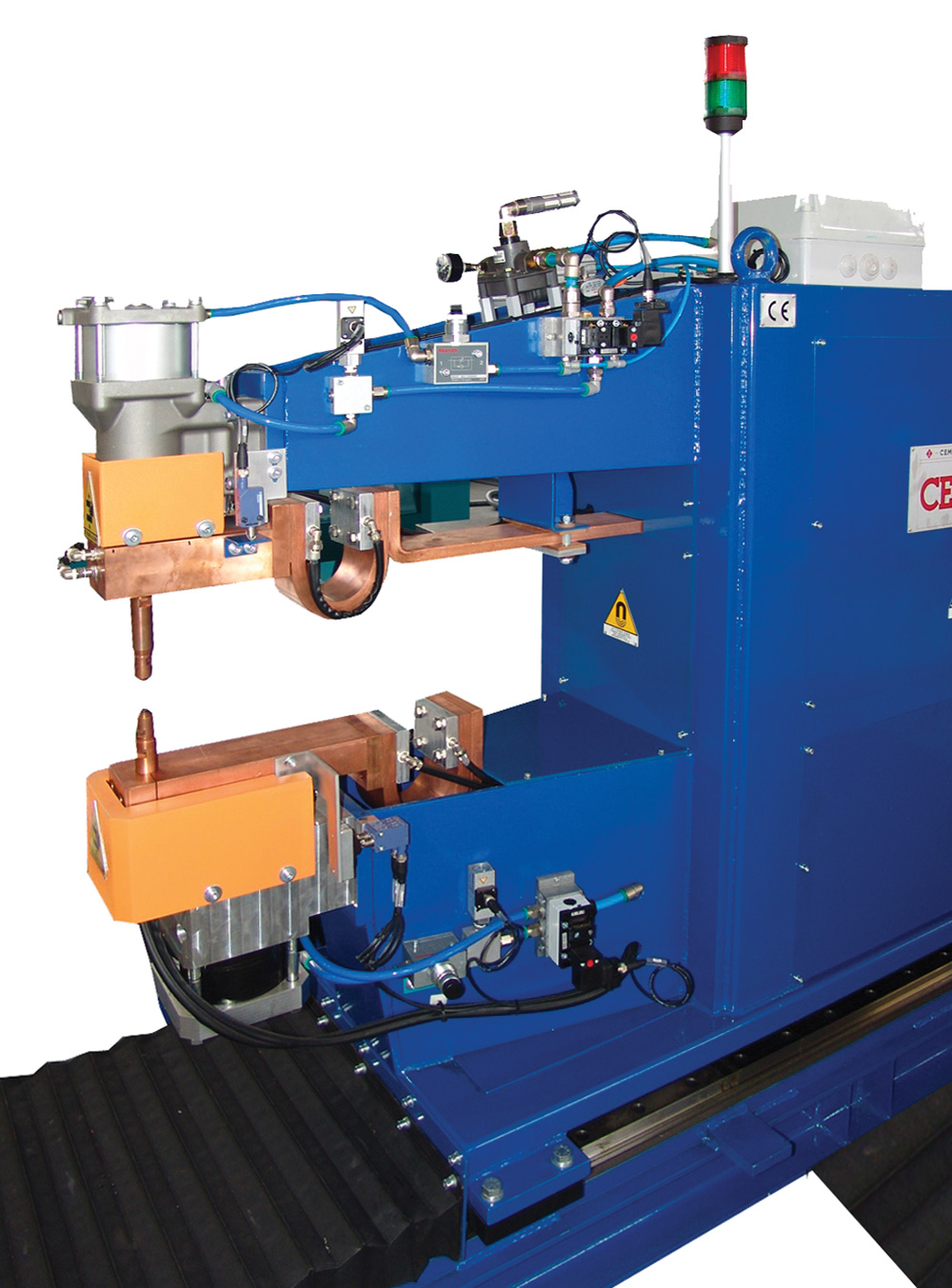 Send a request
We will send you our commercial offer
Specifications
| | |
| --- | --- |
| Weldability, mm | до 3+4 |
| Copper working table dimensions, mm | от 800х2400 до 1500х5000 |
| Air cylinder force, daN | 250-1800 |
| Transformer power, KVA | до 350 |
Design features
High welding speed
Drive system with brushless motors and a sturdy construction provides high welding speed - 50 spots per minute.
Possibility to automate uploading /unloading operations
The machine design allows automating the upload/unload of heavy and large items, for example, by using a crane.
Capability of being integrated into an automatic production line
RIBOSIDE PS welding machine can be integrated into a fully automatic production line.
Send a request
We will send you our commercial offer