Automated manufacturing lines for roll metal surface treatment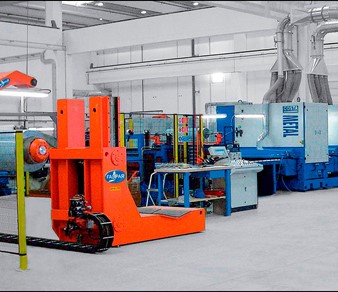 1
Flexible configuration.
2
High performance and quality finishes.
3
Low operational and maintenance costs.
The product without models
Full equipment kit for surface treatment that meets all requirements for quality and reliability. Surface finishing for roll and sheet metal includes:
Elimination of visible defects (scratches, abrasions, marks).
Giving surface a superior category.
Giving surface the desired type...
Profile product
5
/5
Technological flexibility
5
/5
Economical efficiency
5
/5
Investment potential
read more