Water Jet Cutting Machines

MAVIJET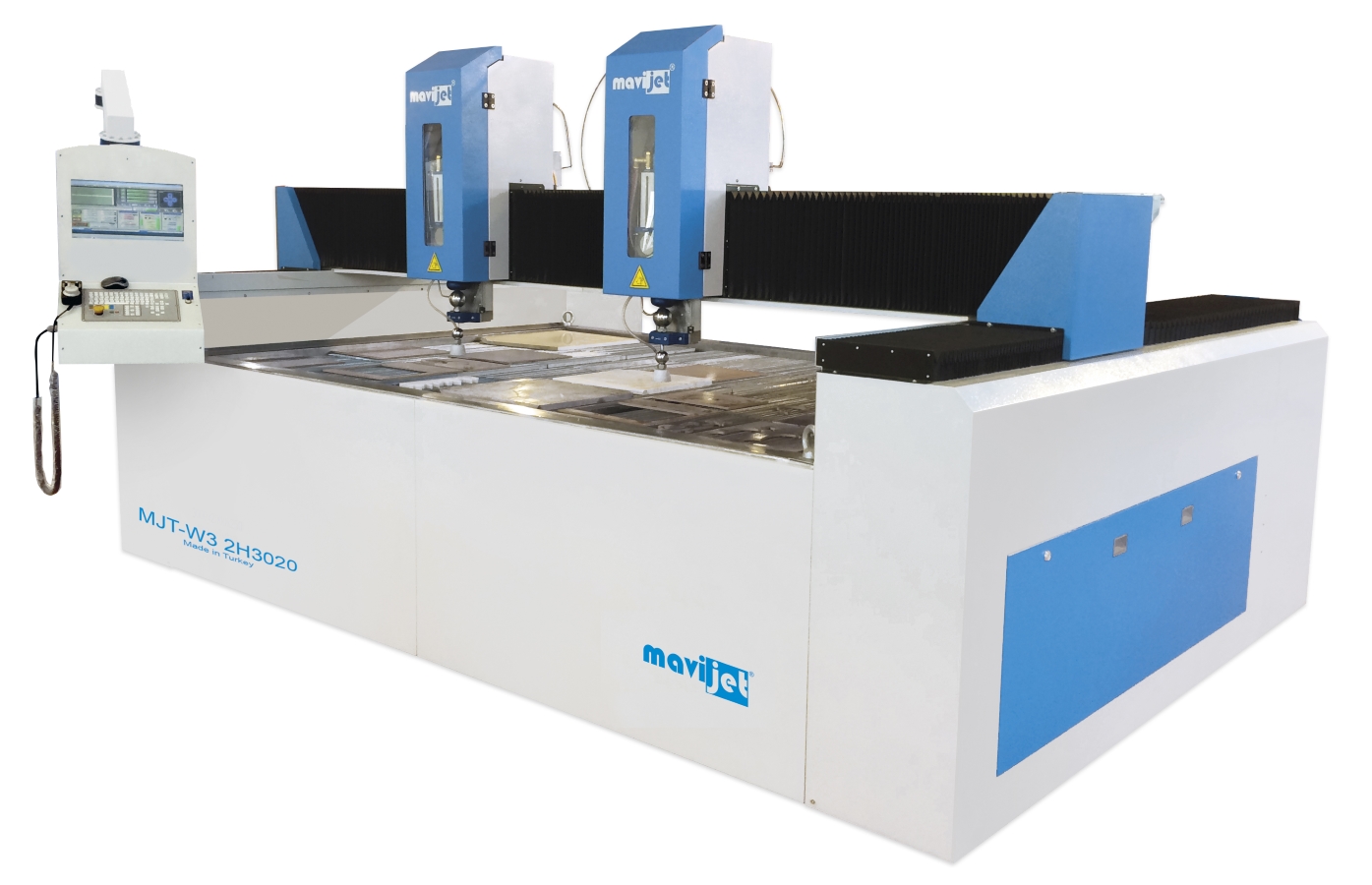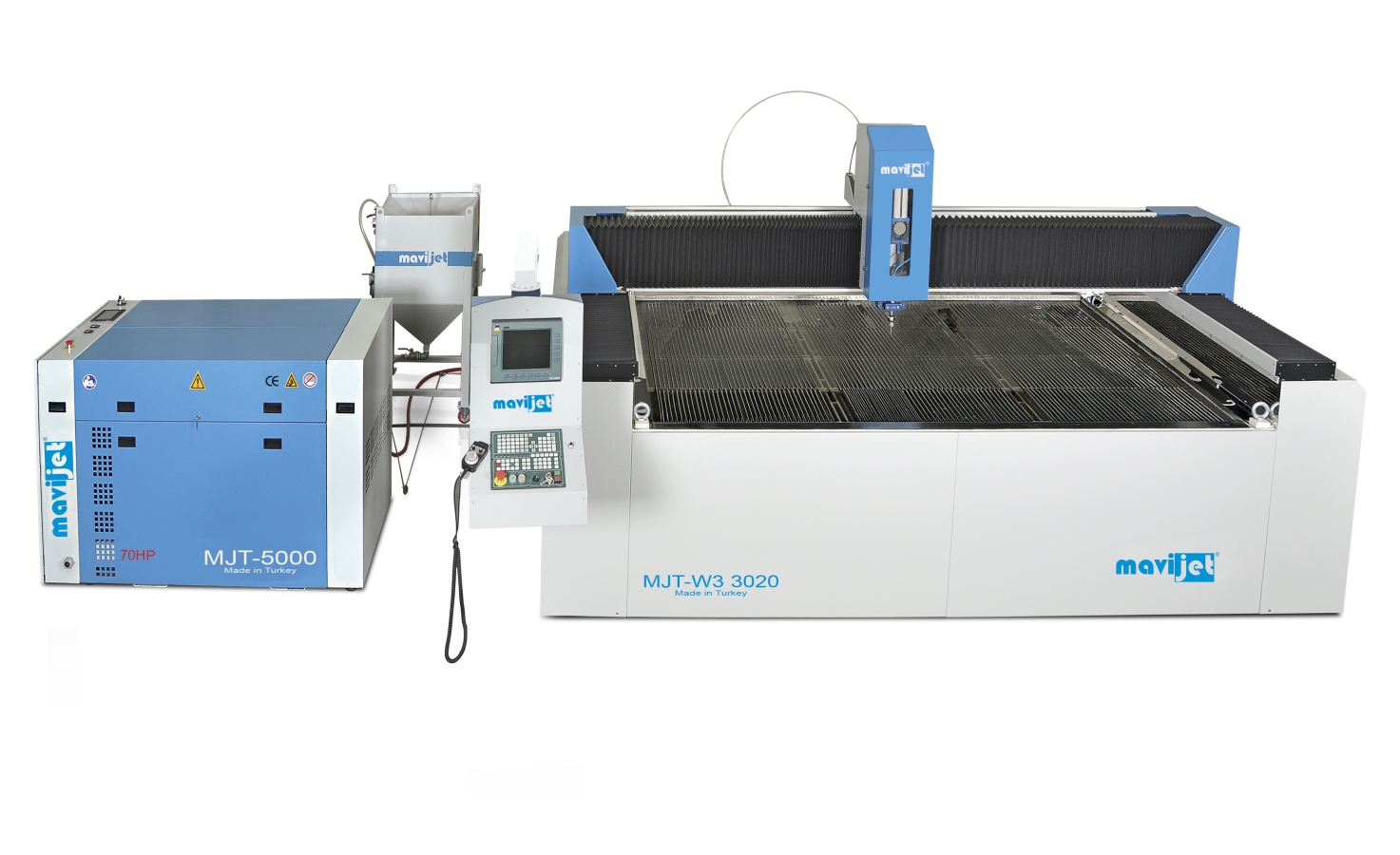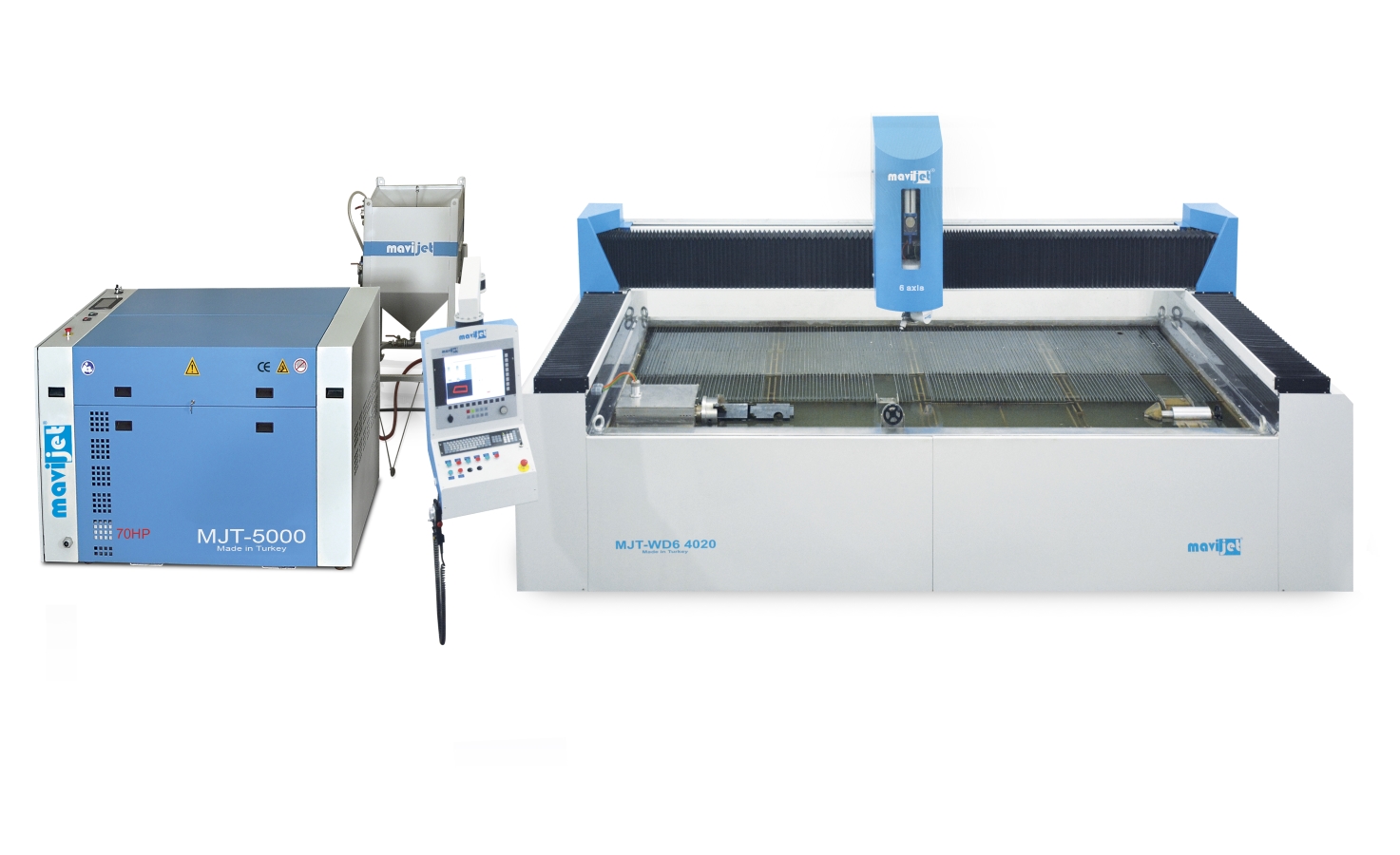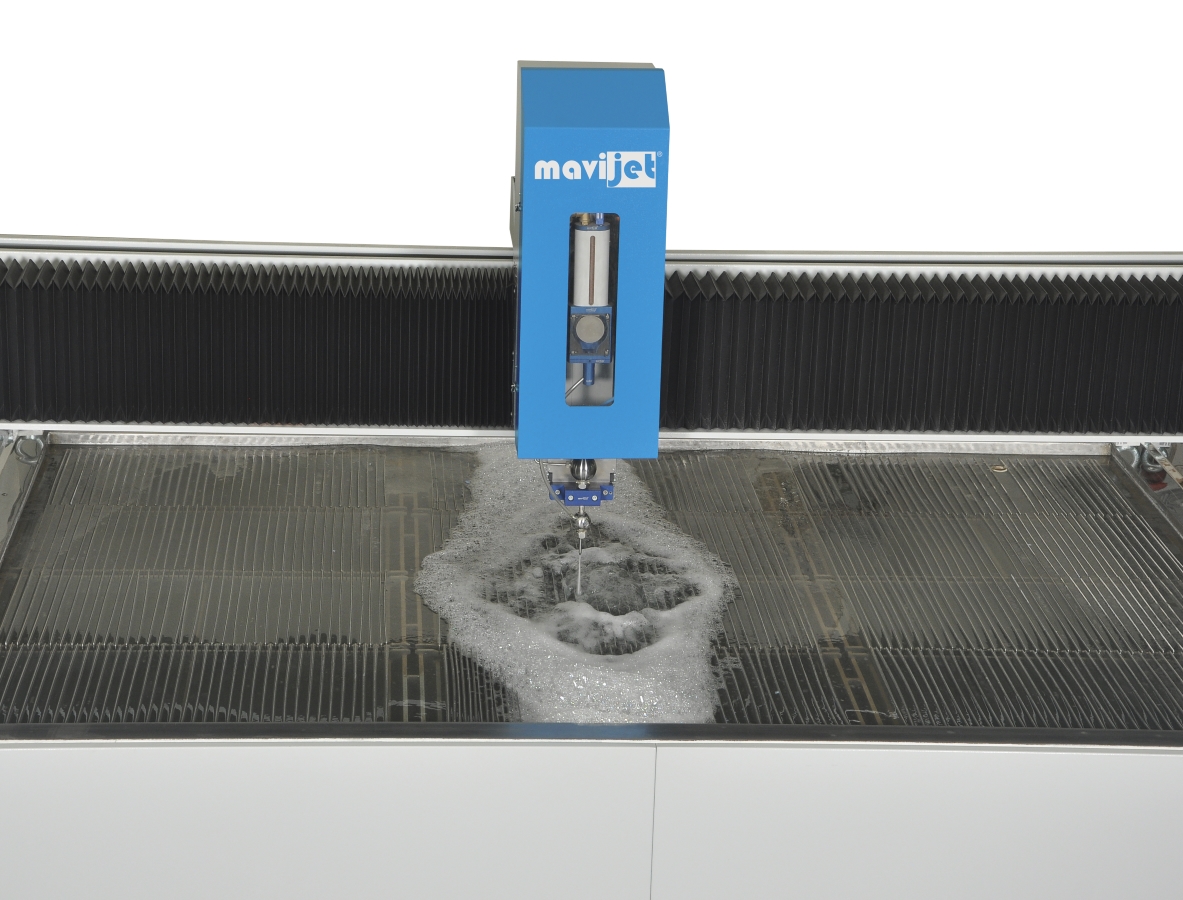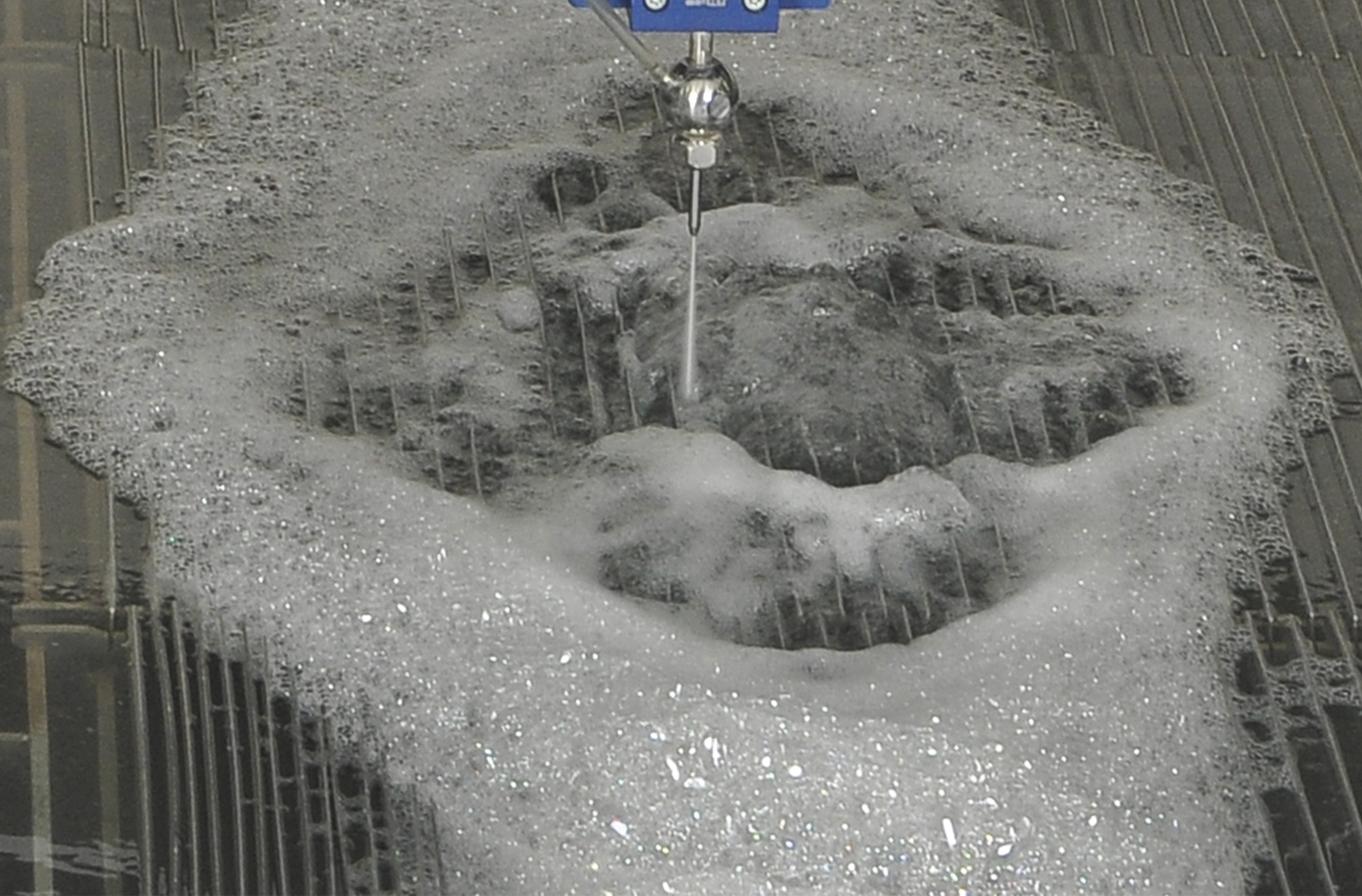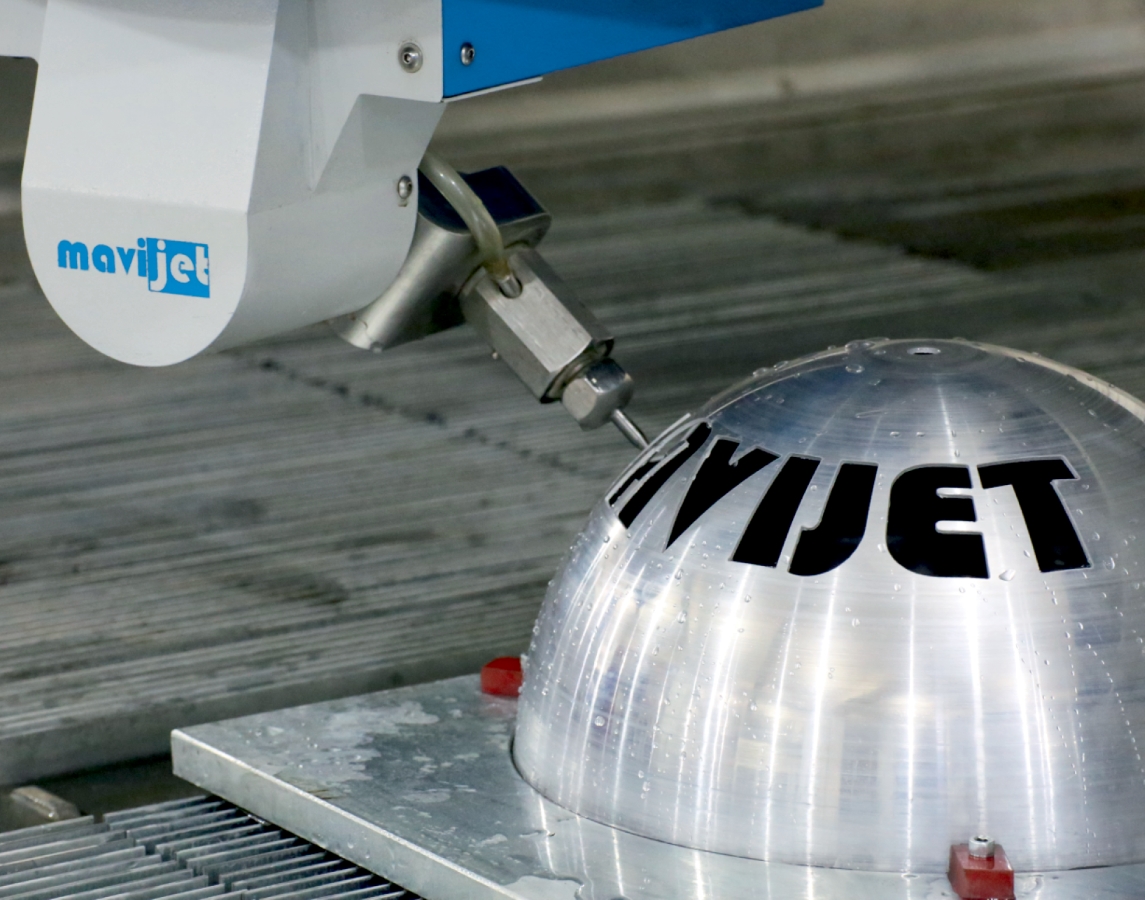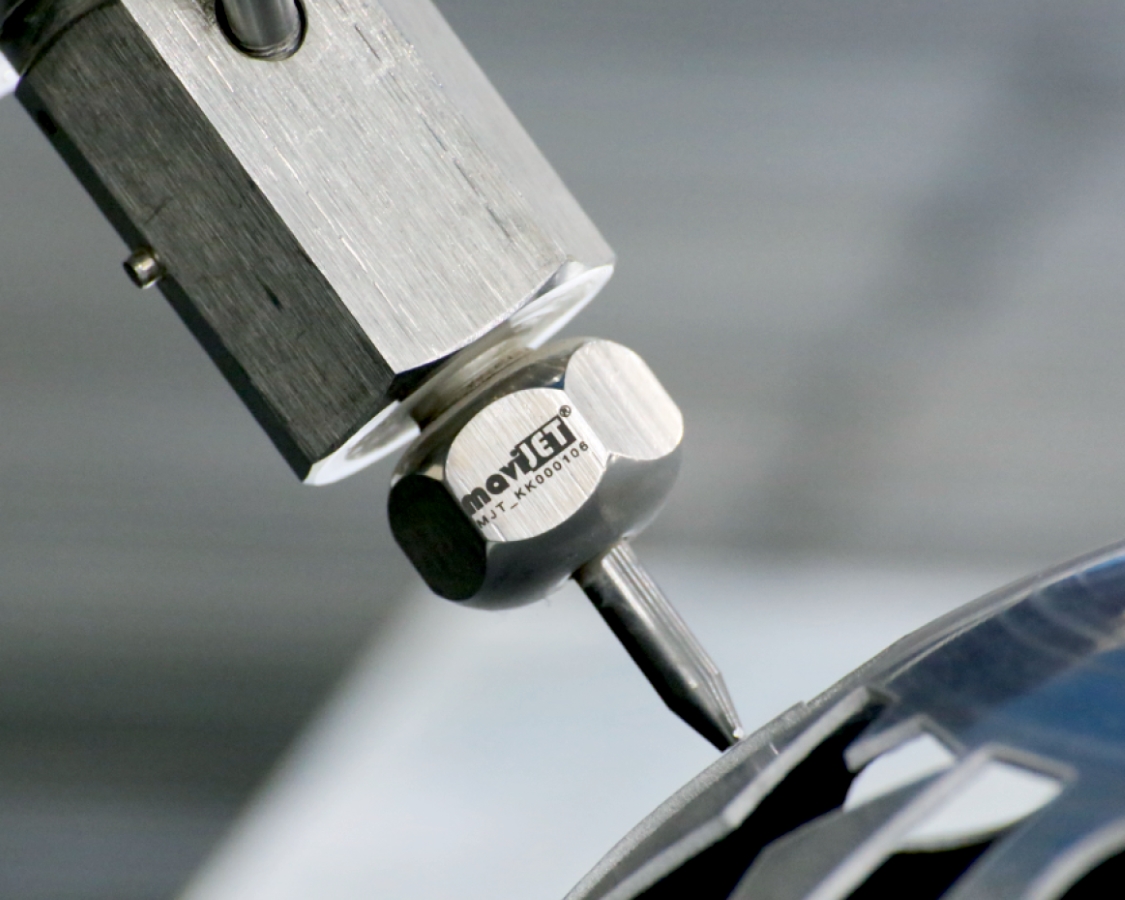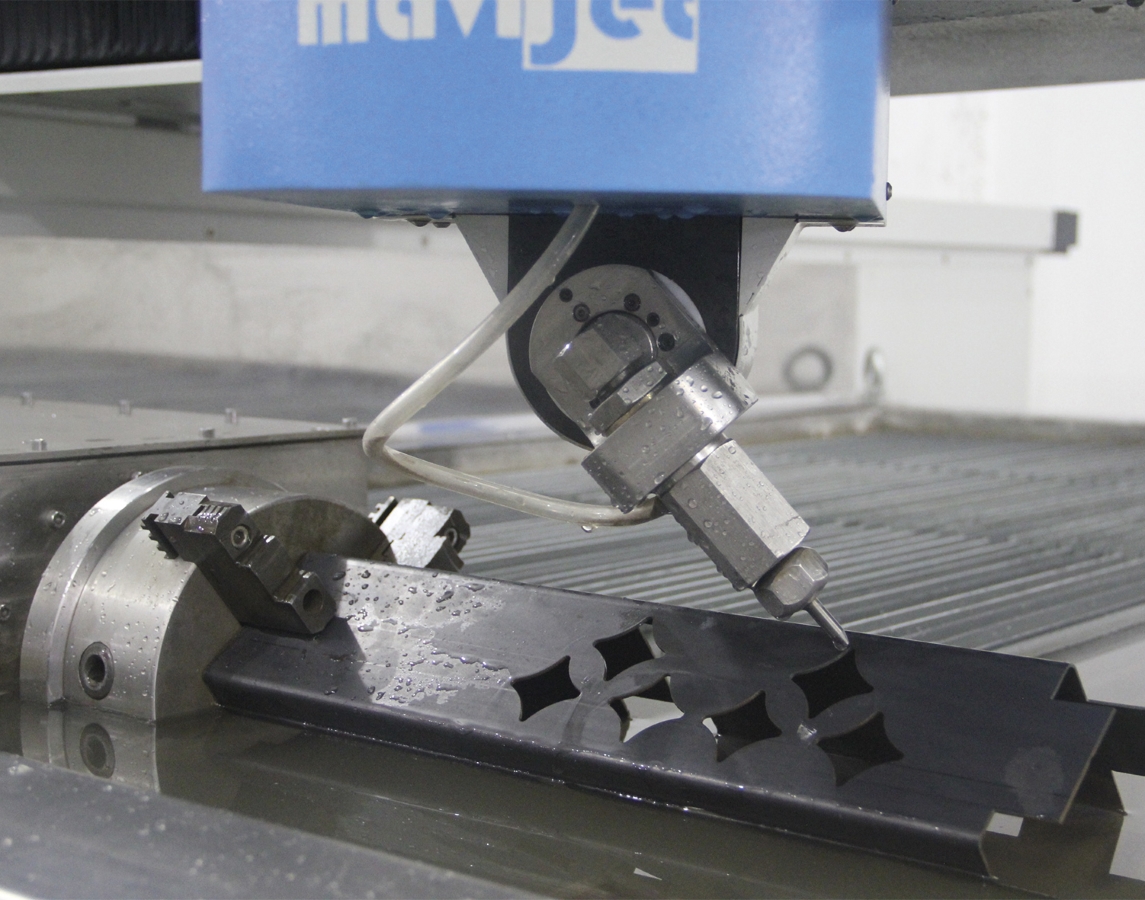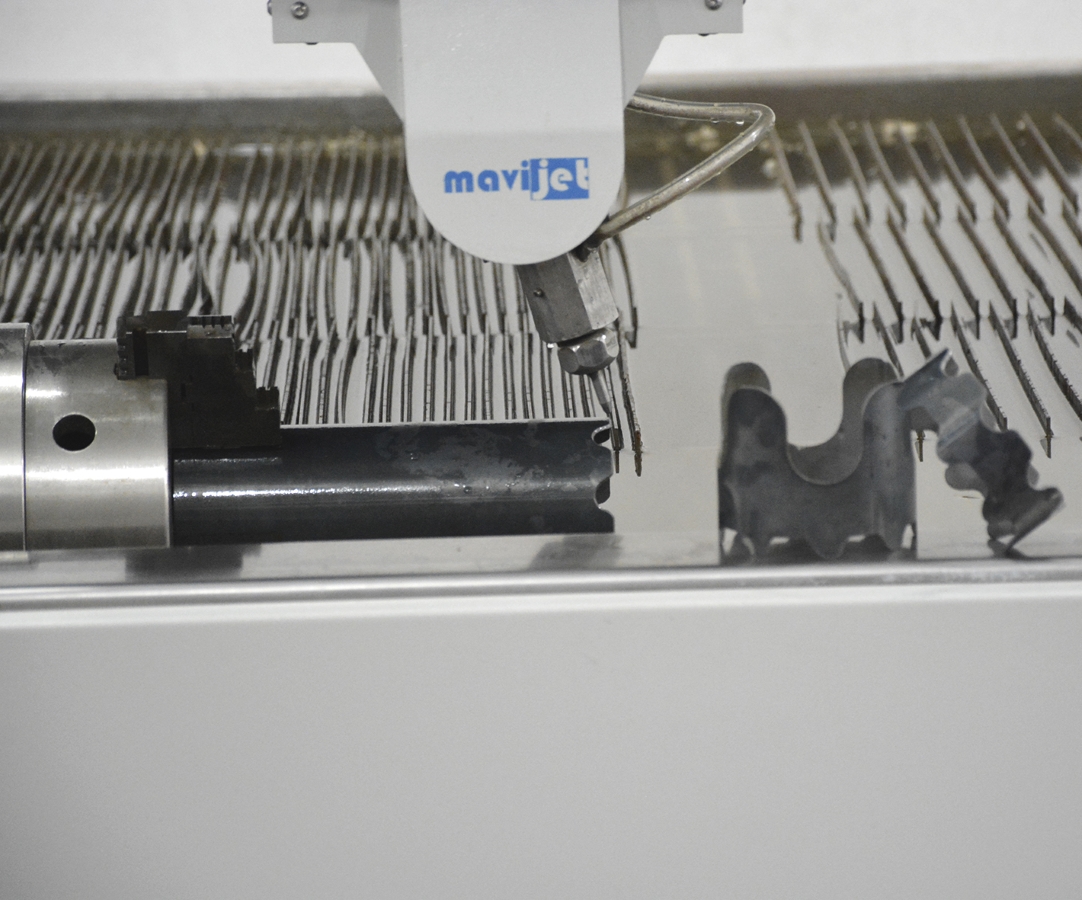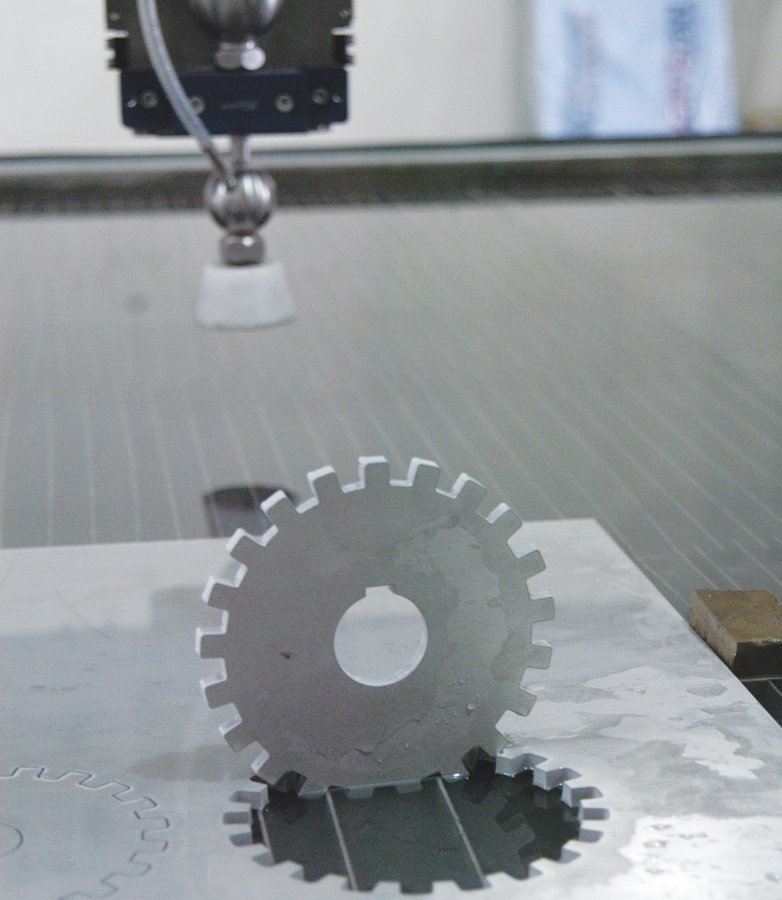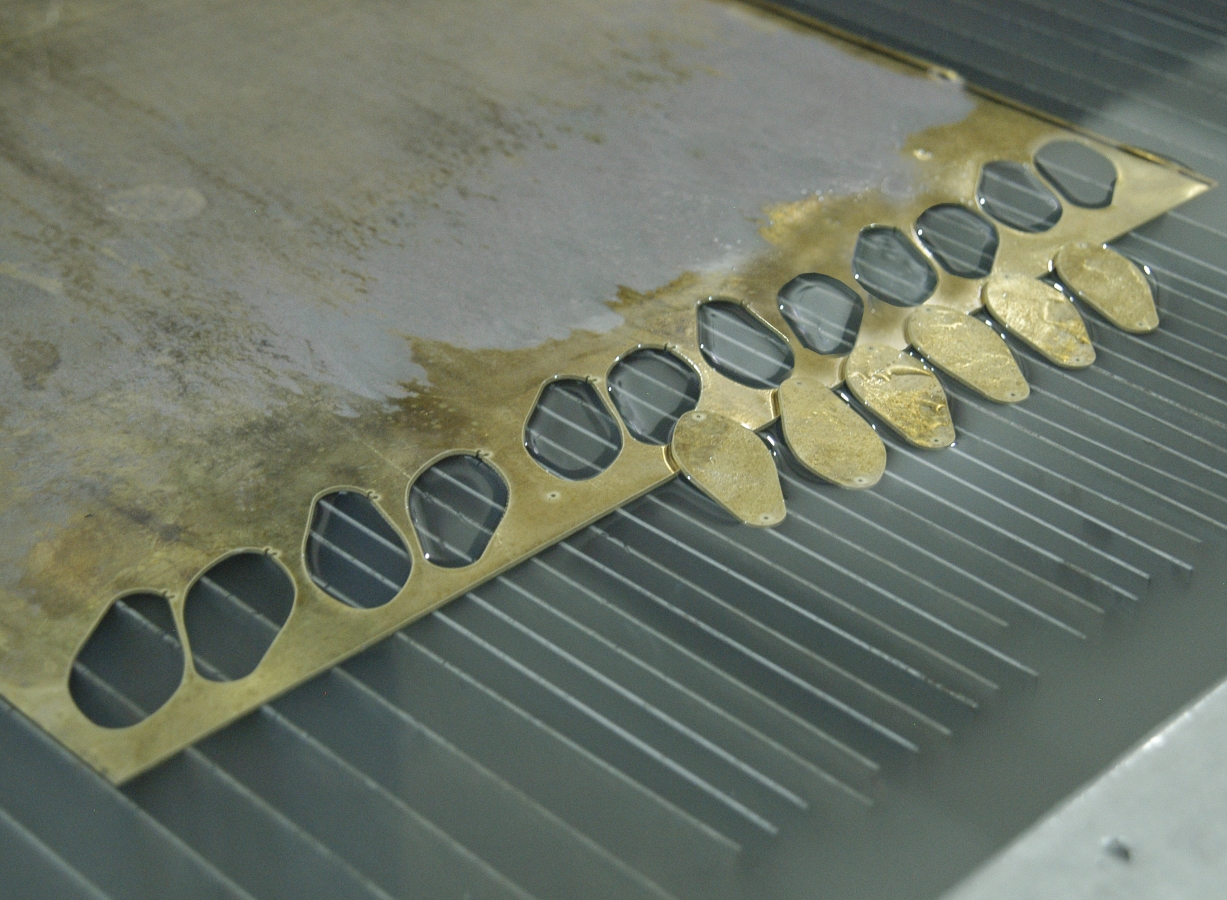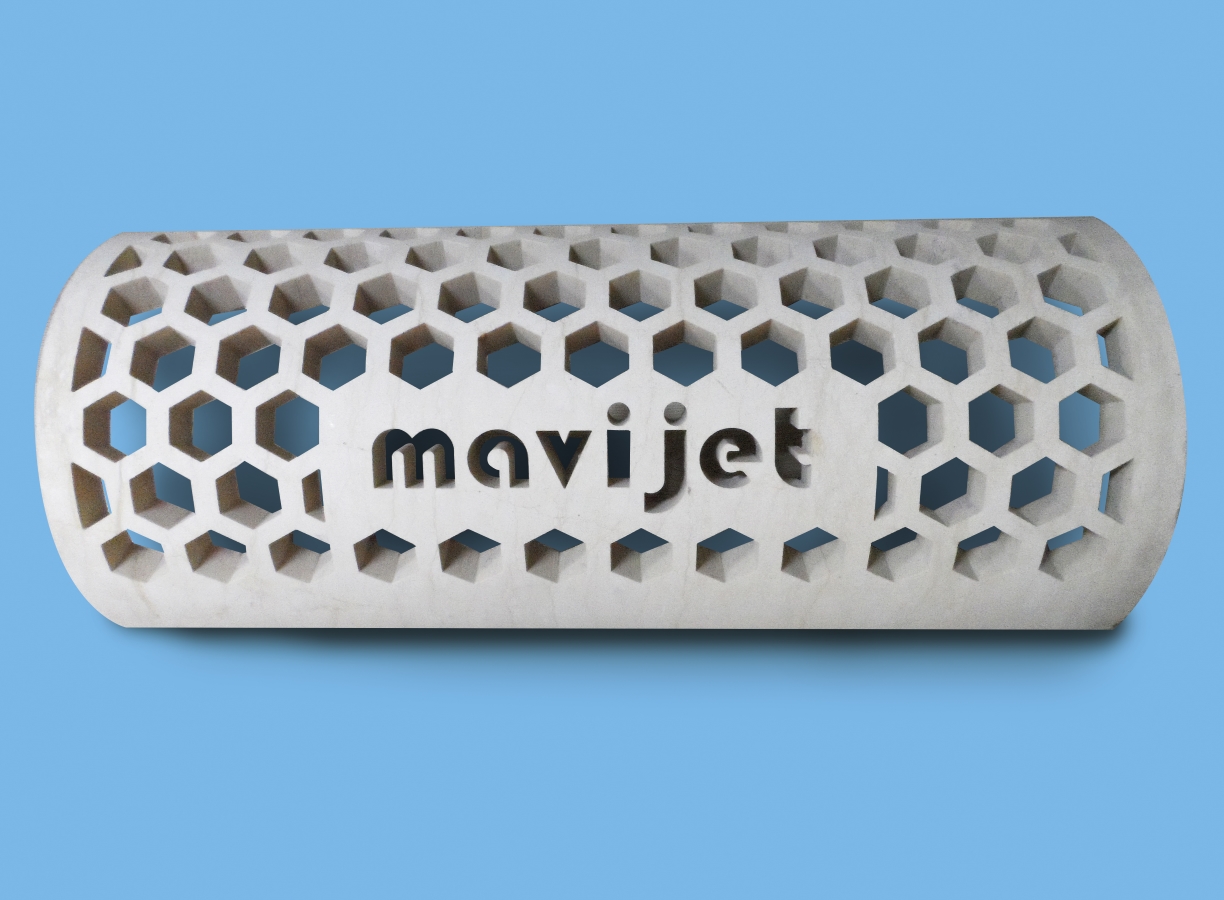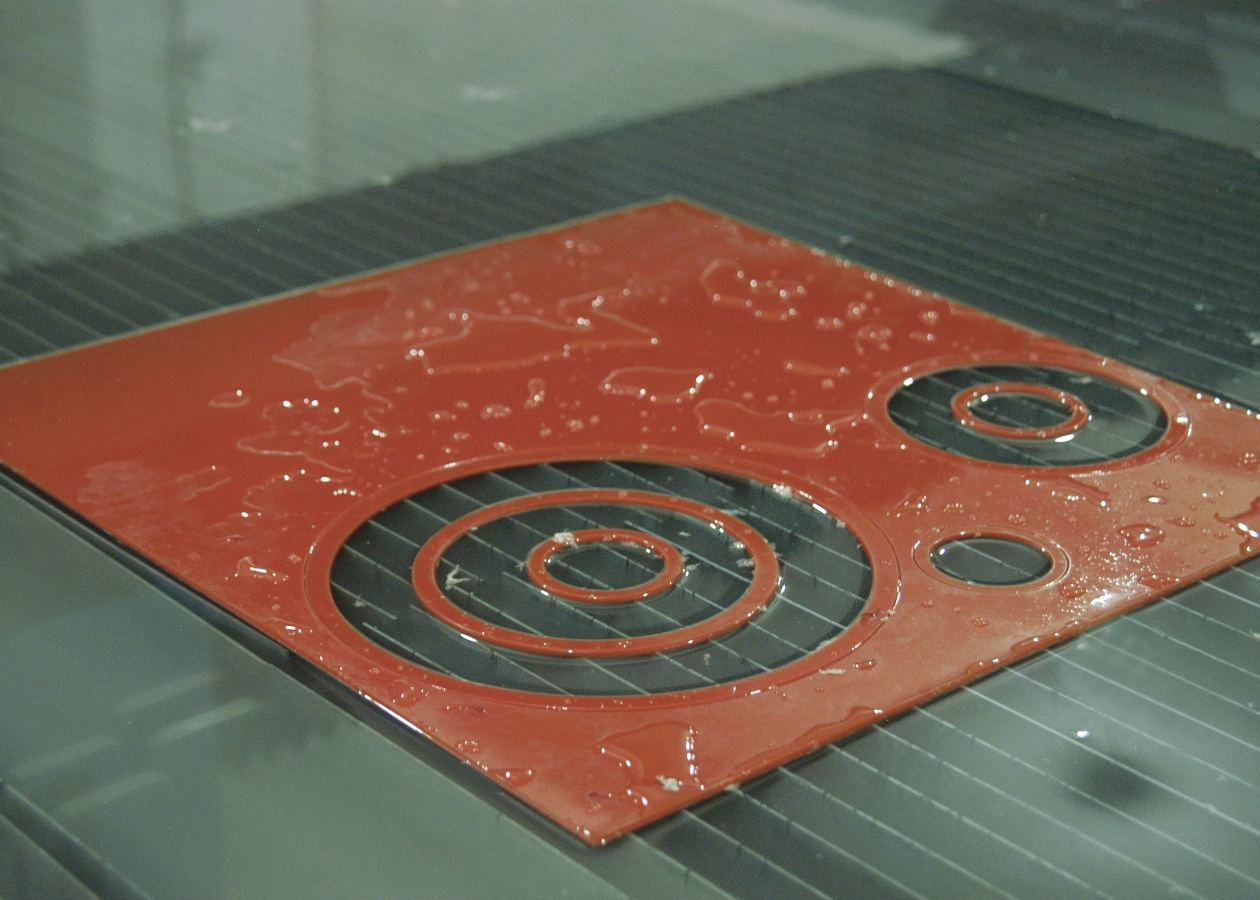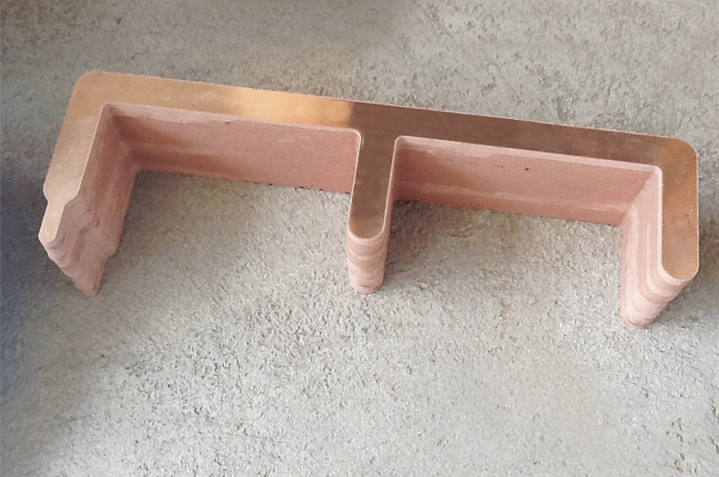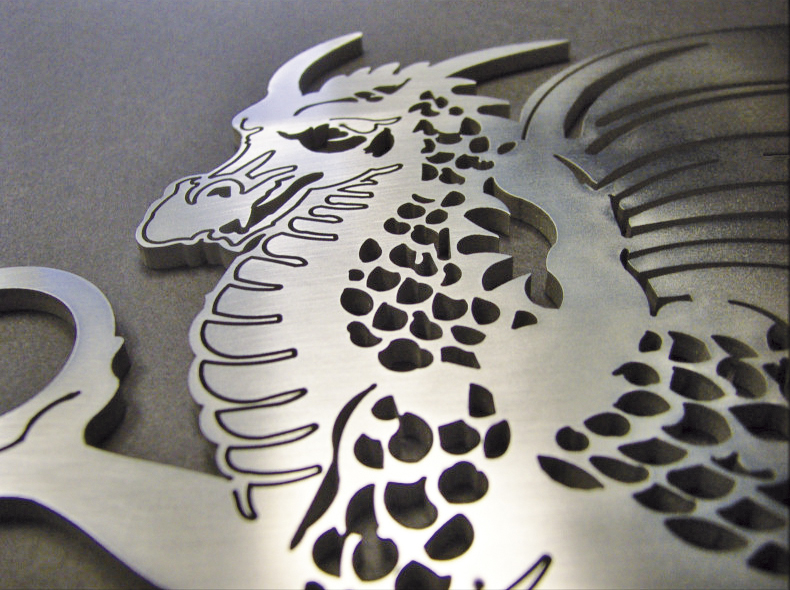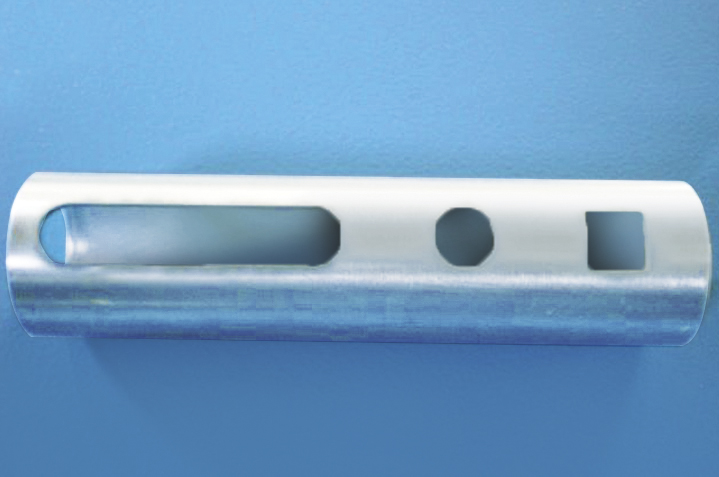 Product rating
5
/5
Technological flexibility
5
/5
Level of technical solutions
We will send you our commercial offer
Description
3 axis, 5 axis and 6 axis Water Jet Machine systems which can give shape to various types of materials that differ from each other, without causing a deformation on the cutting surface and actualize very complicated designs.
MJT-5000 5000 Bar Pump
The pressure of tour machine can be adjusted with a single touch from 1000 bar to 5000 bar ( 500 bar steps) depended on softness and roughness of the material that will be cut:
High Pressure Flow Rate - 3- 3,5 Litres.
High Pressure Pump Motor - 70 HP.
Motor Speed - 1500 rpm 50 - 60 Hz.
Safety Shut-Off Devices: High oil temperature, Low oil level, Low air pressure, Low Hydrophore pressure (water), Low pump pressure.
External Dimension ( H: 1230 mm; W : 1040 mm; L : 1830 mm).
Orifice Diameters: 0,18; 0,23; 0,28; 0,35 mm.
Bridge Type CNC Machine
Bridge Type CNC Waterjet Machine is manufactured as tri-axis, five-axis and six-axis Mavijet with its tough body structure are designed for being able to operate continuously and sensitively which are being manufactured with the using of high-class and longlived materials.
Servo motor, linear sledge and vehicles, helical rack and pinions is used for providing a rapid and smooth axial movement.
The linear slides and rails, helical rack and pinions in all systems are protected with automatic greasing pump in order to prevent rust and to continue sensibility.
The fact that Mavijet CNC Waterjet Machine avoids vibration on account of its resisting rigid construction, is the main factor behind its high cutting speed and precision. Its rigidity enables a cutting with a 0.01 mm sensitivity.
Show more 9
Have any questions?
Ask the manager