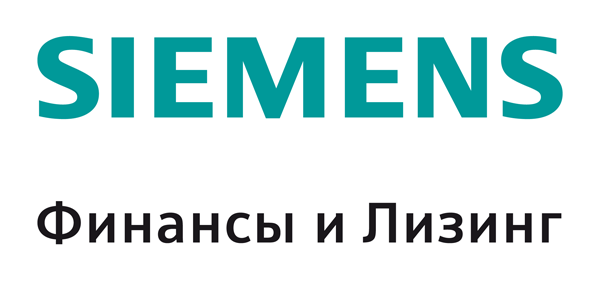 Siemens Finance leasing package
LLC Siemens Finance is a foreign investment leasing company that offers effectual solutions for purchasing vehicles, machinery, and manufacturing equipment.
In addition to supporting small and medium business projects and financing large companies in various fields of economy, Siemens Finance receives and leases out the modern technologies that are developed by Siemens and machines equipped with accessories from Siemens. Being one of the largest leasing companies in the country, its service network today includes 22 offices.
In total, the company has realized more than15 000 leasing projects since 1999.
Advantages of Siemens Finance leasing package
Expert supervised acquisition of high quality recent technologies in collaboration with Siemens technicians;
Immediate solutions — fill a simple lease application form and we will contact you within next 24 hours!
No geo restrictions regardless of how far the client's business location is from the Siemens Finance office;
Various lease payment schedule options including adjustments to income specifics for customers with seasonal businesses;
Funding currency choice — RUB, USD, EUR.
Most popular Siemens Finance leasing solutions:
| | | |
| --- | --- | --- |
| Conditions | Express | Standard |
| Value of the equipment | From 300 000 to 10 million RUB | To 900 million RUB |
| Customer deposit | Start from15% | Start from 10% |
| Duration of the contract | From 1 to 5 years | From 1 to 5 years |
| Application processing time | 1-3 working days | 3 to14 working days |
| Document package | Compact | Standard |
More information is available at the internet home page.
You can fill an application for lease at the internet home page of the lessor following the link: