m&h Measuring Software

PC-DMIS NC Gage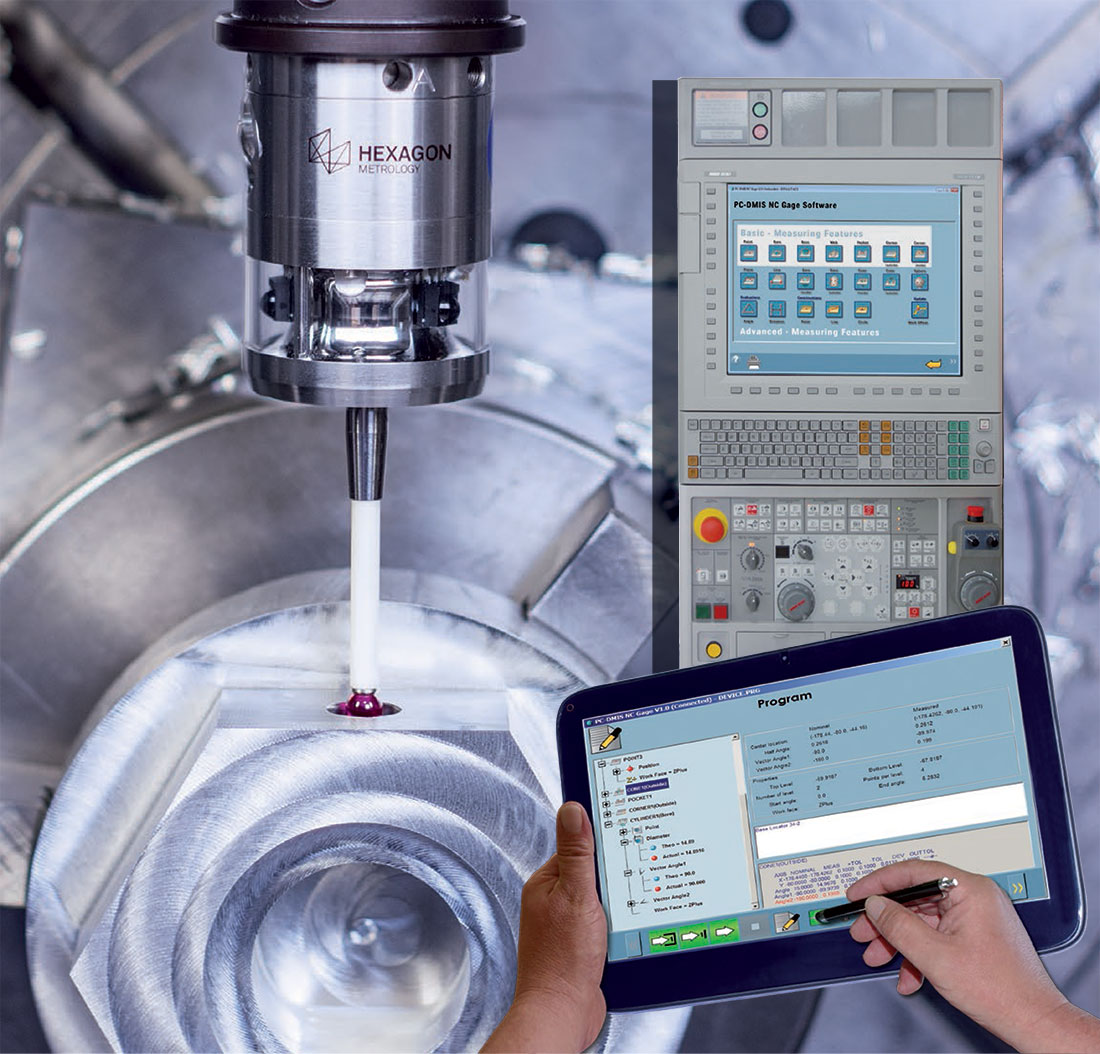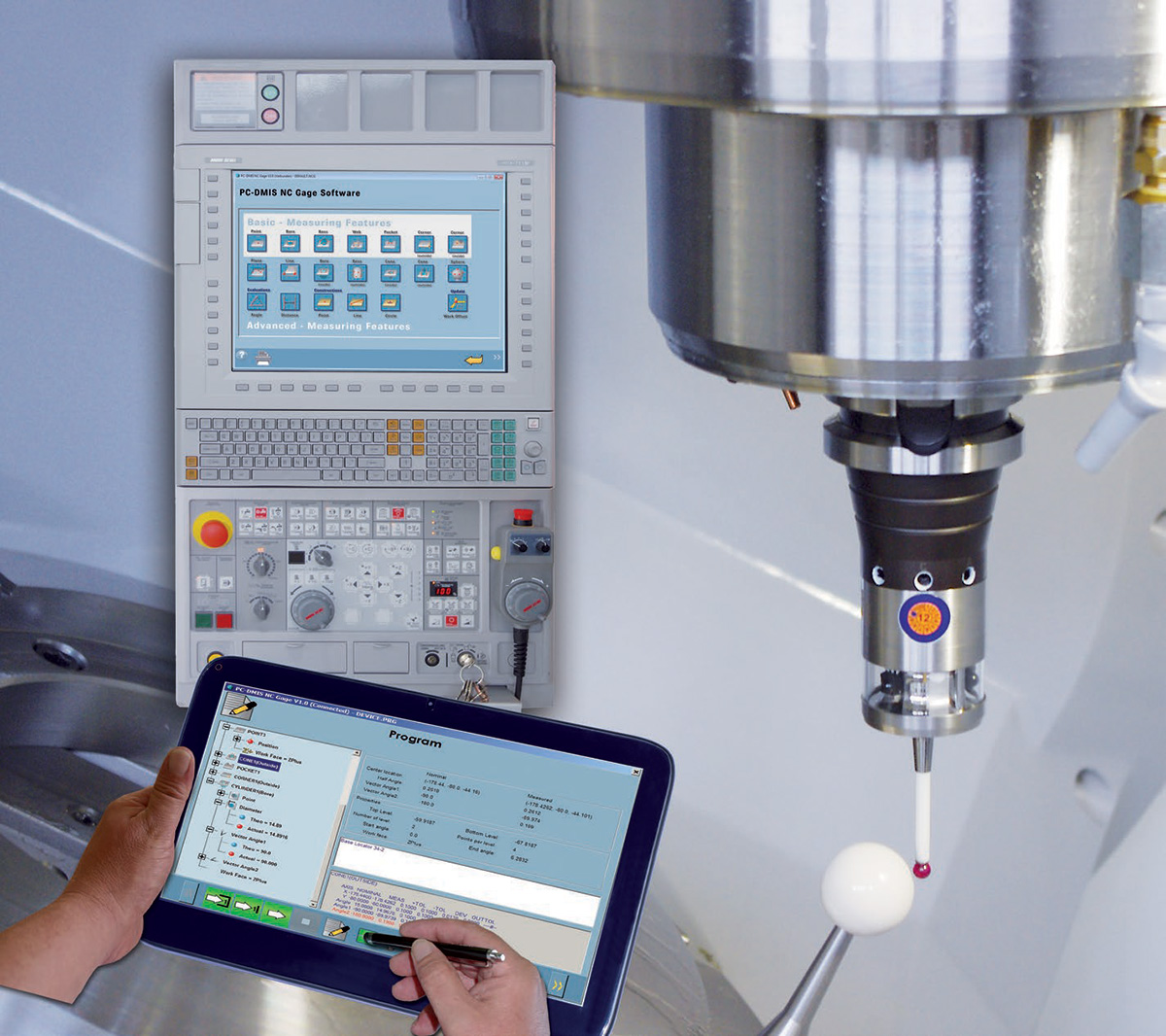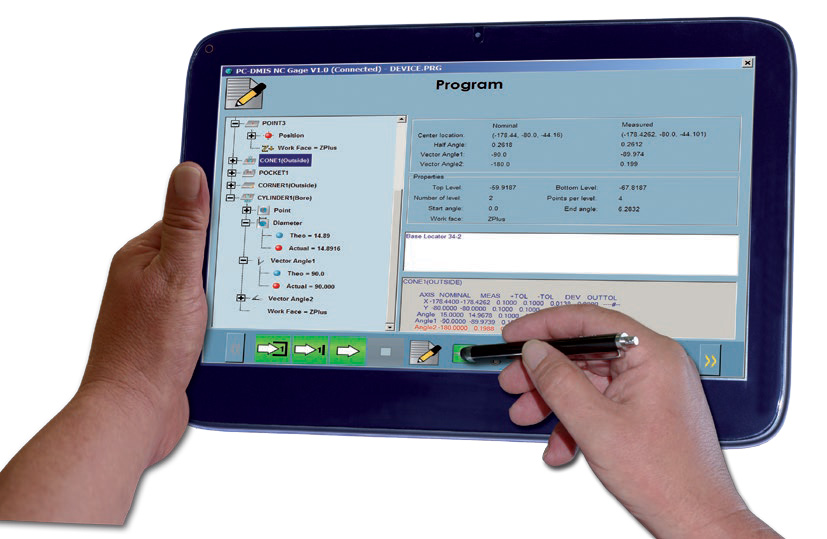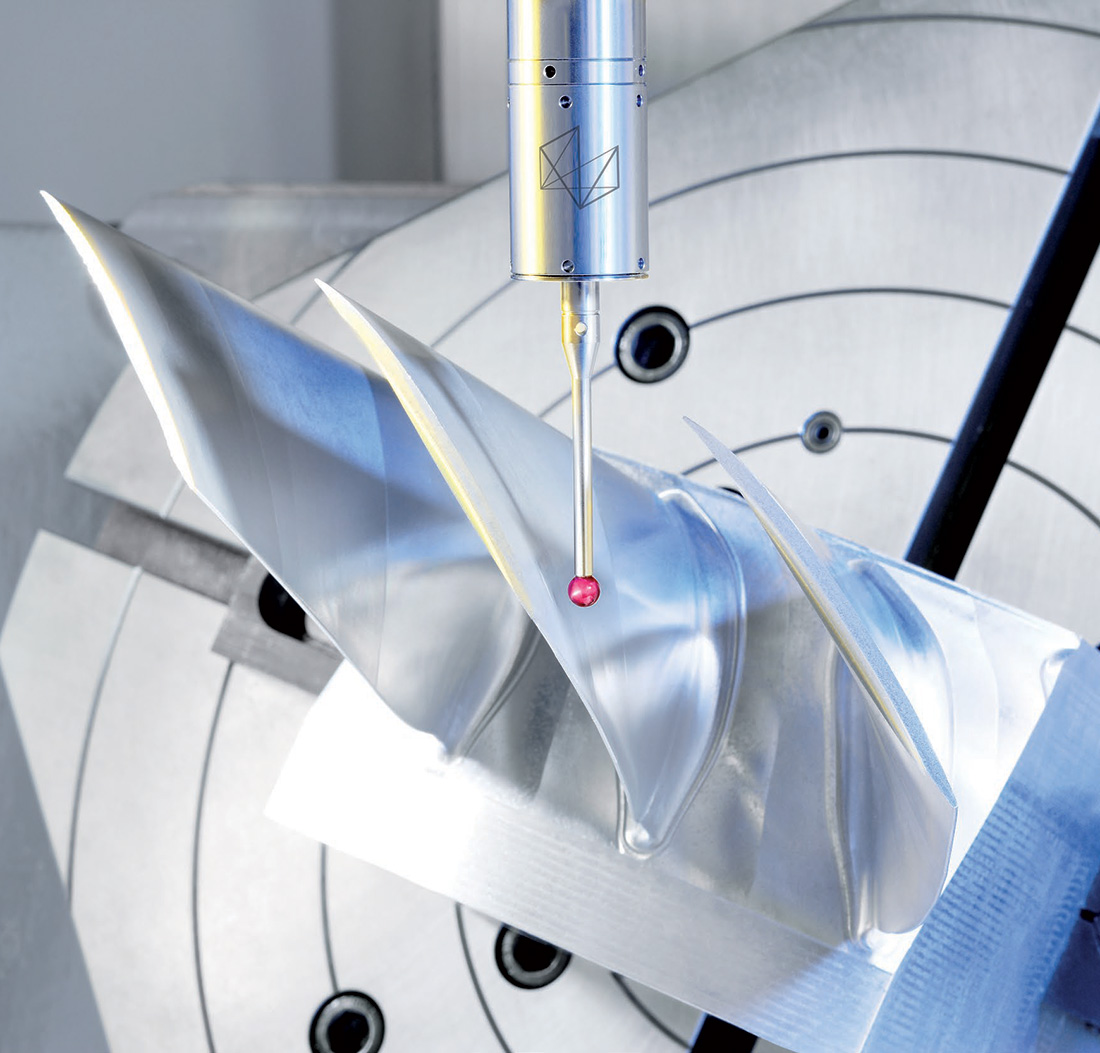 Product rating
5
/5
Economical efficiency
4
/5
Level of software solutions
4
/5
Level of technical solutions
5
/5
Investment potential
We will send you our commercial offer
Description
PC-DMIS NC Gage - measuring made easy!

PC-DMIS NC Gage sets the new standard for measuring on the machine tool. Developed for easy, quick and safe application of touch probes without requiring the operator to have programming skills or special knowledge of measuring technology. The unique "teach-in method" in manual operation enables a dialogue-based procedure. This process will immediately deliver the desired result. Setup operation of the machine, manual measuring cycles as well as automatic measuring and logging – it is a child's play.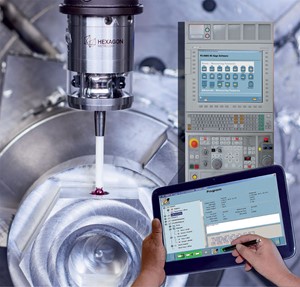 Operator-friendly Measurement on the Controller
Easy to understand user interface.
Operated via panel softkey or touch screen.
Both interactive and automatic measurements available.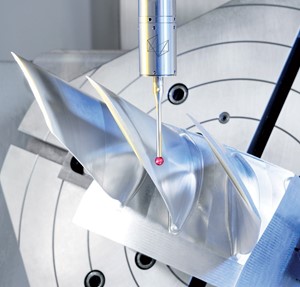 Proven Accuracy
Built on the PTB-certified mathematics directly from the PC-DMIS CMM software.
3D and 2D Probe Calibration on a sphere or ring.
Flexible number of points for feature measurement.
Show more 5
Information available
in full version
Supplier

Technical innovation, products focused towards the production requirements of our customers and absolute user satisfaction – these are our principal goals for developing high-quality touch probe systems. The requirements of our customers form the focus of our activities in each and every process of our company. Highest quality, absolute flexibility and the know-how of our highly qualified staff members ensure that our customers achieve "precision at the workpiece", and thus decisive advantages against international competition. Based on this philosophy, since its foundation in 1991 our company has developed into one of the most technologically advanced companies for touch probing on machine tools worldwide.
Have any questions?
Ask the manager