Laser Tool Setter LTS35.65-23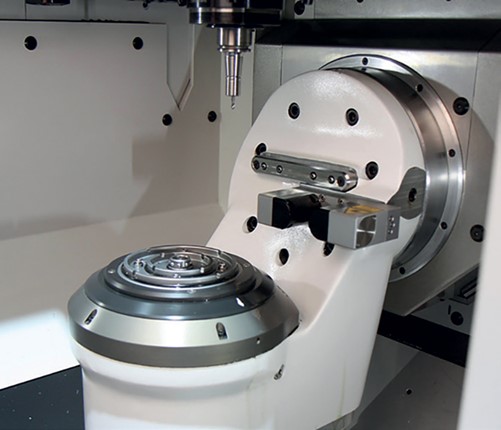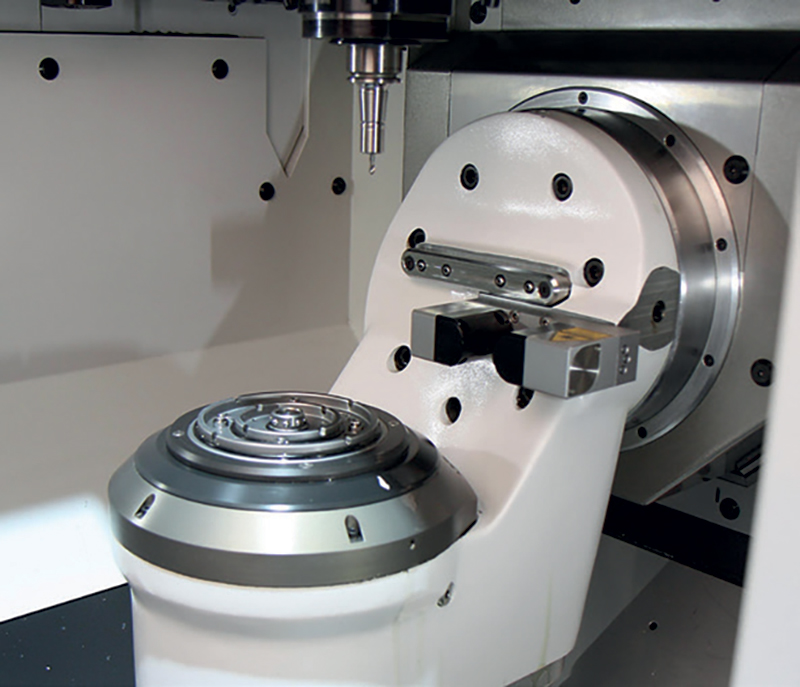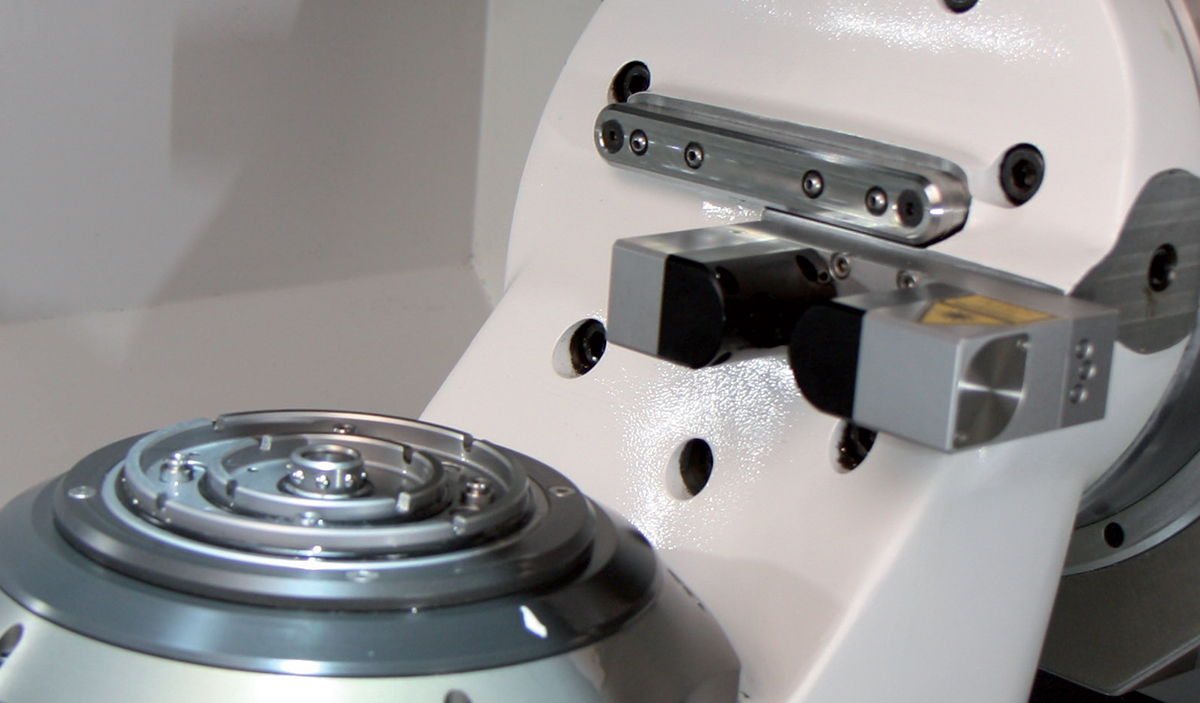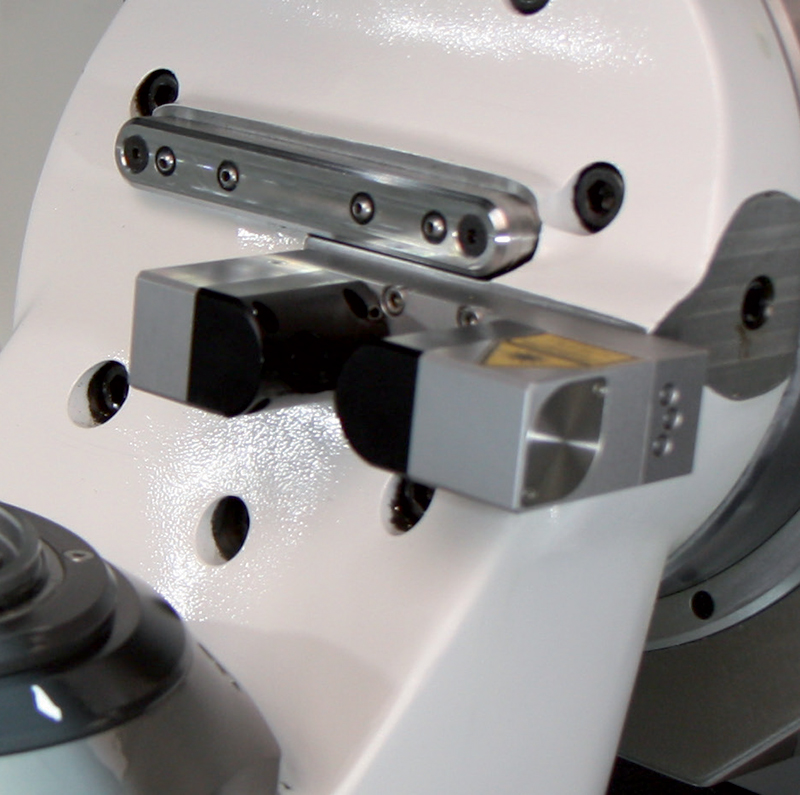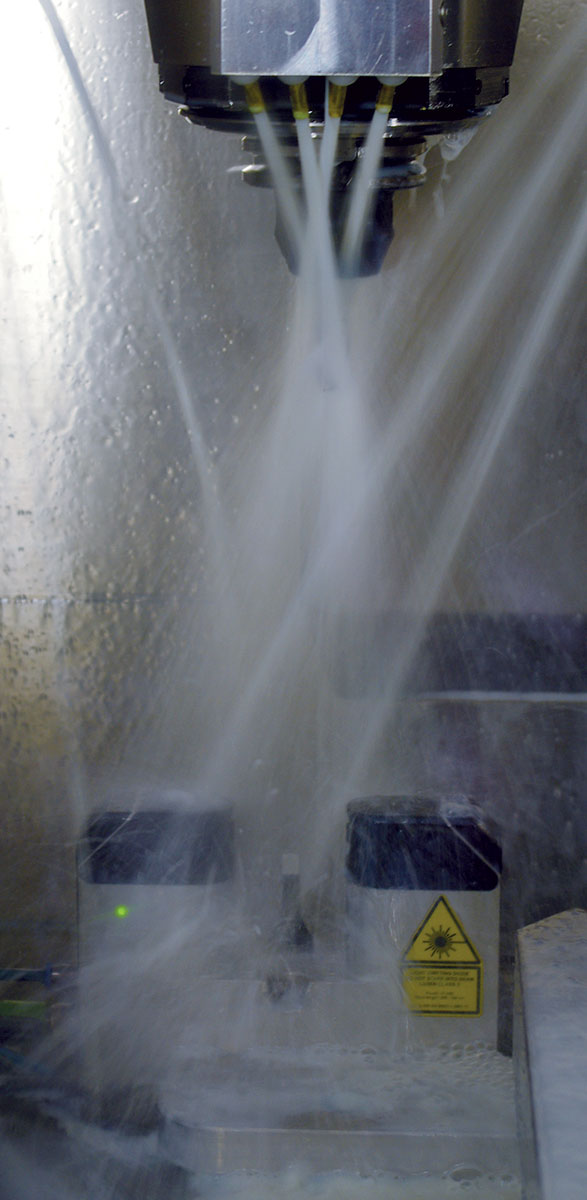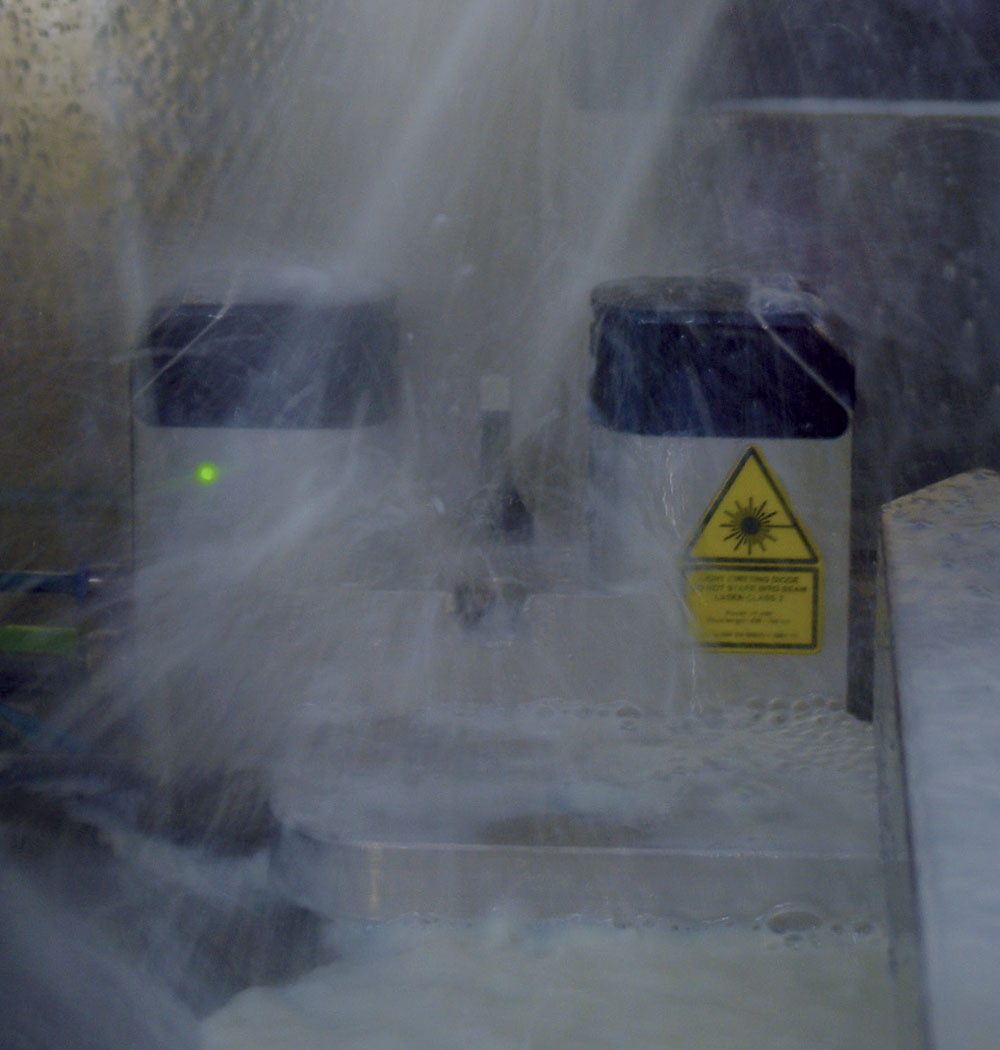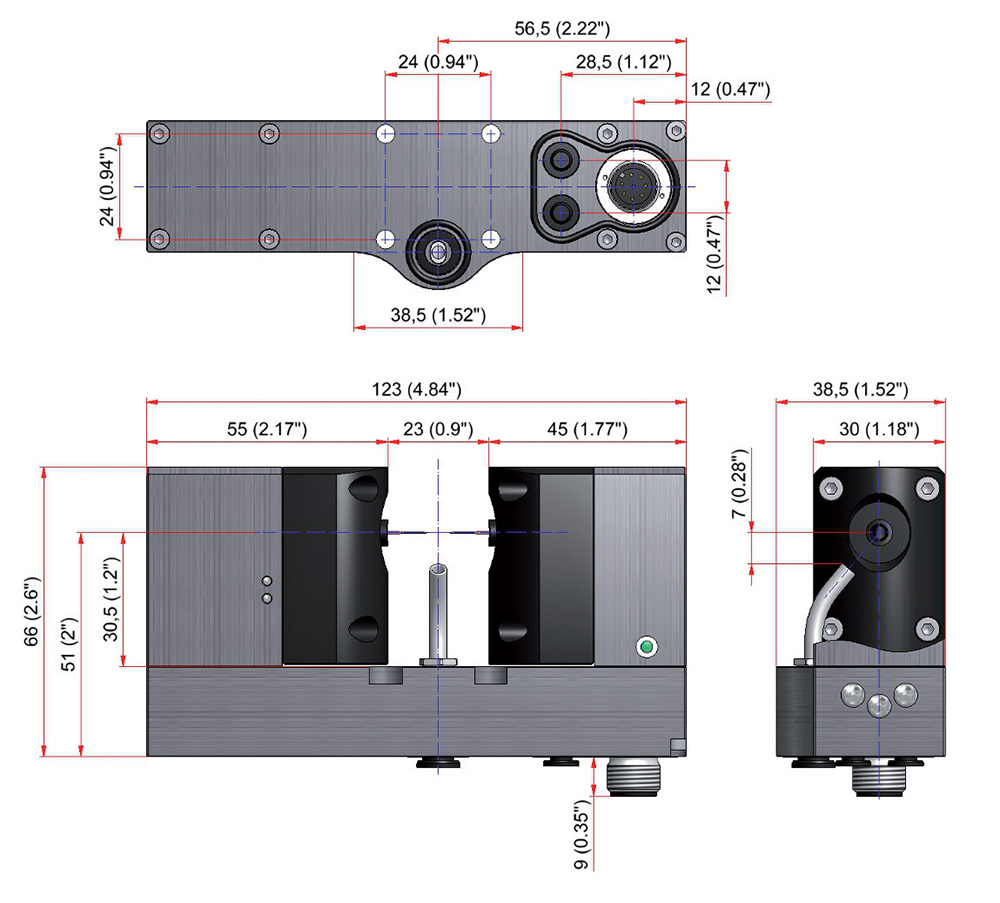 Send a request
We will send you our commercial offer
Specifications
| | |
| --- | --- |
| Repeatability | 0.1 (2 σ) |
| Power supply | 24 VDC / max. 100 mA |
| Laser | Centrally focused / 650 nm / <1 mW |
| Laser safety class | 2 (IEC825) |
| Working temperature range, °C | 10 - 50 |
| Storage temperature range, °C | 5 - 70 |
| Material | Aluminium, hard coated |
| Protection class | IP68: EN60529 (connected, air-curtain on) |
| Service life | >1 million ON/OFF cycles tested |
Design features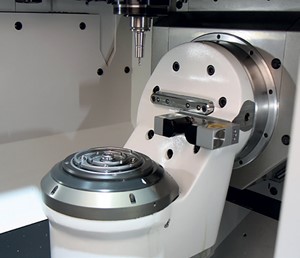 Compact laser optics
Compact laser measuring device – the smallest in its class.
Smallest tool diameter 25 μm.
Accuracy +-0.2 μm.
TCS – true cutting scan for the highest precision
Features:
Scans the really longest cutting circle.
Searches the longest cutting circle diameter.
Uses this to the exact length measurement.
Correct tool length measurement.
Benefits:
Determines the real tool length.
High precision length measurement.
High-end functionality – exclusively from m&h.
Precision and process reliability
Precision measurements of the tool cutting edges at nominal speed.
Special supersonic cleaning jet prevents incorrect measurements due to adhering material particles.
Software algorithms eliminate the effects of coolant drops.
No interference from ambient light.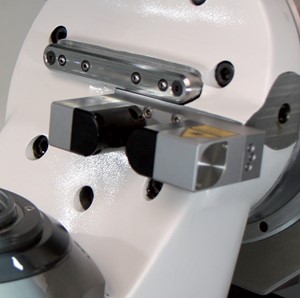 Applications and measuring routines
Measurement of the effective length and diameter with nominal speed.
Length compensation of dynamic changes in tool position.
Correction of tool length in case of thermal change and thermal drift on the spindle or machine axes.
Diameter compensation for dynamic changes in the rotational diameter of a tool.
Detection of tool wear and radius compensation.
Monitoring of runout, tool change and clamping errors.
Tool breakage control.
Individual cutting edge breakage control.
Tool cleaning using laval nozzle
Laval nozzle with supersonic pressure.
Tool cleaning in measuring position.
Tool cleaning with nominal rotation speed for optimum cleaning results.
Minimal cleaning distance.
Sealing cap prevents penetration of foreign objects and liquid.
Pneumatic shutter unit
Complete closing shutter unit.
Cleaning by air blast without additional air pressure consumption.
Air curtain during the measuring process prevents soiling of the optic.
Reliable closing after measuring process.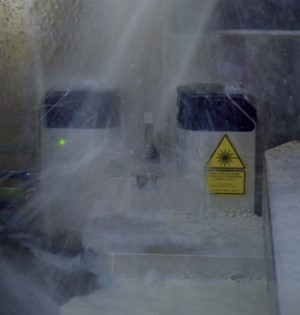 Sturdy design
Laser optics protected using shutter unit.
Air curtain prevents dirt particles entering the device.
Measurement system sealed according to IP68 standard.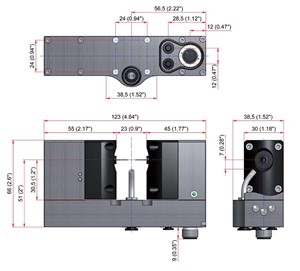 Operation suitable for the workshop
Simple mounting and setup without special pneumatic unit.
Simple orientation and mechanical definition of the focal point.
Simple and reliable calibration and setup of the laser unit.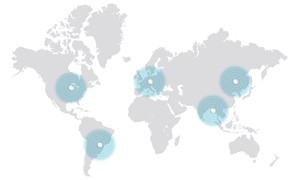 Used worldwide

Anywhere in the world our field engineers install probing systems and software solutions. Do you have questions about the products or do you need application assistance on your machine tool? We will advise and support you until your problem is solved. We offer trainings in order to give confidence to the machine tool operators. Our quick repair & exchange service for damaged probes avoids downtime. The Hexagon Metrology worldwide sales and service network offers qualified advice and local service, quickly and effectively.
Send a request
We will send you our commercial offer