Infrared temperature probe IRP25.50-TP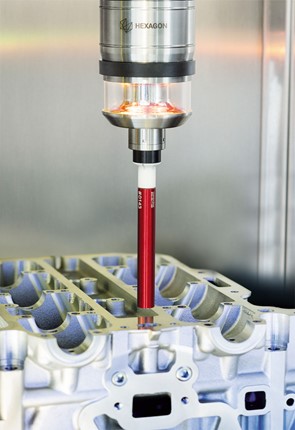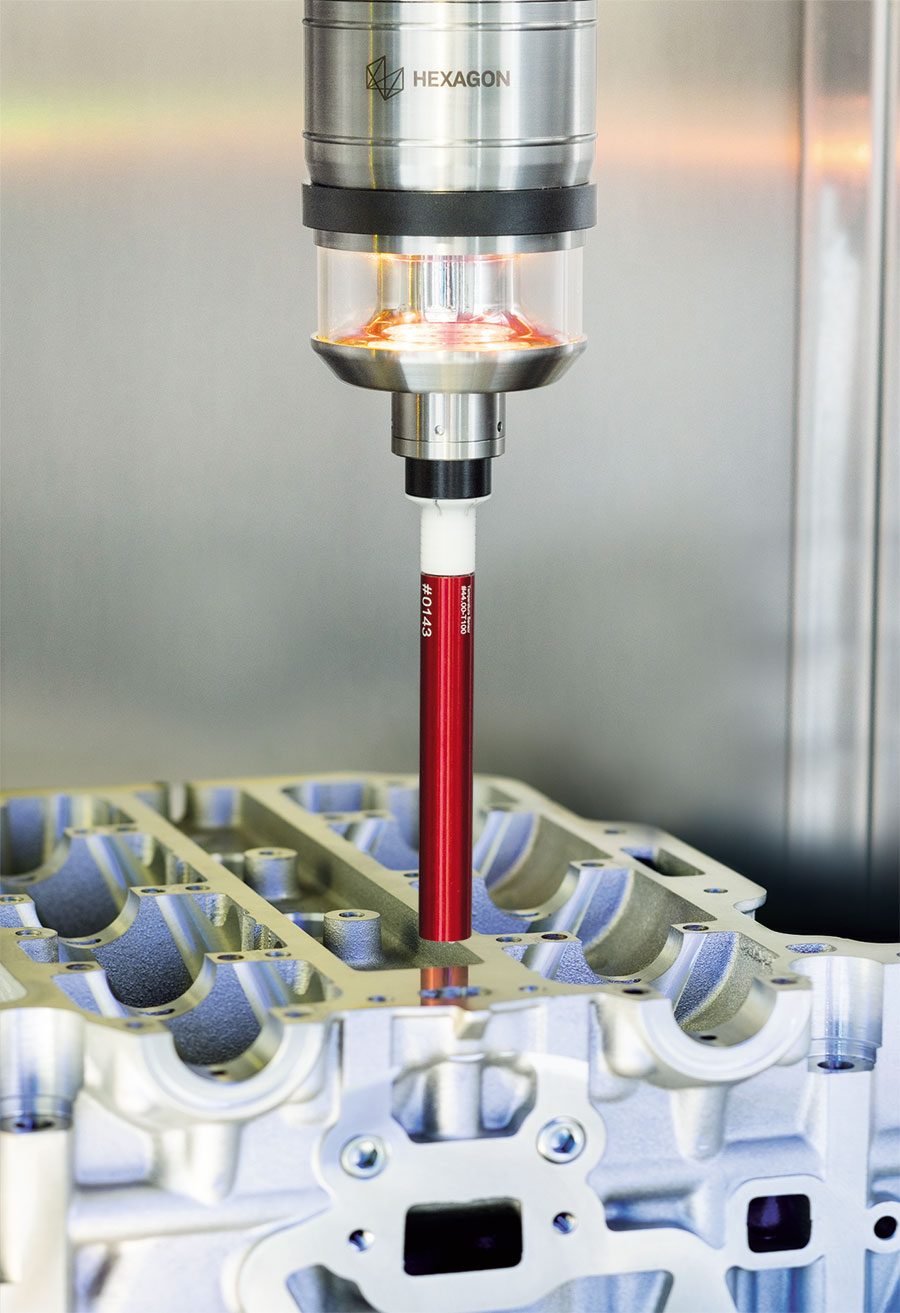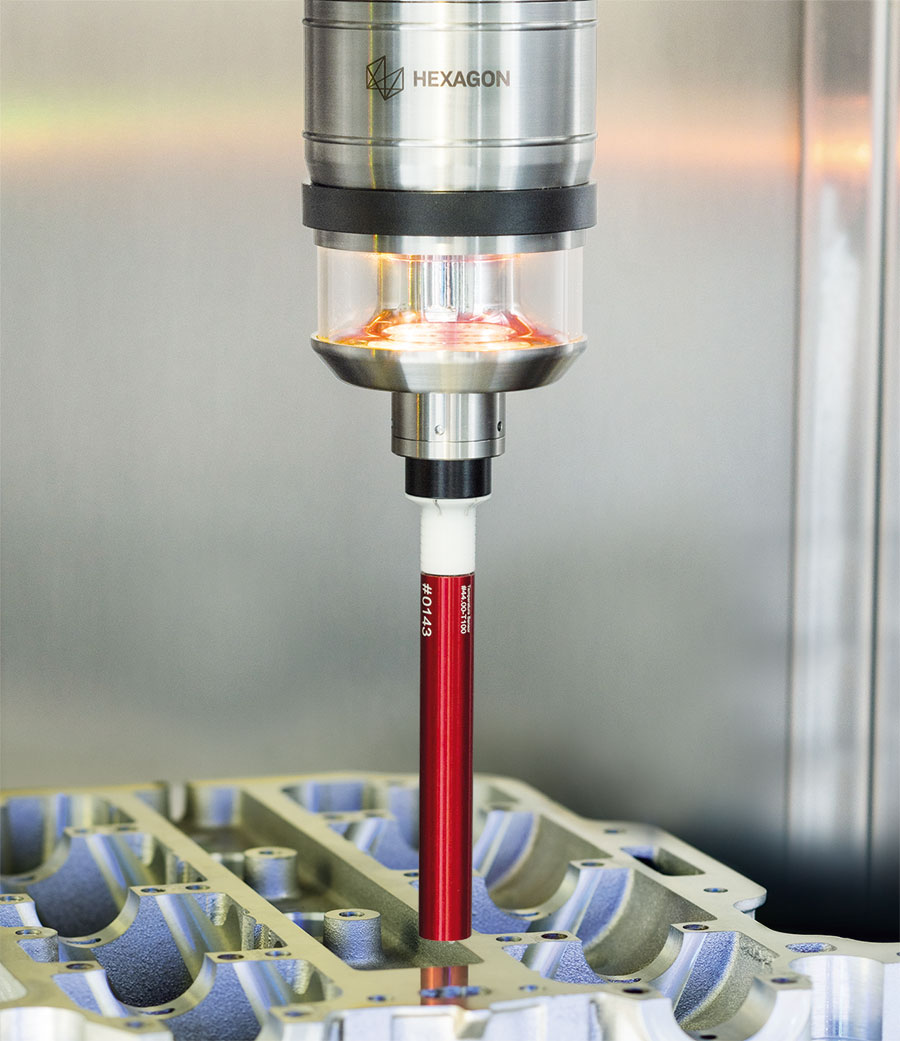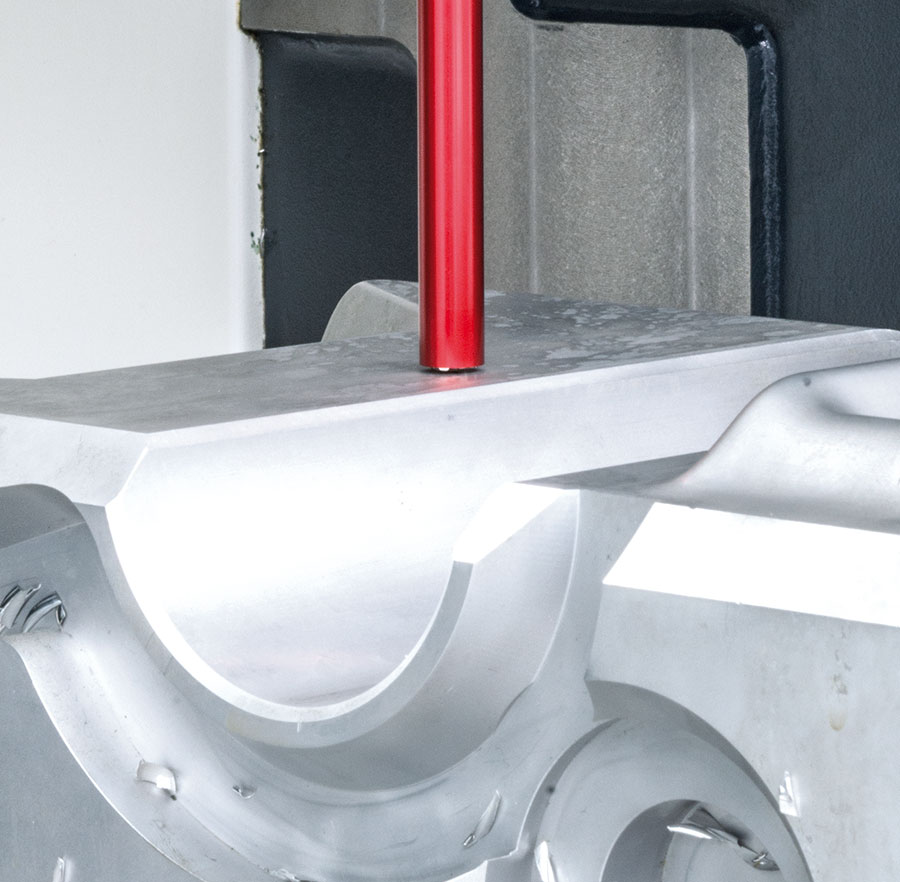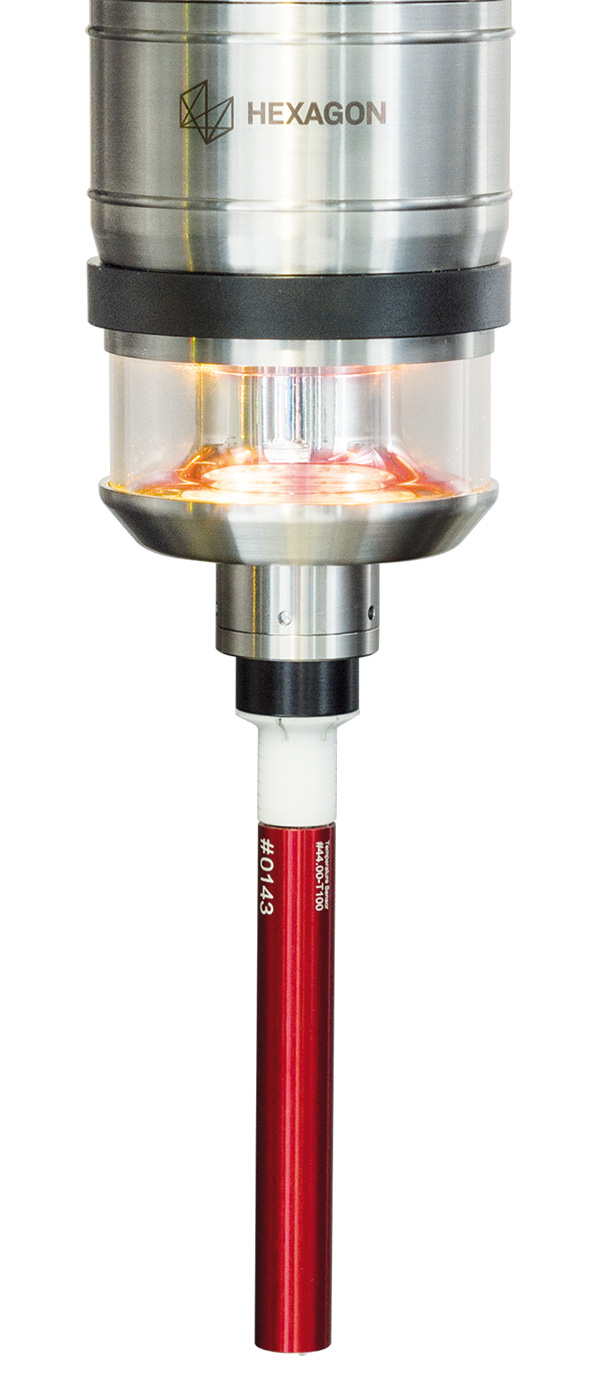 Send a request
We will send you our commercial offer
Specifications
| | |
| --- | --- |
| Recommended probing speed, mm/min | 500 |
| Probing directions | -Z |
| Max. stylus deflection, mm | Z –6,9 |
| Trigger force with 50 mm sensor, N | 13 |
| Sensor lengths, mm | 50 , 100 , 150 |
| Power supply | 1 x 9 V Battery Lithium: 1200 mAh, alkaline: 550 mAh |
| Working temperature range, °C | 10 - 50 |
| Storage temperature range, °C | 5 - 70 |
| Material | Stainless Steel |
| Sealing | IP68: EN60529 |
| Temperature accuracy when using the calibration table of the temperature sensor: Machine input, analog / digital Machine input, analog / analog | ±0,1°C / ±1,0 C |
Design features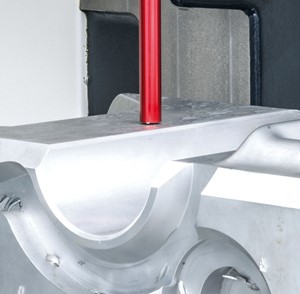 Patented Temperature control
Measures fully automatically the workpiece temperature both before as well as during machining (patented). This allows the control of production processes and the adaptation of machining parameters during production. This way, temperaturedependent parameters can be reliably determined before the workpiece goes to the next machining step with tolerance specifications. This way, consistently high production quality is ensured.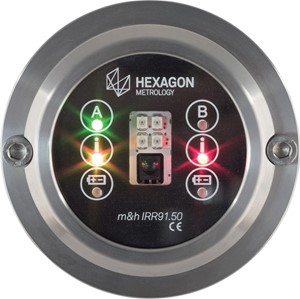 HDR+ (HIGH DATA RATE+) – technology
Features:
Different from worldwide line frequencies of 50 Hz or 60 Hz.
Modulation frequency of 455 kHz.
Extremely high data rate for secure information transmission.
Homogeneous and true 360° directional characteristics through innovative design with mirrored surfaces.
Extremely high signal range.
Optimized battery consumption without loss in process reliability.
Bidirectional activation thanks to separately coded ON/OFF signal – naturally with HDR+ performance.
Benefits:
No interference from ambient light.
Safest infrared transmission.
Improved HDR+ technology.
Optimized energy consumption with increased transmission power.
ITE-technologie – intelligent trigger evaluation
Features:
Evaluate trigger signals.
Filtering machine vibrations and shocks.
No increase of the trigger force required.
No loss of precision.
No measuring errors due to incorrect switching.
Shorter cycle times by fast pre-positioning.
Benefits:
Shorter cycle times without loss of process reliability.
Pre-position with High-Speed (up to 50,000 mm / min) due to ITE technology.
One Touch Strategy for fast and precise probing (up to 2,000 mm / min).
Process-reliable activation methods
Features:
Patented pullstud activation.
Patented water-switch activation.
Mechanical HSK activation.
Separately coded ON/OFF infrared activation.
Functional and technological reliability
Very simple operation and installation of the operator.
Fast change of batteries (standard type) without tools.
Easy tip change and adjustment in the beating.
The transmission power is regulated on the machine.
Machine Retrofitting is possible at any time.
Robust and durable
Glass ring to protect the infrared diodes.
Housing made of stainless steel.
All seals made of viton.
Measuring unit protection by means of chip guard plate.
Probe completely sealed (immersion-tight) in acc. with IP68.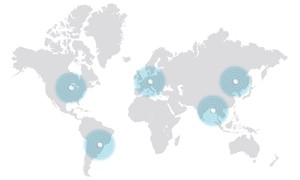 Used worldwide

Anywhere in the world our field engineers install probing systems and software solutions. Do you have questions about the products or do you need application assistance on your machine tool? We will advise and support you until your problem is solved. We offer trainings in order to give confidence to the machine tool operators. Our quick repair & exchange service for damaged probes avoids downtime. The Hexagon Metrology worldwide sales and service network offers qualified advice and local service, quickly and effectively.
Send a request
We will send you our commercial offer