Infrared Touch Probe

m&h IRP25.50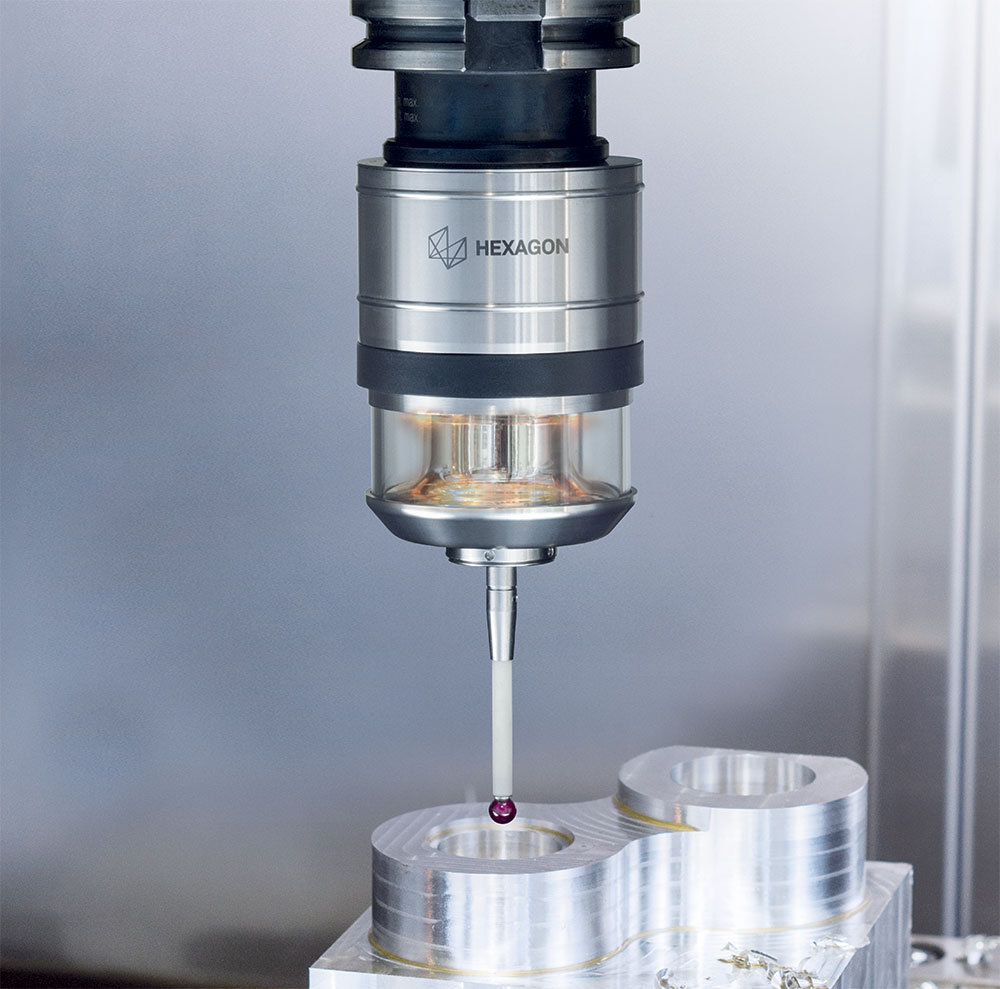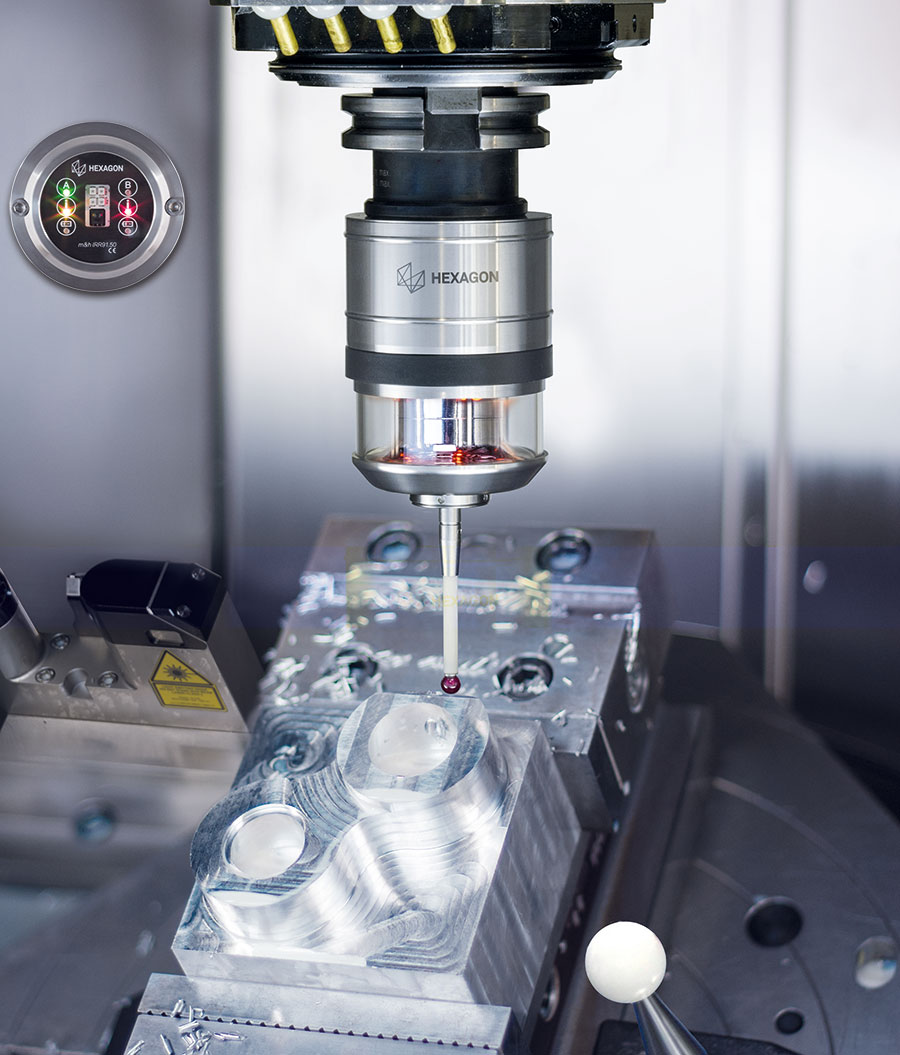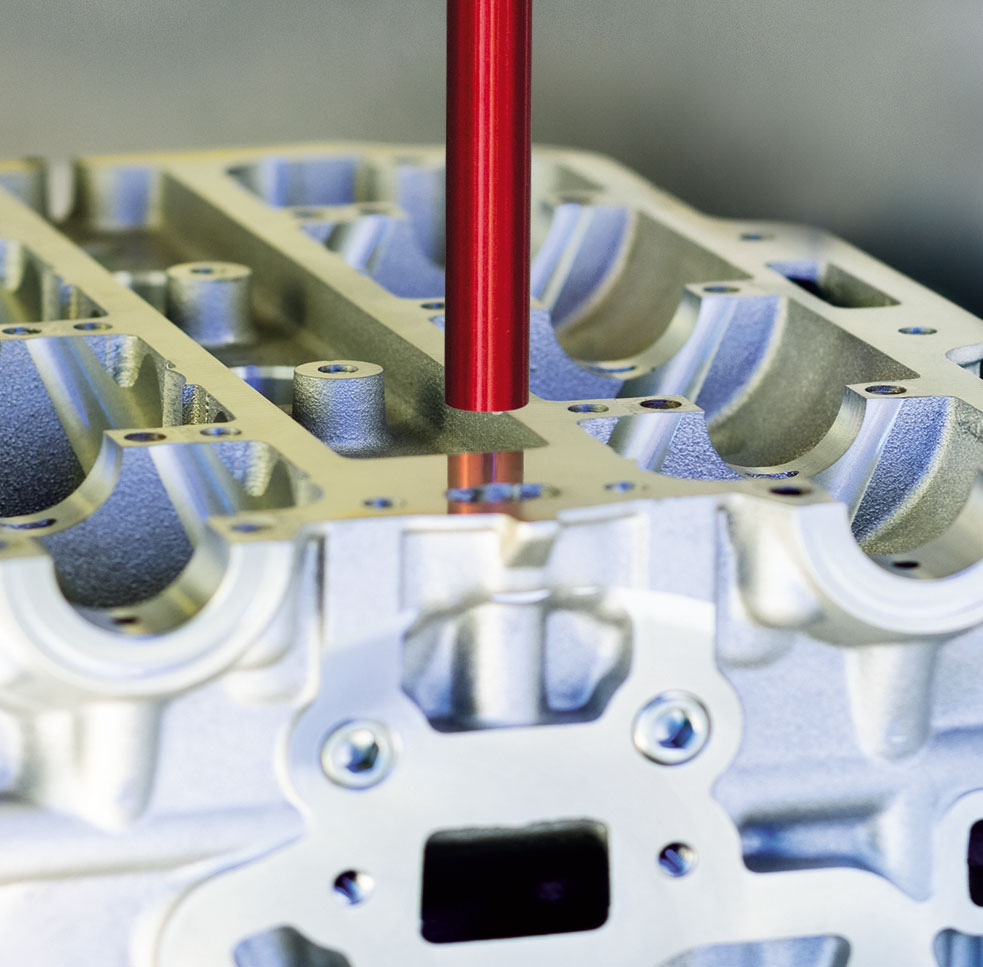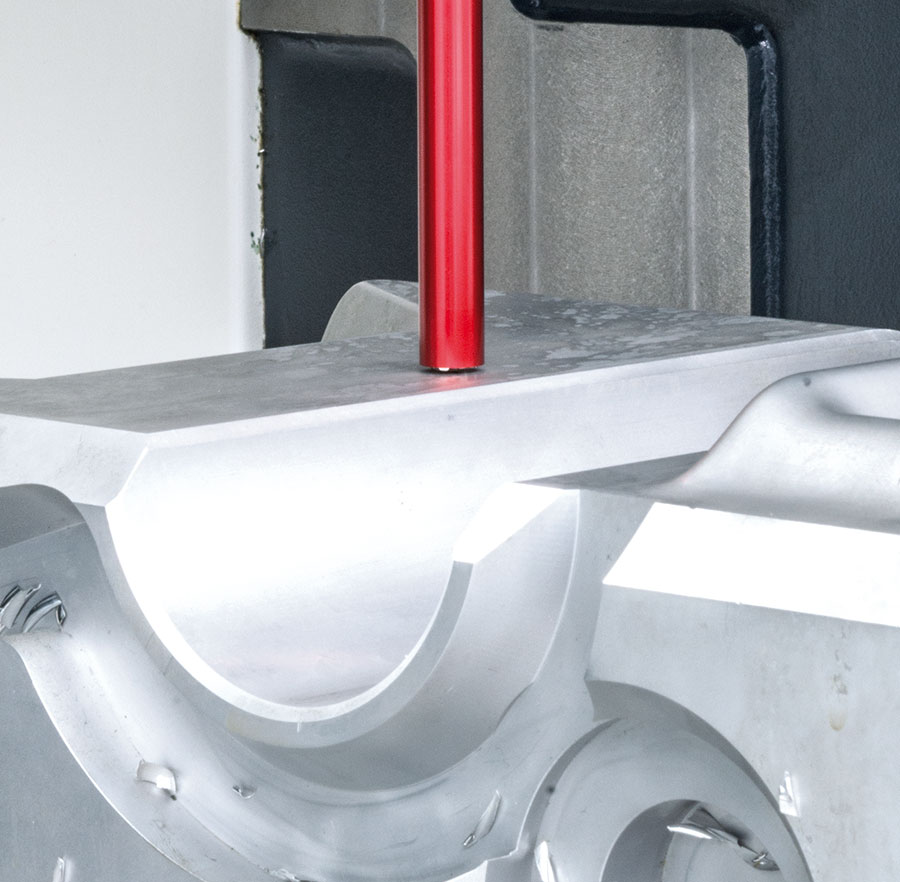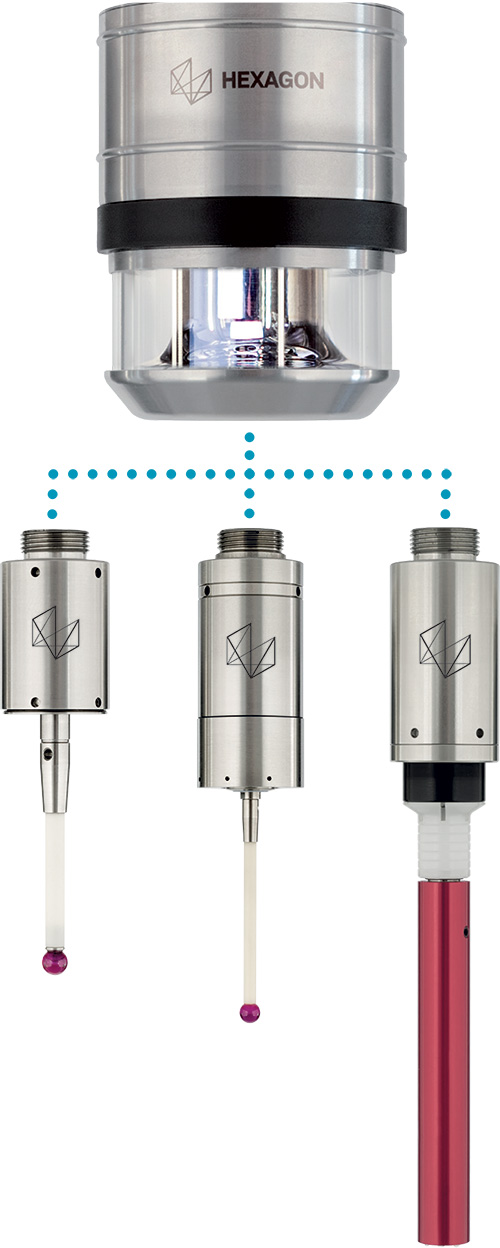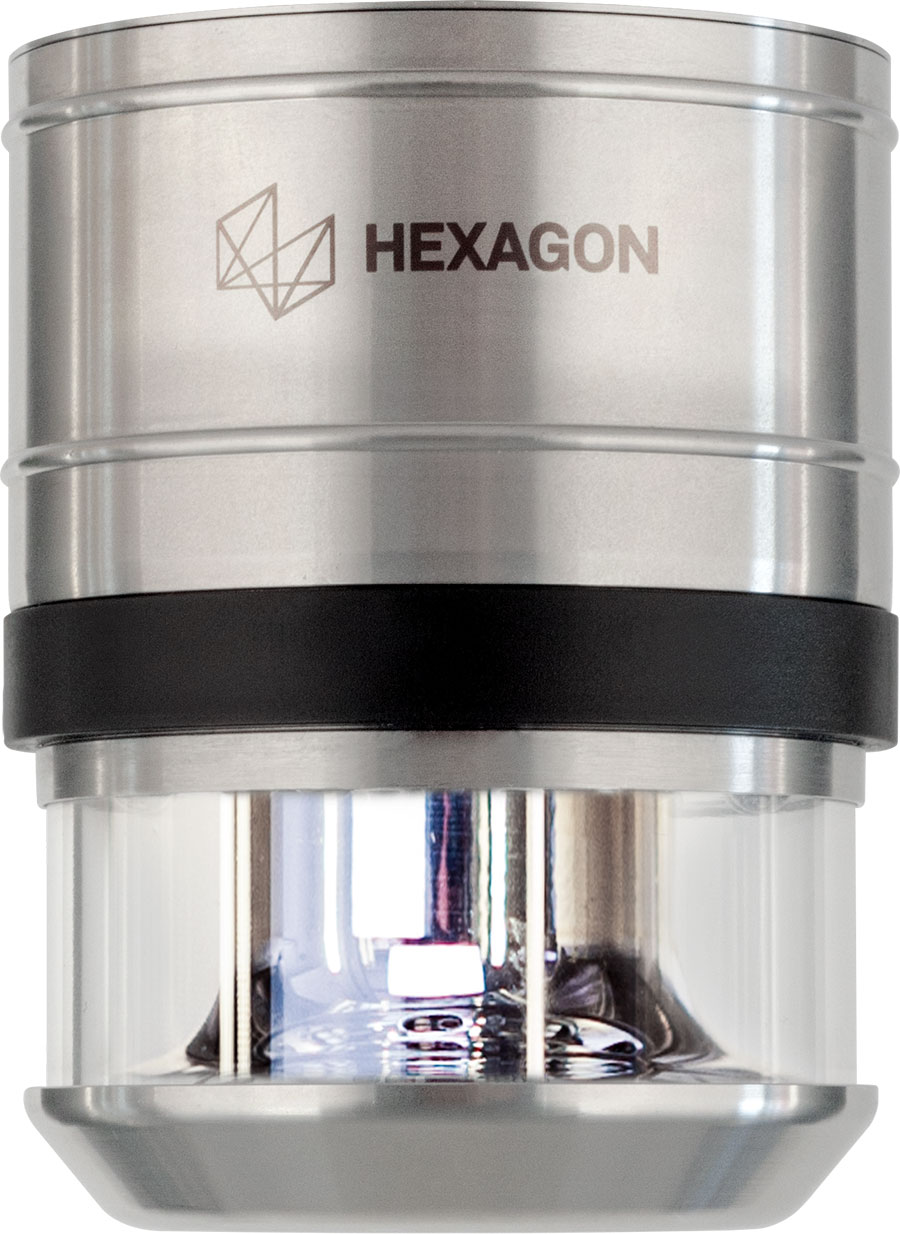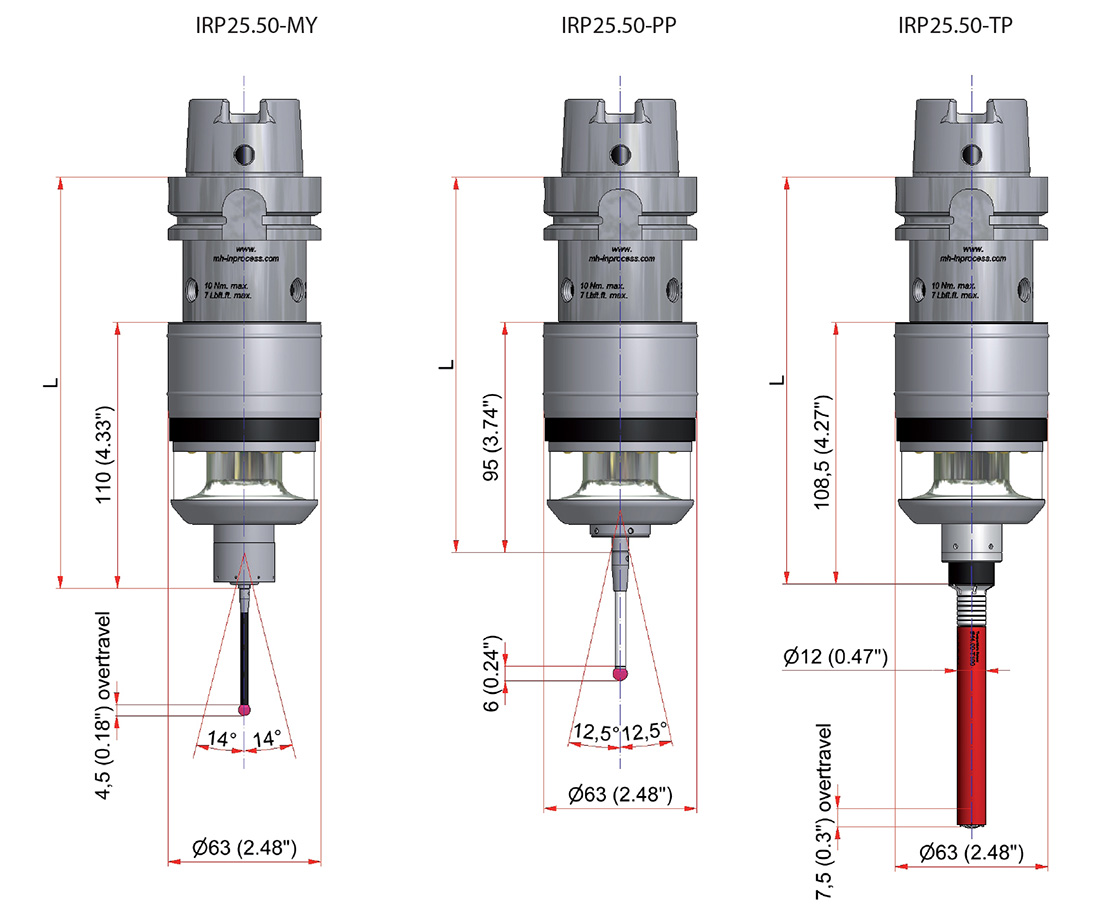 Product rating
5
/5
Economical efficiency
5
/5
Level of software solutions
5
/5
Level of technical solutions
5
/5
Investment potential
We will send you our commercial offer
Description
m&h IRP25.50 – Infrared Touch Probe of the newest generation

The new bidirectional probe m&h IRP 25.50 is characterized by its modular structure. Various measuring units, different extensions and cross-probes can be used. This makes it possible to optimally adjust the probe to future requirements and applications in the machine tool at any time. The development of further measuring units and sensors which can be used on the same system basis is planned for the future.
The m&h probes of the new generation allow to operate two IRP25.50 at the same time with only one IRR91.50 receiver. For example, this is suitable for simultaneous measurements on both spindles of double-spindle machines.
Application:
Determination of workpiece zero point.
Determination of workpiece position.
Control measurement of workpiece dimensions.
Simultaneous measurement on double-spindle machines.
Design features
Specifications
| Specifications | IRP25.50 |
| --- | --- |
| Unidirectional, μm | PP41.00 – 2 Sigma ≤ 1 µm with 50 mm stylus and 254 mm/min probing feedrate MY21.00 –2 Sigma ≤ 1 µm with 50 mm stylus and 254 mm/min probing feedrate |
| Recommended probing feedrates, mm/min | Max. 2000 |
| Probing directions | ±X, ±Y, -Z |
| Max. stylus deflection, mm | PP41.00 – XY ±12,5°; Z –6 / MY21.00 – XY ±14°; Z –4,5 |
| Trigger force with 50mm stylus | PP41.00 – XY = 0,3 - 1,4 H; Z = 2,5 - 12,5 H MY21.00 – XY = 1 H; Z = 6 H |
| Extensions Ø 25 (0.98"), mm | 30 (1.18"), 50 (1.97"), 100 (3.94"), 200 (7.87") |
| Power supply | 1 x 9 V Batterie Block Lithium: 1200 mAh, Alkaline: 550 mAh |
| Weight without shank, g | 920 |
| Working temperature range, °C | 10 - 50 |
| Storage temperature range, °C | 5 - 70 |
| Material | Stainless Steel |
| Signal transmission | HDR+ |
| Sealing | IP68: EN60529 |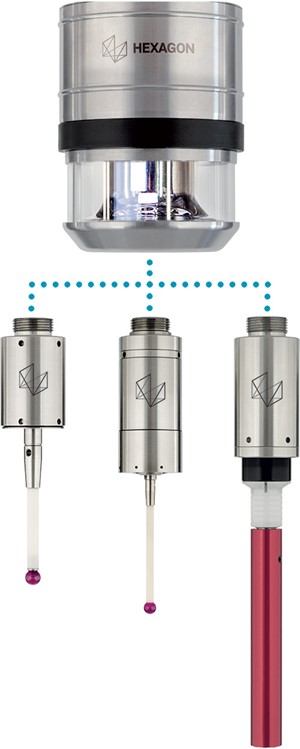 Modular probe system
Features:
Can be modified simply by screwing in.
System basis supports different m&h measuring mechanisms.
One system basis for a wide range of applications.
Reverse measurements in Z+.
Carbon extension.
Probe cross.
Temperature probe.
Benefits:
Different measuring mechanisms for one system basis.
Cost-effective for various requirements.
Storage cost savings thanks to flexibility.
Future-proof for new m&h measuring mechanisms!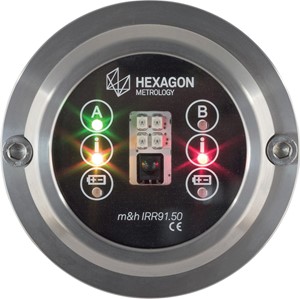 HDR+ (HIGH DATA RATE+) – technology
Features:
Different from worldwide line frequencies of 50 Hz or 60 Hz.
Modulation frequency of 455 kHz.
Extremely high data rate for secure information transmission.
Homogeneous and true 360° directional characteristics through innovative design with mirrored surfaces.
Extremely high signal range.
Optimized battery consumption without loss in process reliability.
Bidirectional activation thanks to separately coded ON/OFF signal – naturally with HDR+ performance.
Benefits:
No interference from ambient light
Safest infrared transmission
Improved HDR+ technology
Optimized energy consumption with increased transmission power
Show more 7
Information available
in full version
Supplier

Technical innovation, products focused towards the production requirements of our customers and absolute user satisfaction – these are our principal goals for developing high-quality touch probe systems. The requirements of our customers form the focus of our activities in each and every process of our company. Highest quality, absolute flexibility and the know-how of our highly qualified staff members ensure that our customers achieve "precision at the workpiece", and thus decisive advantages against international competition. Based on this philosophy, since its foundation in 1991 our company has developed into one of the most technologically advanced companies for touch probing on machine tools worldwide.
Have any questions?
Ask the manager