Radio-wave Receiver RWR95.50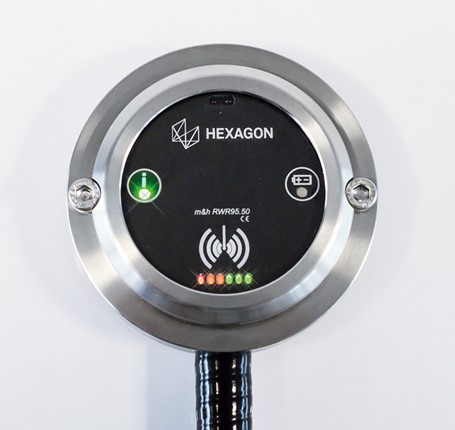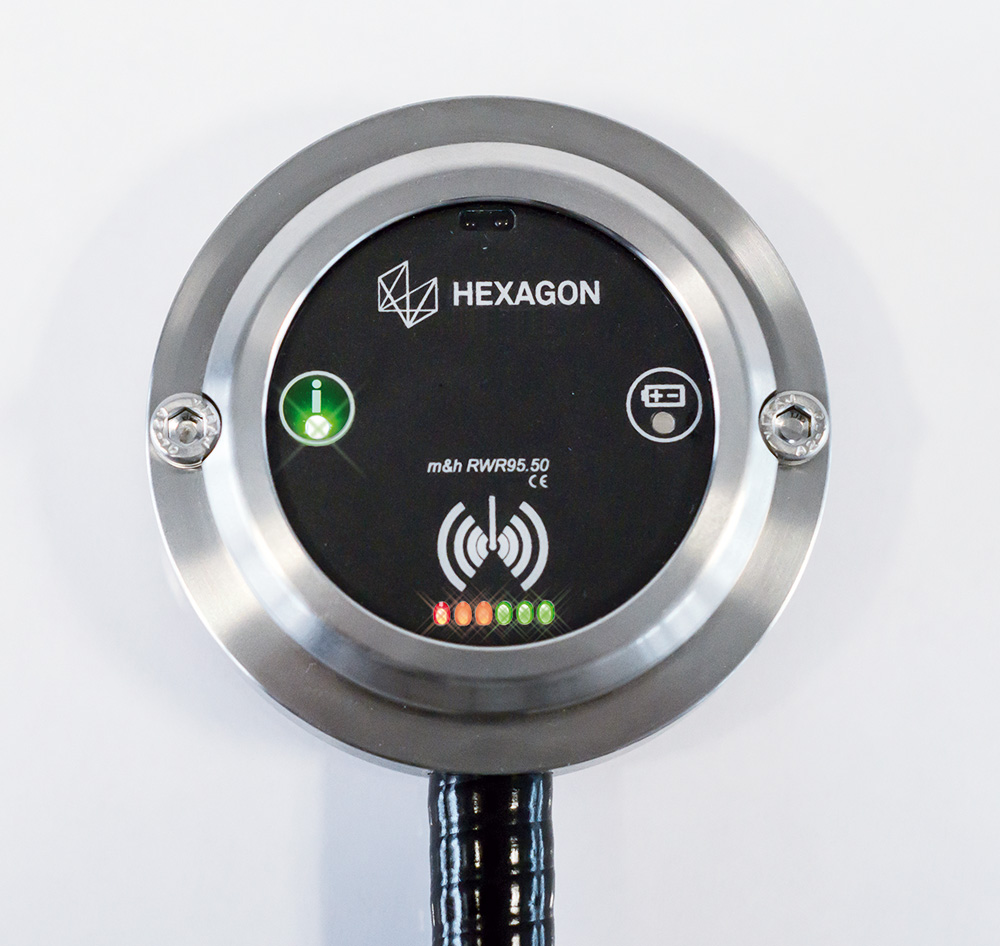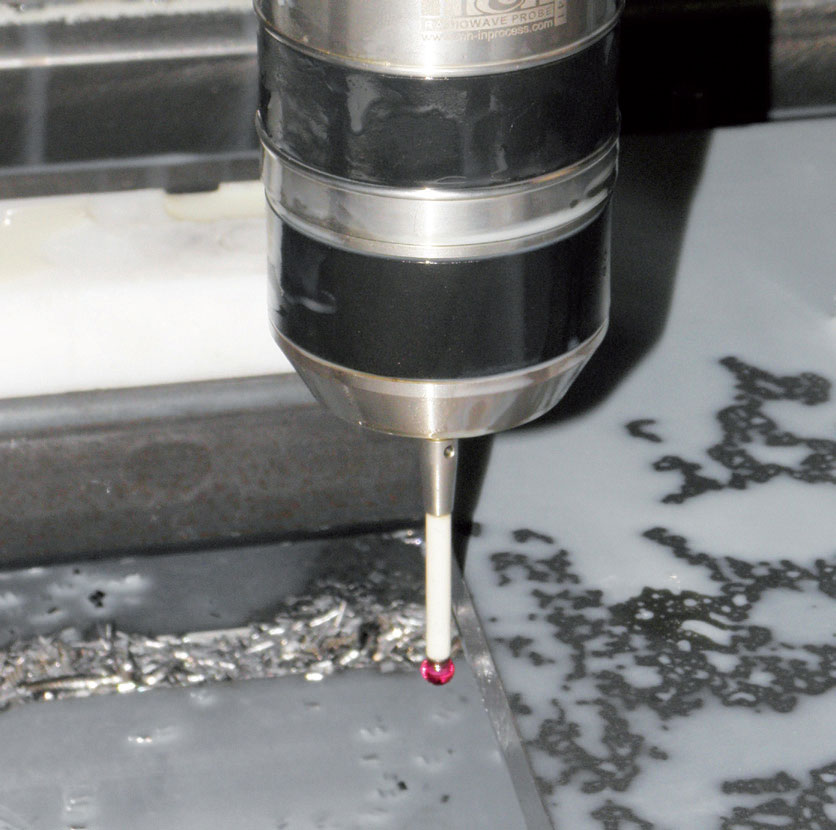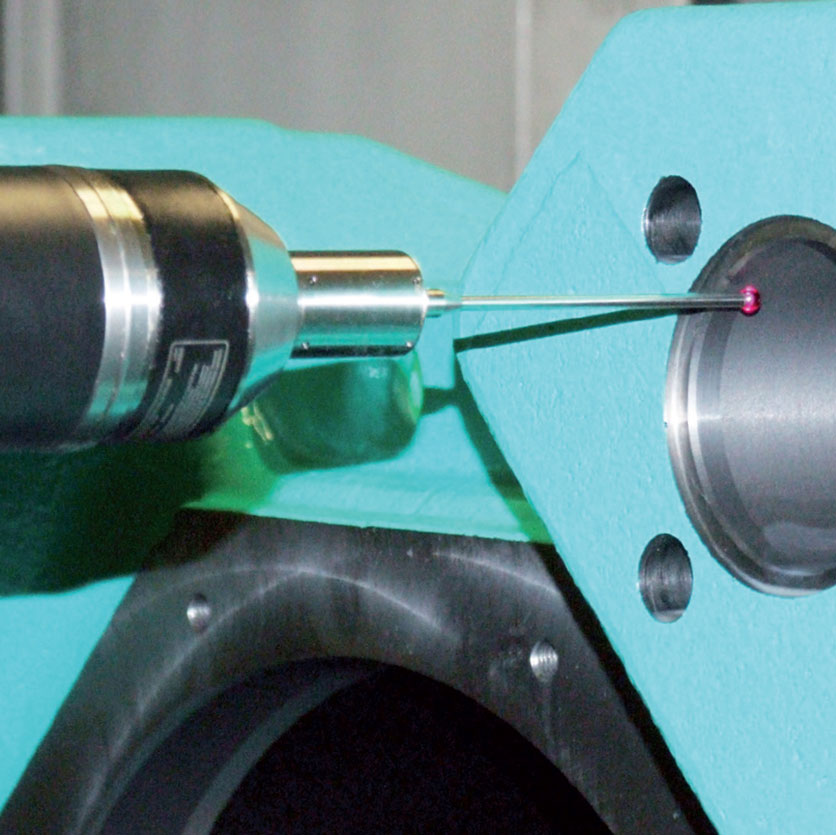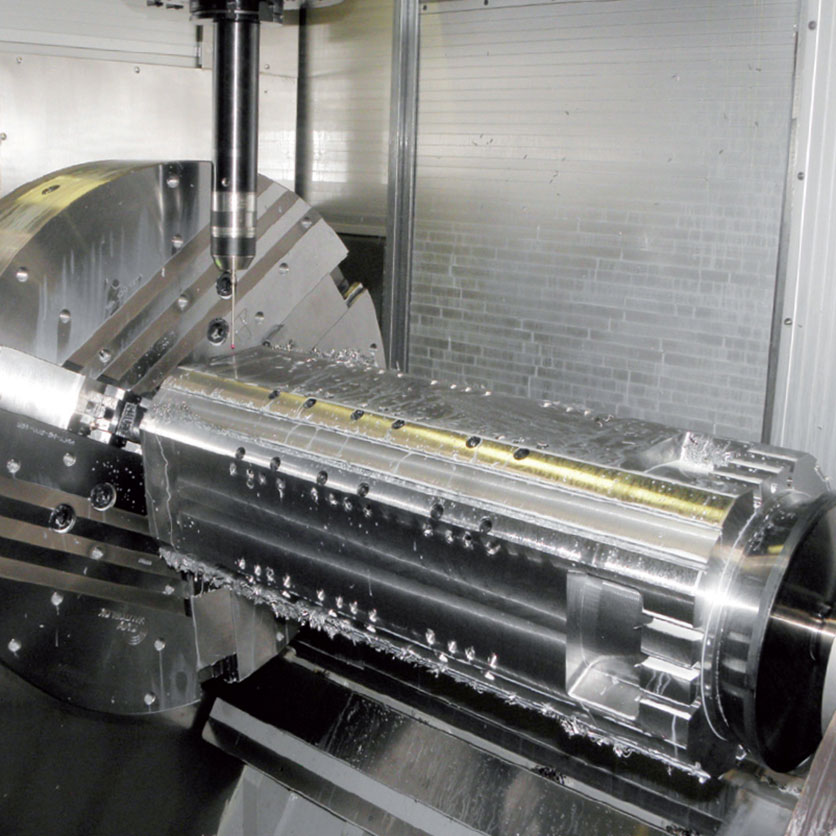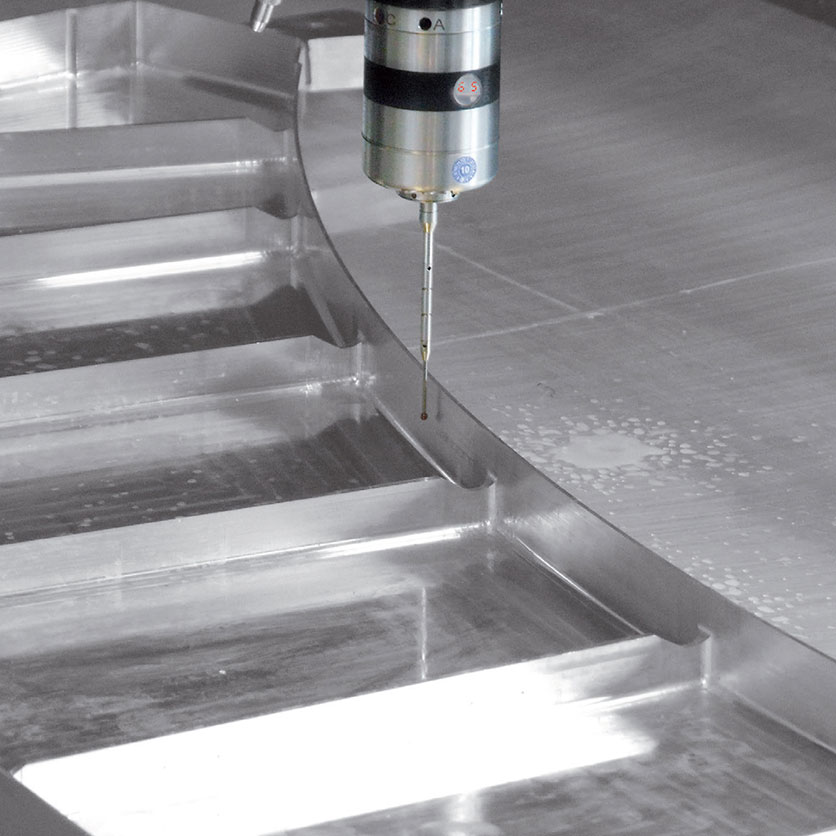 Send a request
We will send you our commercial offer
Design features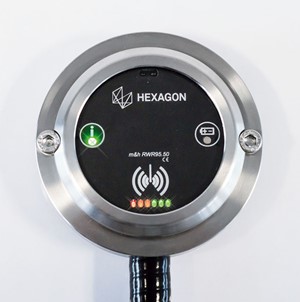 MDR technology (Multi Data Rate) in the 2.4 GHz range

The MDR (Multi Data Rate) technology makes it possible to transmit high data rates and large data sets in the shortest possible time. The spread spectrum transmission and a multiple transfer of the records ensure transmission reliability and a fast and trouble-free measurement process, as one expects from m&h.

AFS technology (Automatic Frequency Select) in the 2.4 GHz range

With AFS (Automatic Frequency Select) technology, the frequency ranges of this radio band are continually scanned and partial frequencies are automatically selected which are free of interfering signals. This not only ensures the system's own transmission with be fast and trouble-free, but also prevents interference form WLAN systems or other radio sources.
Universal application possibilities
Suitable for turning/milling centres, vertical turning machines, large milling machines and machining centres.
Use on multi-axis machines with swivelling head possible.
Easy mounting and optimal positioning thanks to vertical and horizontal holders.
Flexible antenna swivels through 355° for easy adaptation to machine conditions.
Simple retrofit through automatic adjustment to the clamping area of the machine.
Operation suitable for the workshop
LED status display visible from any position in the working area.
Simple channel setting using "Select Channel" button.
Digital channel display on receiver and probe.
Antenna exchange without tools.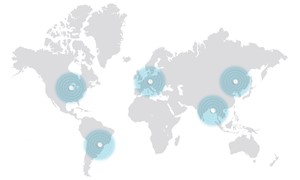 Used worldwide

Anywhere in the world our field engineers install probing systems and software solutions. Do you have questions about the products or do you need application assistance on your machine tool? We will advise and support you until your problem is solved. We offer trainings in order to give confidence to the machine tool operators. Our quick repair & exchange service for damaged probes avoids downtime. The Hexagon Metrology worldwide sales and service network offers qualified advice and local service, quickly and effectively.
Send a request
We will send you our commercial offer