Tool Setter TS35.20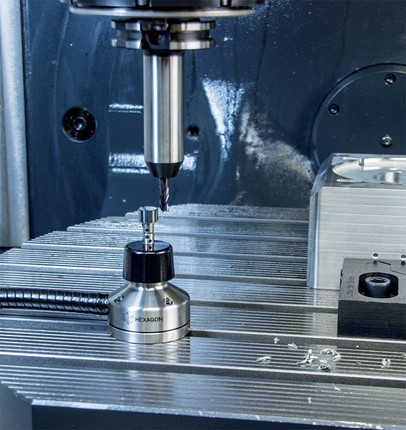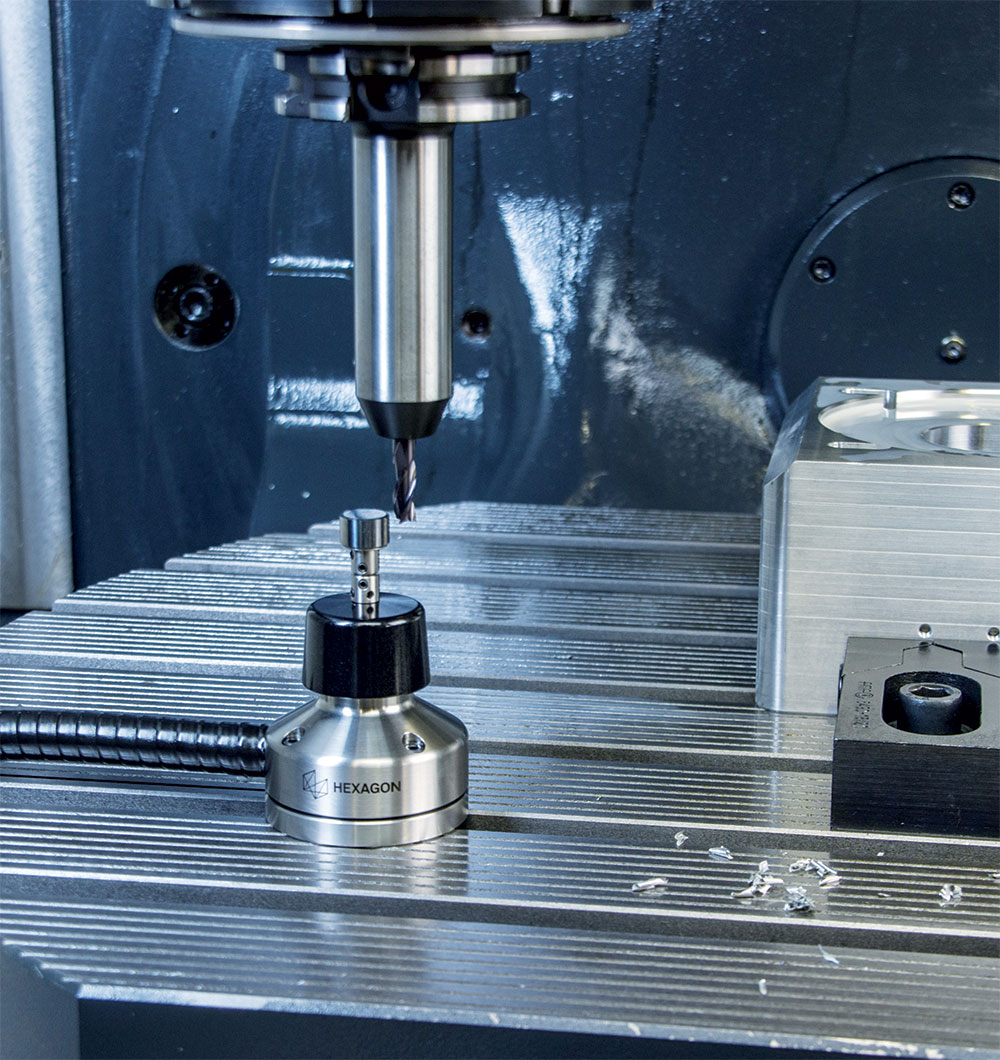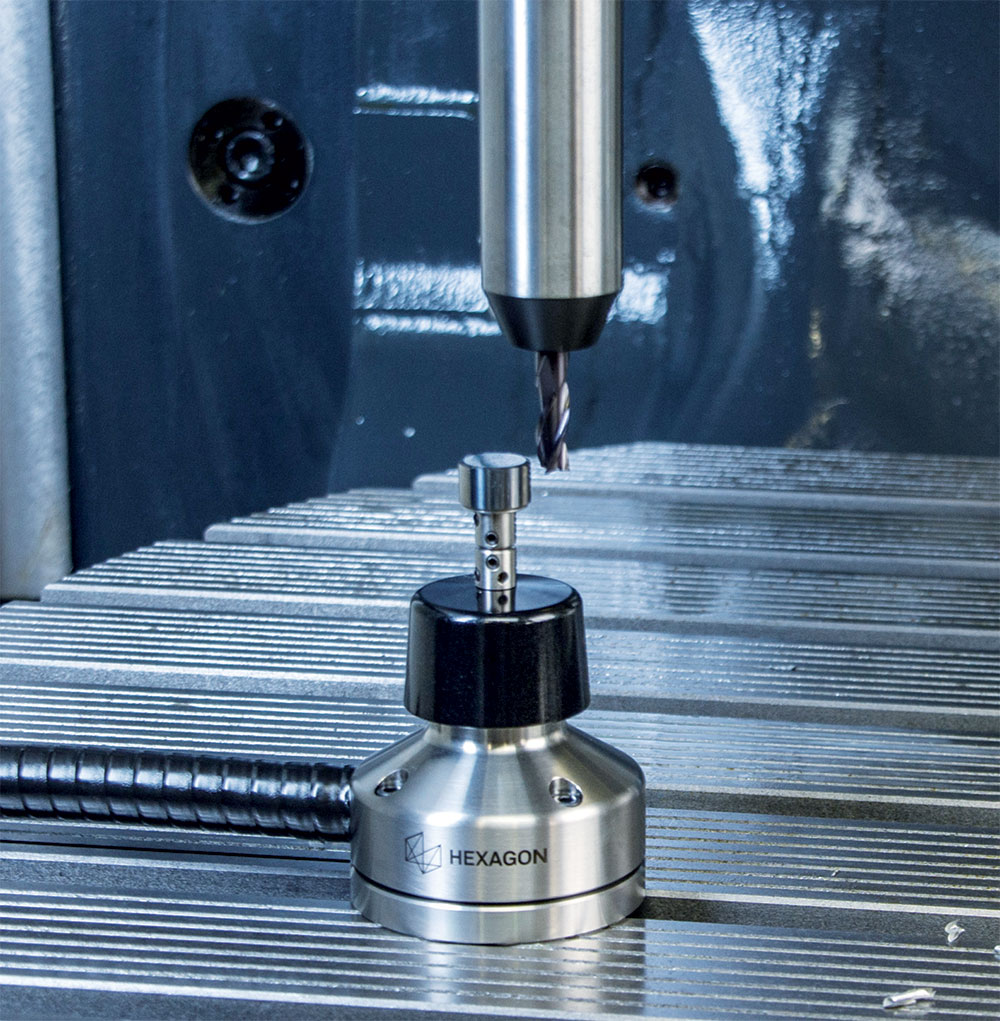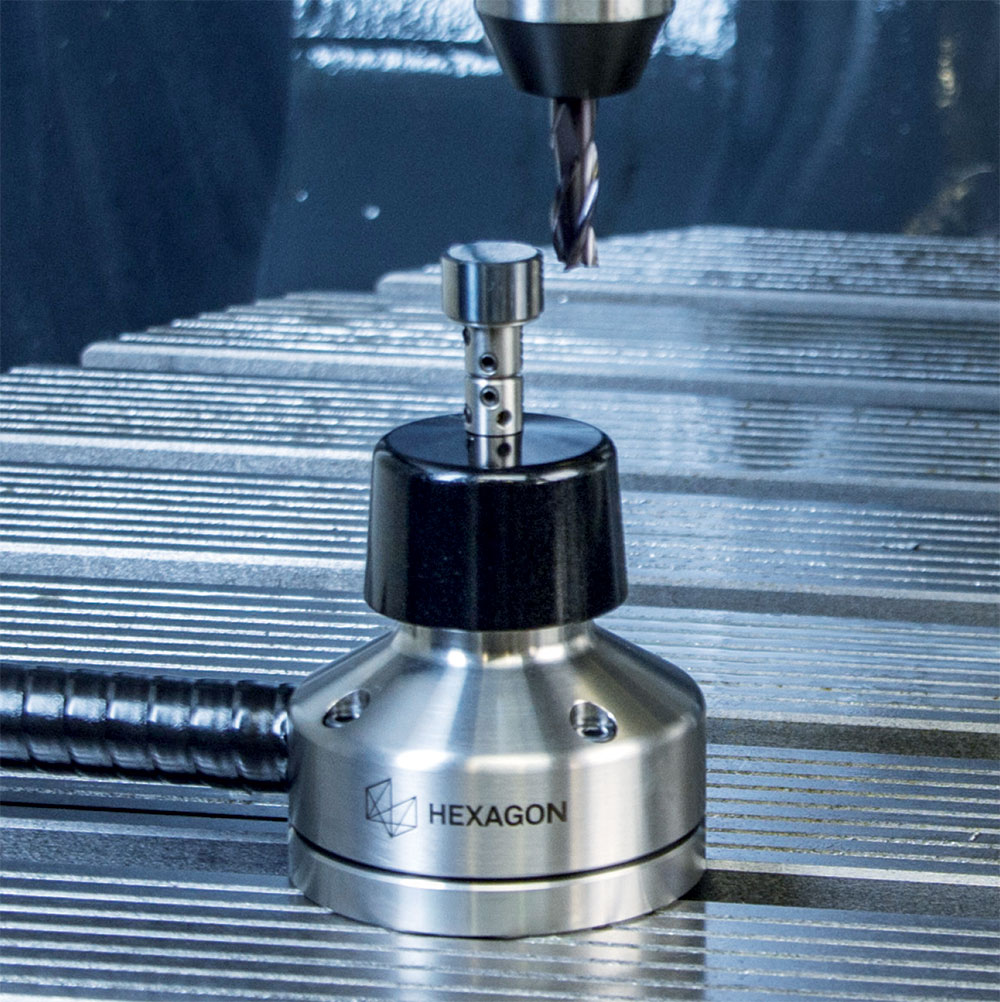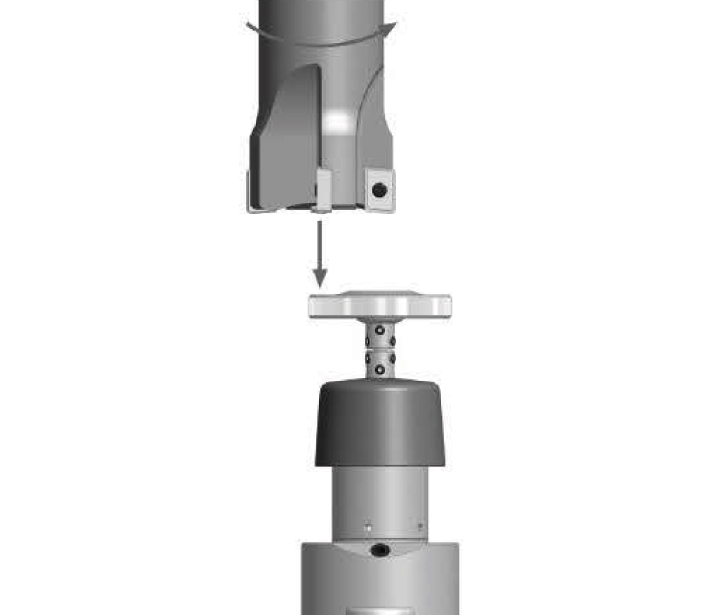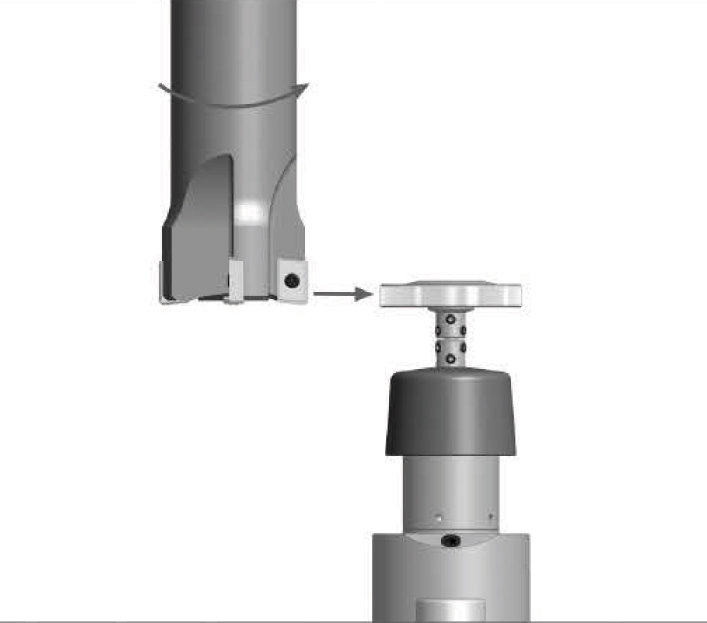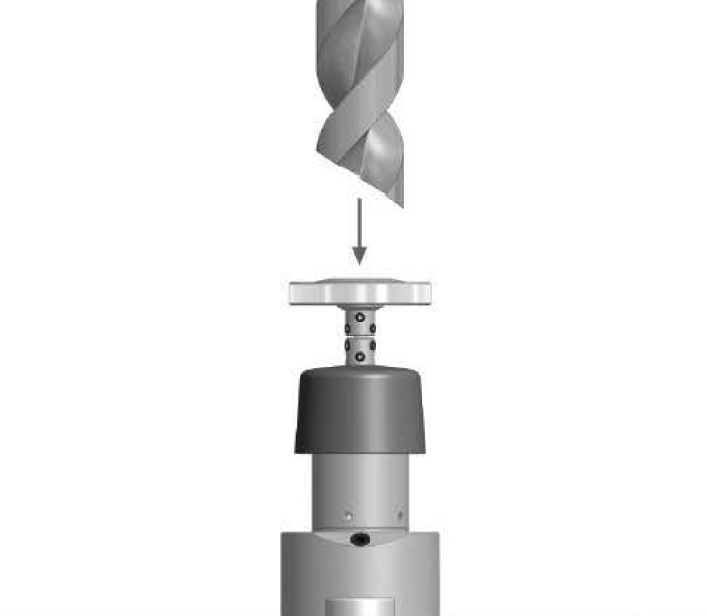 Send a request
We will send you our commercial offer
Specifications
| | |
| --- | --- |
| Unidirectional, μm | 1 (2 Σ) |
| Probing directions | ±X; ±Y; -Z |
| Max. stylus deflection, mm | Z = 5; X/Y = 6 |
| Probing force | Z = 5 H; X/Y = 0,55 - 1,1 H |
| Extensions tool setter, mm | Ø 0,5 |
| Power supply | 12 – 32 VDC, max. 25 mA |
| Protection class | IP68: EN60529 |
| Weight, g | 300 |
| Working temperature range, °C | 10 – 50 |
| Storage temperature range, °C | 5 – 70 |
| Material | Stainless steel |
Design features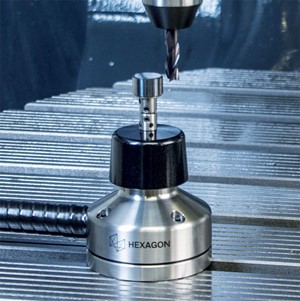 Fast and accurate
Features:
Very low trigger forces permit the measurement of delicate tools.
2 sigma repeatability 1 μm.
Smallest tool 0.5 mm.
Highest accuracy due to precision measuring mechanism.
Benefits:
No rejects due to worn tools.
Time savings through quick control.
Process reliability through high repeatability.
Sturdy and protected
Probe housing made of stainless steel.
Water-proof probe sealing using IP68 standard.
High protection of measuring mechanism with protection bonnet plus double, chemical resistant sealing membranes as standard.
Connecting cable protected by PUR shrink sleeve.
Trigger force can be increased to prevent false triggering caused by vibration (patented).
Radial protection of the measuring mechanism by break shaft.
Operation suitable for the workshop
Measuring surface already aligned upon delivery.
Tool setter detachable from machine table, no need for new alignment.
Easy alignment if required, by means of 4 adjusting screws.
Interface integrated into the touch probe, no need for additional space inside the electrical cabinet.
With cable connection or plug-in.
Optical status display.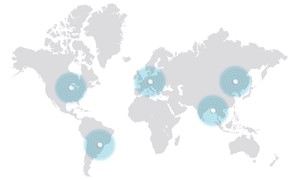 Used worldwide

Anywhere in the world our field engineers install probing systems and software solutions. Do you have questions about the products or do you need application assistance on your machine tool? We will advise and support you until your problem is solved. We offer trainings in order to give confidence to the machine tool operators. Our quick repair & exchange service for damaged probes avoids downtime. The Hexagon Metrology worldwide sales and service network offers qualified advice and local service, quickly and effectively.
Send a request
We will send you our commercial offer